Focusing on the Fintech Industry
Elevate Your eCommerce with Liventus Magento Development Services
Your trusted partner for Magento development and integration services. With our extensive experience in Magento, we can empower your e-commerce business to thrive in the digital landscape.
Why Choose Liventus for Magento Development?
Unparalleled Expertise
Our certified Magento developers have years of experience in crafting top-notch e-commerce solutions. We understand the ins and outs of Magento, ensuring that your online store runs smoothly and efficiently.
Custom Solutions
We don't believe in one-size-fits-all solutions. At Liventus, we tailor our Magento development services to meet your unique business needs. Whether you're a small business or an enterprise, we have the perfect solution for you.
Seamless Integrations
Integrating your e/commerce platform with other systems is essential for an efficient operation. Liventus specializes in integrating Magento with various third-party applications, including payment gateways, CRM systems, & ERP software.
Responsive Design
In today's mobile-centric world, your site must be responsive. Our team ensures that your Magento site looks and functions flawlessly on any device, providing an exceptional user experience.
Performance Optimization
Slow-loading websites can deter potential customers. We optimize your Magento site for speed and performance, ensuring that your visitors have a seamless shopping experience.
Security
Security is always a top priority. Our developers implement robust security measures to protect your online store from potential threats, keeping your customers' data safe.
A Magento Success Story
Revolutionizing NOW Foods' eCommerce Experience: A Magento Solution Case Study that Powers $150 Billion in Transactions
Challenges:
Outdated eCommerce Platform
Stagnant Growth
Inefficiencies
Our Solutions:
Custom Magento Implementation
Omni-channel Optimization
Mobile-Friendly Configuration
SEO Optimization
PCI Security
Result – With the custom-built solution by Liventus experts, NOW Foods successfully transformed into a digital powerhouse, handling $150 billion in transactions annually. This positioned it as an industry leader in the competitive vitamins and supplements market. Their eCommerce platform became a benchmark for excellence in the sector, attracting new customers and partners.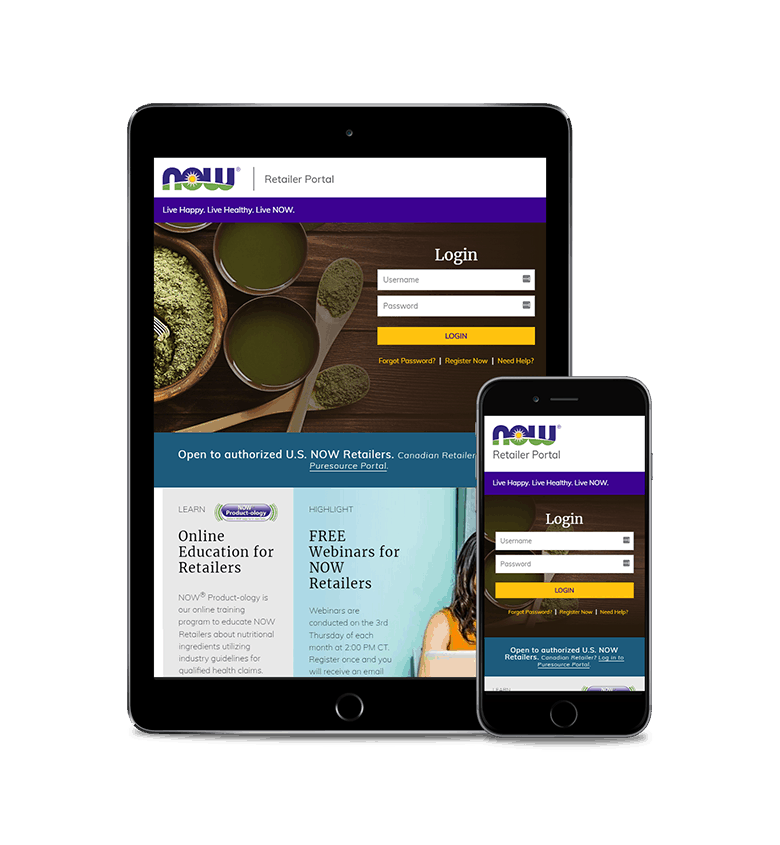 Our Magento Development Process
At Liventus, we follow a systematic Magento development process to ensure your e-commerce solution is functional and aligned with your business objectives.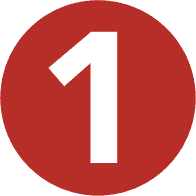 Requirement Analysis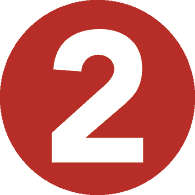 Design and Planning
Development & Customization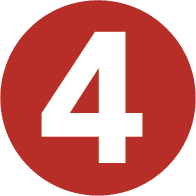 Testing & Quality Assurance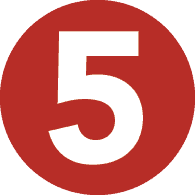 Deployment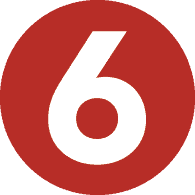 Ongoing Support
Frequently Asked Questions
Transform Your eCommerce Business Today
Ready to elevate your eCommerce business with Liventus? Our Magento development services are designed to help you grow, increase your online presence, and boost your sales.
Let's work together to create a powerful and scalable Magento-based eCommerce solution.