The Way We Work
Get To Know Our Work Process in Depth
Our team of experts can help define your requirements and build a project roadmap for successful application completion. Together, we can deliver a flexible, custom solution exclusively for your business.
Our Standard Application Development Process
Scroll through the arrows to see the steps we follow.

STEP 1

STEP 2

STEP 3

STEP 4

STEP 5

STEP 6

STEP 7

STEP 8 We take Cybersecurity Seriously
With the growing dominance of digital services and eCommerce platforms, one can expect new technologies to come up. However, they are open to cyberattacks, such as ransomware, adware, viruses, and spyware. We use secure coding practices and put focus on security risks by integrating them into daily operations and development processes.
Client Onboarding
We like to maintain a transparent working relationship with all our clients. Our goal is to not just work with you for one project but to have a long-term relationship. We have explained each step under the client onboarding process once to agree to work with us to put you and your team at ease.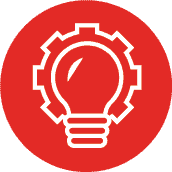 STEP 1
Discovery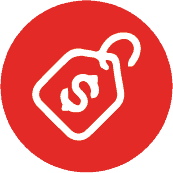 STEP 2
Pricing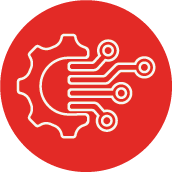 STEP 3
Technical Screening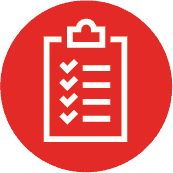 STEP 4
Kick-off Meeting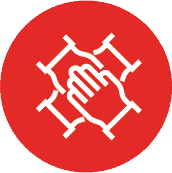 STEP 5
Technical Set-up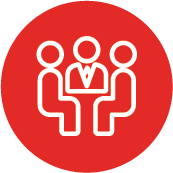 STEP 6
Management & Scaling
Case Studies