BUILDING PARTNERSHIPS
TO SERVE YOU BETTER
Our Partners
Quality, service, and expertise can be make a big difference in your product satisfaction. Liventus maintains numerous strong partnerships to ensure we always deliver industry-leading tech solutions. Connect with us to see how our partnerships can benefit your company.
Our company has partnered with Microsoft for over 15 years. We have extensive experience in CRM customization, SQL integrations, and seamless data migrations on Sharepoint, CRM, Azure, and Office 365 platforms.
Magento is the number one middle-market eCommerce platform for good reason. With hundreds of out-of-the box features and unlimited customization available, we can provide the exact eCommerce experience you need – no compromise.
Benefits of Working with a Microsoft Gold Partner
Certified Expertise
Our team has demonstrated technical development expertise by successfully completing rigorous, industry-recognized exams, earning us Microsoft Gold Partner status.
Current Knowledge & Support
As a Gold Partner, we participate in ongoing Microsoft training programs to make sure our knowledge base is always current.
We're proficient in the following Microsoft technologies: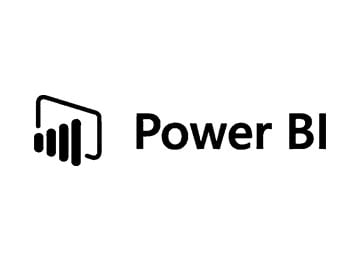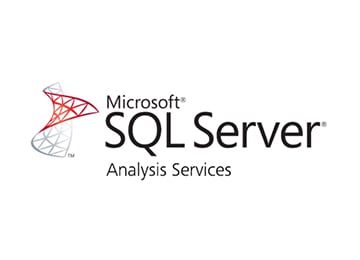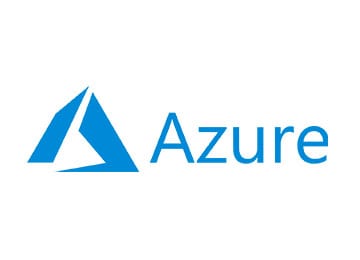 Magento Built-in Features:
Payment Gateways
Instantly take all forms of payment
Easy-to-use pricing schemes and promotions
Third-party integrations with eBay, PayPal, Google Shopping, and more
CMS System
Easy-to-use content management tools with versioning
Plug and play responsive design themes
Elegant product catalog navigation based on categories and data fields
Built-in up-sells and cross-sells
Shipping Cost Calculations
Real-time connectivity to USPS, FedEx and UPS out-of-the-box
Easily managed tax classes and regions
Customize Security Permissions
Keep your site secure
Manage internal access
Multiple levels of security permissions
Responsive Design
Shopping carts are developed responsively
Seamless on mobile devices
Engage customers on-the-go
Responsive plug and play templates
Let Us Help You Create Your
Magento eCommerce Website
Case Study: Good Feet
Systems Built to Perform
Good Feet is an arch support manufacturing company franchised throughout the world, with over 100 locations. Like most franchises, typical websites do not have enough functionality to meet the requirements of different franchise owners. We created a custom franchise website that allows different franchises and locations to control various parts of their website, essentially giving each franchise owner their own "microsite". See how partnering with us has helped Good Feet grow.
Tech and Software Partners:
Service Providers:
Leasing Industry Partners: