GET TO KNOW OUR TEAM
Leadership and Core Values
Global & Local
Liventus is proud to employ people from all over the world. Unlike other companies, we do not outsource. Our overseas location was created organically to accommodate our desire to retain top-talent.
Transparent
We are transparent in everything we do – we are here to partner with you and create a long-term relationship.  The only way to do that is to be your partner.  We will always meet your needs and exceed your expectation
Passionate
The professional staff members at Liventus are not only passionate about their work, but also about continuing to excel at their own strengths – which helps Liventus stay among the leaders in technology solutions.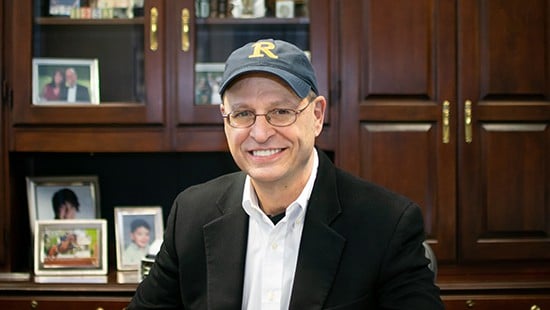 Sam Oliva
CEO
Sam is one of the founding members of Liventus. He has been the managing partner and CEO of several successful companies under common ownership for over 35 years.
Dan Levin
PRESIDENT
Dan is a founding member of Liventus and serves as the President. He oversees business operations, growth, and manages software development.
Danielle Dolloff
EVP OF BUSINESS DEVELOPMENT
Danielle runs sales and marketing for Liventus. She is passionate about tackling new challenges and unlocking business opportunities.
Tim Dolloff
EVP OF CLIENT RELATIONS
Tim oversees project development and client relationships.  He is passionate about driving efficiency through technology and great UX.
Raveendra Manchale
EVP MANAGING DIRECTOR
Raveendra is Managing Director for the India office and the Chief Technology Officer for Liventus. He has experience in product development and management and has a track record of turning next-generation research into viable products.
OUR TEAM IN ACTION