Searching for a way to boost your sales and company growth?
Liventus can provide the best CRM software integration to match your business needs.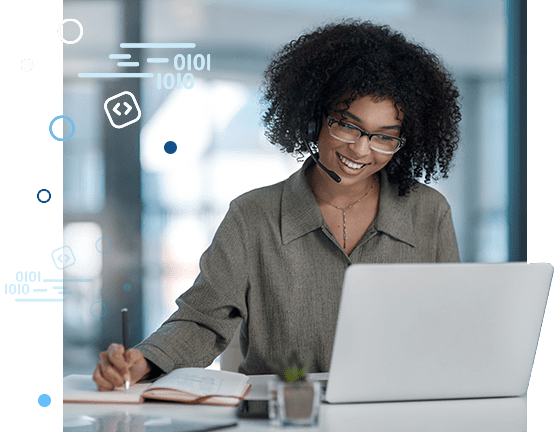 We Can Help Optimize Your CRM
A good CRM helps build relationships with existing and potential customers. This in turn builds loyalty and customer retention; both these factors affect the revenue positively. Hence, a CRM is a management system that increases the profit of a business.
Companies of all sizes can benefit from a fully integrated and cross‑functional CRM system.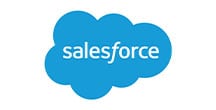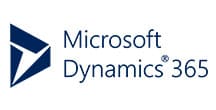 Why Choose Liventus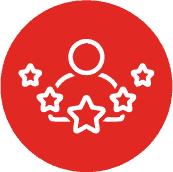 Experience
We have more than 20 years of experience in building custom software and technology.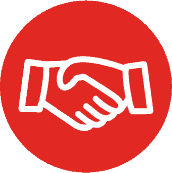 Customer Focus
We understand your pain points and will sculpt a solution that drives your success.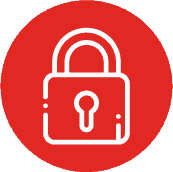 Security
We value each other's ideas and We have the knowledge and tools to keep your data and system secure.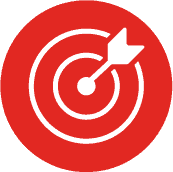 Nimble
We are large enough to solve big problems but flexible enough to overcome unique business obstacles.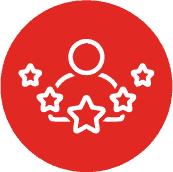 Recommended
We are one of the most recommended custom software development companies on Clutch with a 4.8-star rating.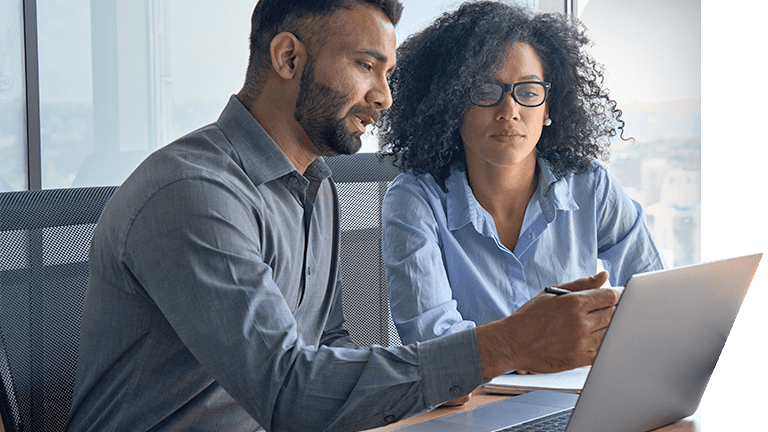 Customizing
Liventus can help you with the customization of a new or an existing CRM to address the growing needs of the business. We have the expertise to customize your CRM by
Adding fields to the already existing CRM for collecting additional information
Using existing CRM marketing tools for creating specific business scenario
Creating custom integration with non-CRM tools like DocuSign
Integrations with 3rd Party Systems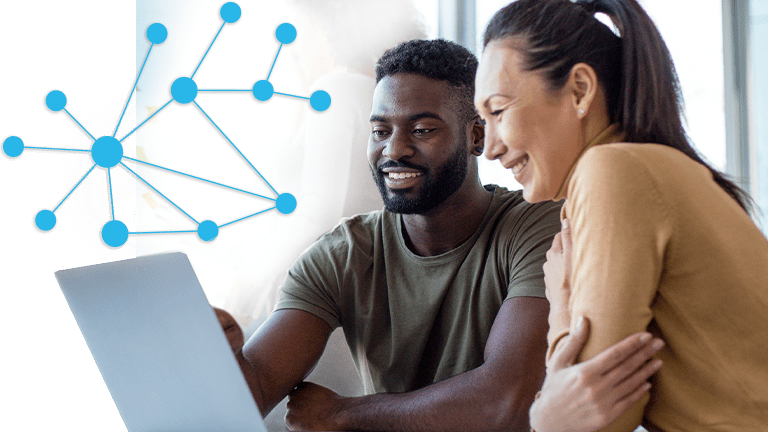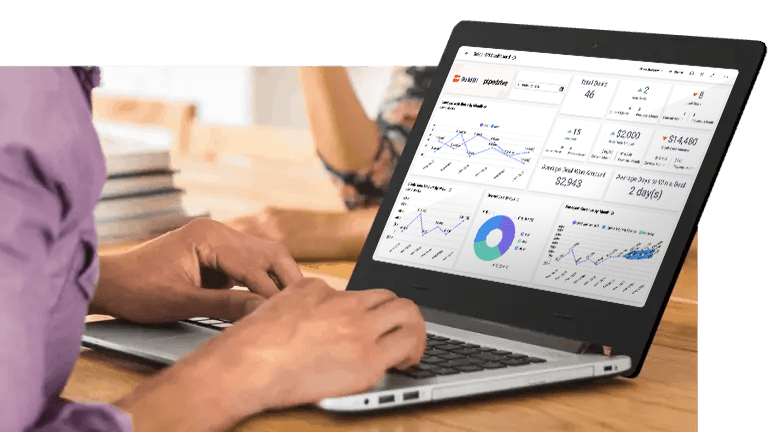 Reporting
Liventus can help build custom KPIs dashboards based on your CRM for more effective reporting. This could be useful in monitoring open calls, potential customers, and other related information.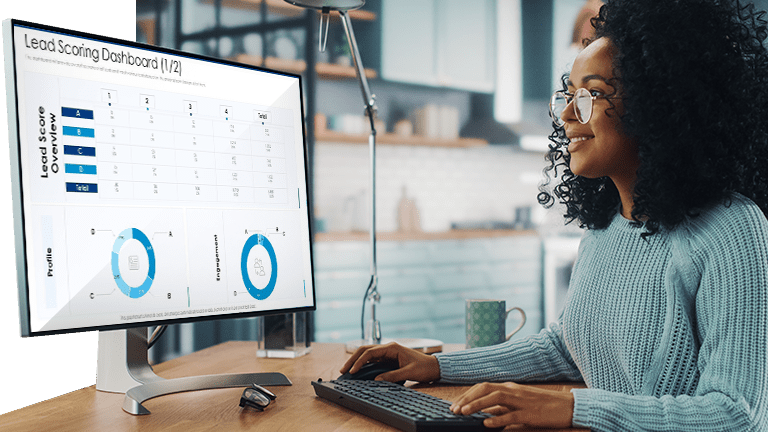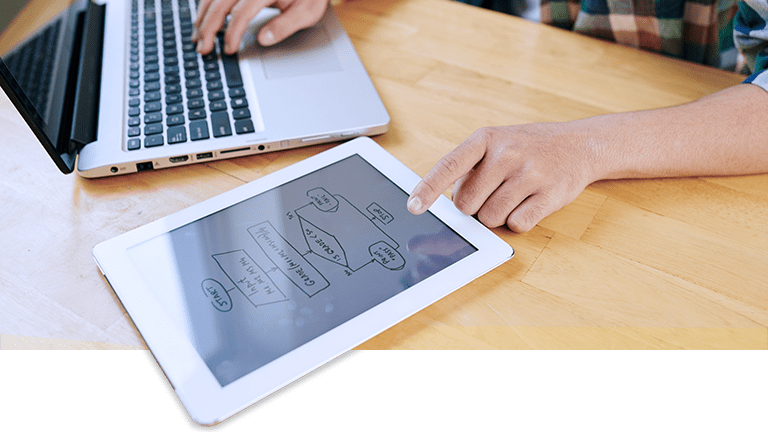 Workflows
Liventus can help you manage workflows in your existing CRM and identify relevant action at each point in a customer management journey. We can help you automate tasks such as alerting the salesperson to send an email or follow up using prebuild email templates.
Tech Stack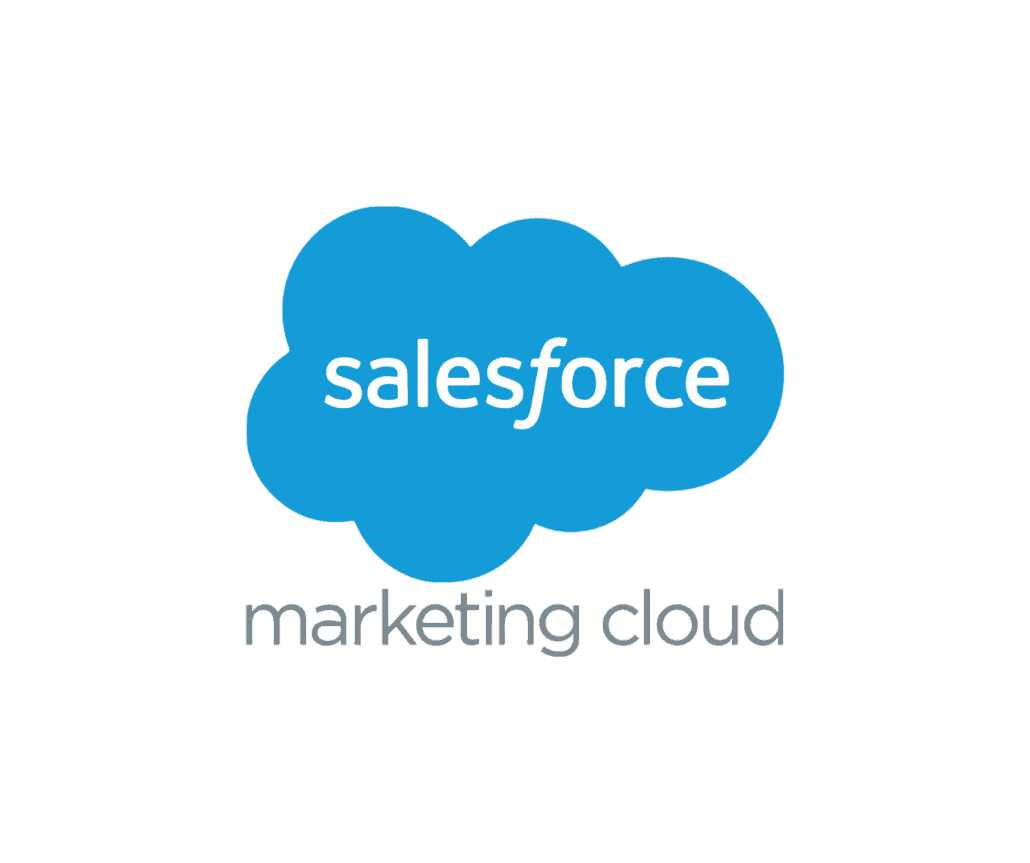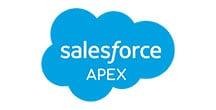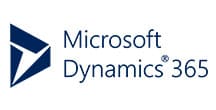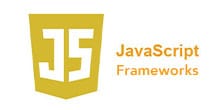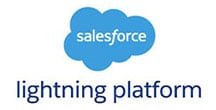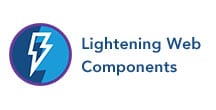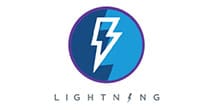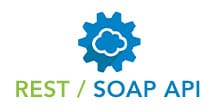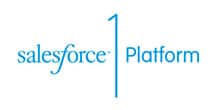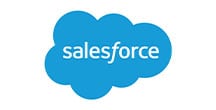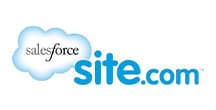 Receive a Free Consultation