Focusing on the Fintech Industry

Fintech Software Development Solutions
Custom-integrated software solutions that are right for you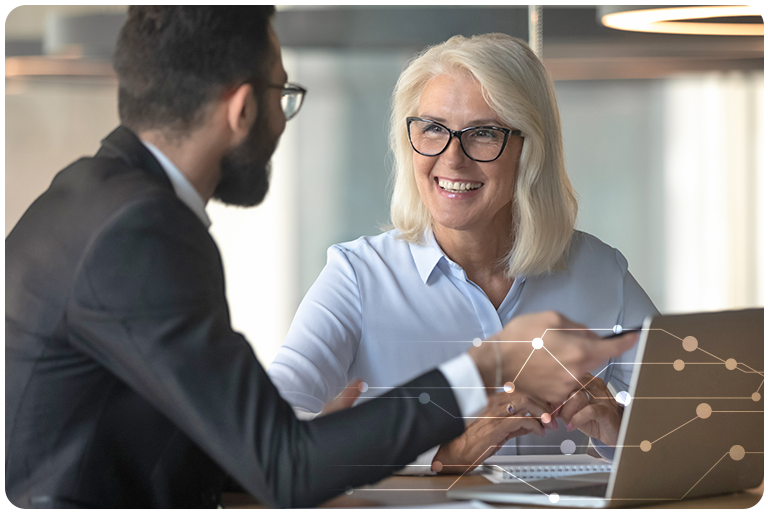 Focusing on the Fintech Industry
When it comes to financing & leasing processes, the stakes are high. We work closely with our clients to ensure we automate processes that are reliable, accurate, and secure.
Scroll down to learn more and discover how we can help your business implement solutions that are right for you.
Ready to take your business to next level?
Case Study: Barr Management
Custom POS and ERP Solutions
Barr Management needed custom solutions to help run over 60 service centers in Chicagoland. We helped Barr Management create a custom POS and ERP system that integrated with dozens of external services including Western Union, bill payment providers, OFAC, and many others. Learn how we were able to build in digital check scanning, risk management, and reporting features to give our client a competitive edge.
Our Happy Customers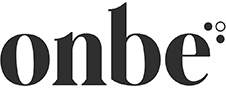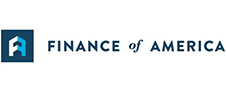 Our Happy Clients
Client Testimonials