Retail Custom Software Solutions
Software solutions and eCommerce development that help you drive more sales and higher customer satisfaction.
Focusing on the Retail Industry
Retail software is becoming increasingly popular and indispensable. The shift is due to ever-evolving consumer behavior moving towards a technology-driven experience. We help you connect your separate systems together and build software from the ground up for retail management and a cutting-edge eCommerce experience.
Why Us?
Trusted eCommerce Expertise
We have decades of experience building eCommerce strategies, platforms, and helping online stores realize their potential
Conversion Success
With proven success time and time again, we are able to put our expertise to the test and help convert lookers into buyers
Security
We're dedicated to ensuring payment processing is PCI compliant and that your customers' personally identifiable information (PIN) is fully protected.
Technology We Use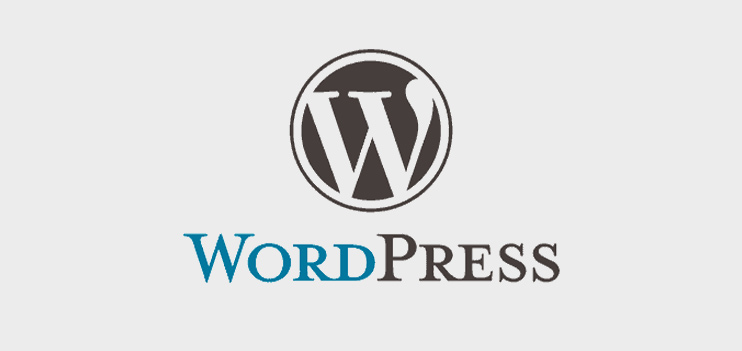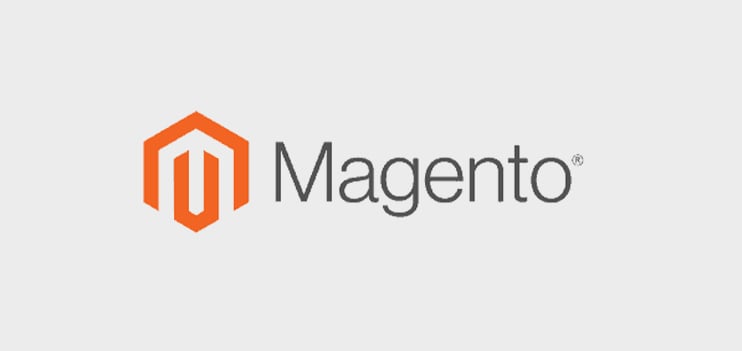 Software Solutions We Provide
Ready to take your business to next level?
Case Study: French Kande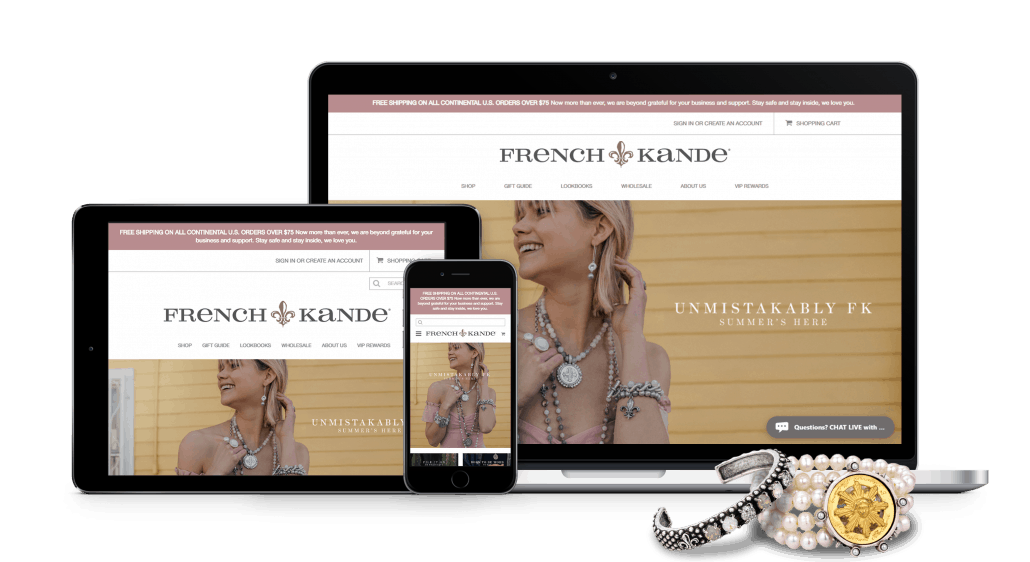 French Kande is a vintage-forward fine jewelry brand where feminine meets attitude. We worked on several projects with the company where we build several features and integrated them into their existing eCommerce platform. We also fixed instability, speed, and some custom features that were not functioning. We still partner with French Kande providing ongoing maintenance and building new feature builds.
Our Happy Clients
Buying and selling made easy with our custom-built retail software solution.