Welcome to the LivByte Podcast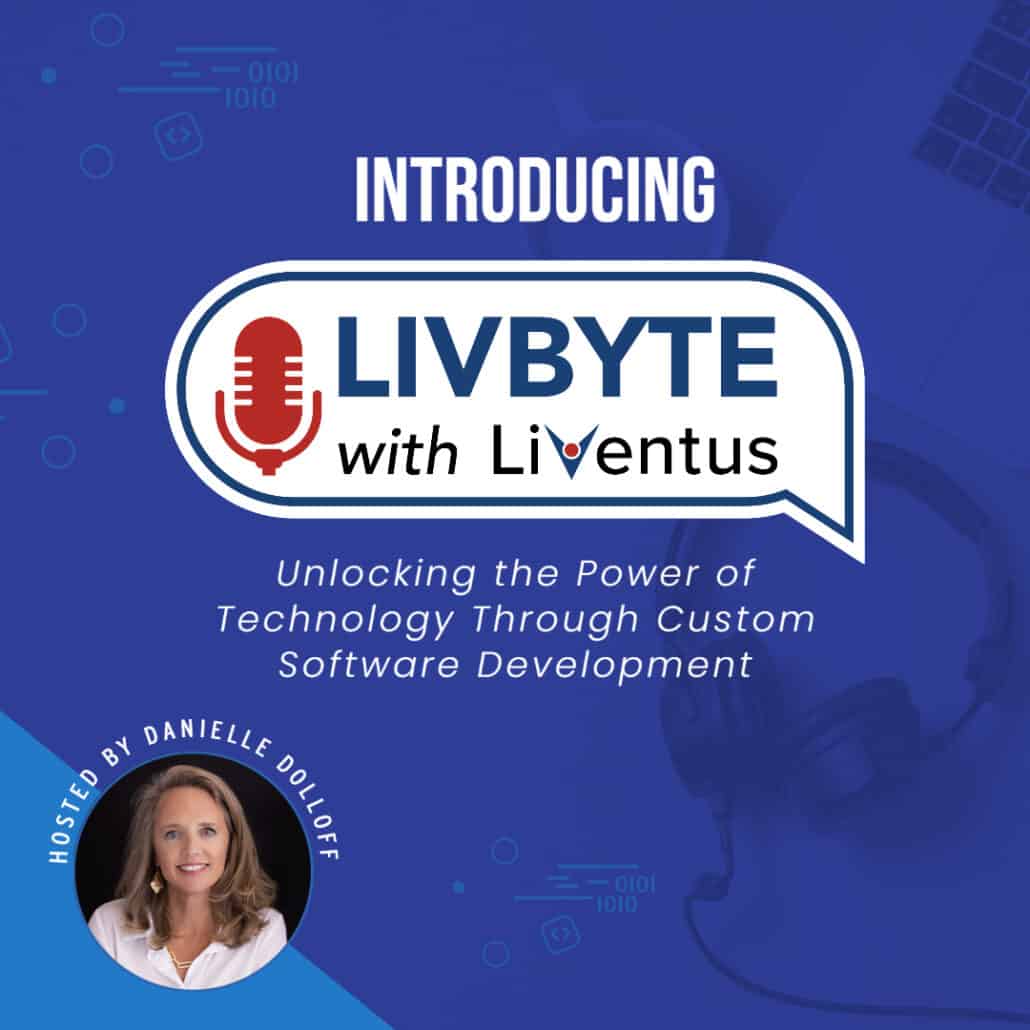 LivByte Podcast
Welcome to the Liventus Podcast, your go-to source for everything custom software development and tech industry-related.
Each episode features interviews, case studies, and insights from experts.
Topics covered include mobile app development, AI and BI, DevOps, and UI/UX design.
The podcast offers valuable information and inspiration for businesses and developers.
Tune in to join the conversation and stay on top of the latest tech trends!