Smart Results with Equipment
Finance Automation
Today's digital world allows your businesses to harness the power of automation and data to build cutting-edge tools. Give your business a competitive edge with custom-built equipment finance technology solutions.
Custom Tools & Services For Automating Your Equipment Finance Process
With Liventus innovative software, we target specific problems that are holding back your leasing business. Our goal is to provide a clear pathway to success and remove future obstacles effortlessly. How do we do it? Our services identify, measure, and fix complex issues one phase at a time.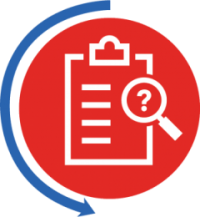 Experience the power of pulling external data from multiple sources within seconds.
Discussion Board
Credit Inquiries
Asset Analysis
Real-time Commission Calculations
Background Check
Equipment Financing Application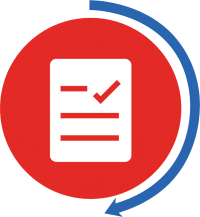 Phase 2: Underwriting
Your sales and credit managers need to review highly accurate, detailed insights. Help your credit team spot potential red flags and increase the quality of your approvals.
Review Transactions and Key Qualifying Criteria:
Credit Packages
Vendor Profile Analyses
Deal Versioning
Incident Reports
Vendor Metrics
Equipment Vendor & Asset Assessment
Term Set Versioning/Deal Changes
Background Check
Default & Recovery Data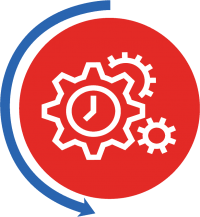 Phase 3: Booking & Funding Integration
Liventus booking and funding solutions manage large amounts of it effortlessly.
Manage Your Lease Portfolio:
Lease Booking
Funding Source Profile
Funding Source Submission
Sales and Use Tax Compliance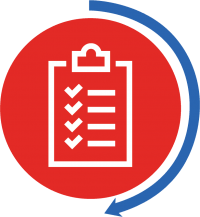 Phase 4: Asset Management
Need to recover an asset? Not a problem. We know how to track it, reduce your losses, and help your team get it back efficiently.
Quickly Assess, Review, and Track:
Original Lease
Asset Images
Asset Summary
Equipment Location
Key Dates Summary
Gain/Loss Summaries
Remaining Book Value
Legal Documentation
Key Dates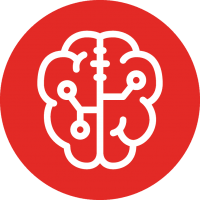 Phase 5: Business Intelligence
Data is key to making sharp business decisions. That's where we help push your businesses to the next level by providing our business intelligence solutions.
Gain deeper insights into your leasing business:
Financial Performance Metrics
Sales Rep Performance
Employee Productivity
Insurance Tracking
Equipment Vendor Metrics Analysis
Key Indicator Trending Analysis
Vehicle Title Tracking
Get Faster eSignatures with DocuSign Automation
Learn how Liventus can connect your CRM to DocuSign to send and collect lease documents all in one place.
Resources
Book a Lease Without the Busy Work In the leasing industry it's of the utmost importance that customer data isn't lost and each item in a deal is securely handled. Tracking hundreds of changes to leases each month using spreadsheets and emails isn't a scalable approach. Don't lose your critical documentation! Lease booking and funding […]
Tired of putting in a lot of effort and not seeing results?
Let's talk about how your business can increase your capacity and improve your efficiency with Liventus custom-built software.