Liventus Integrations and Implementation Expertise
Helping you expand functionality in your existing systems.
Get more work done in less time.
We design, build, and deploy premium, bespoke software solutions and web applications for small businesses, enterprises, nonprofits, and other organizations. Our track record speaks for itself—problems solved, tasks streamlined, costs cut.
Implementations
We have more than two decades of experience in implementing systems and platforms to help your business realize its full potential. Whether you need to build something from the ground up or are looking to optimize your business, we can help.
How Can Liventus Help?
"Off-the-shelf" software implementation as per business requirements
Heavy customizations if needed depending on the software capabilities
Ongoing support after implementation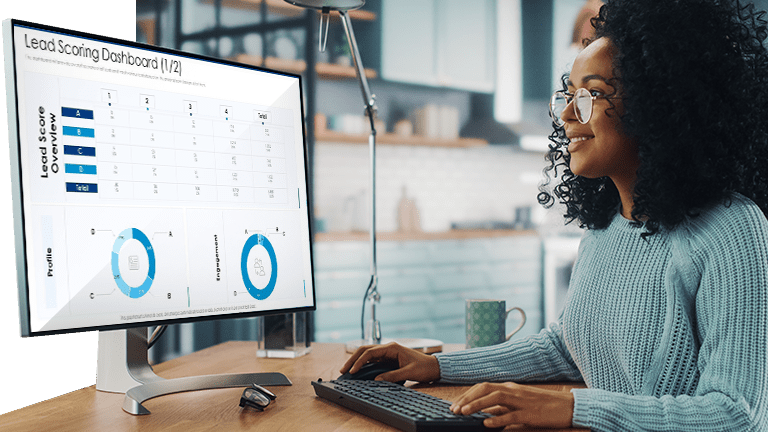 Examples of Software Implementations: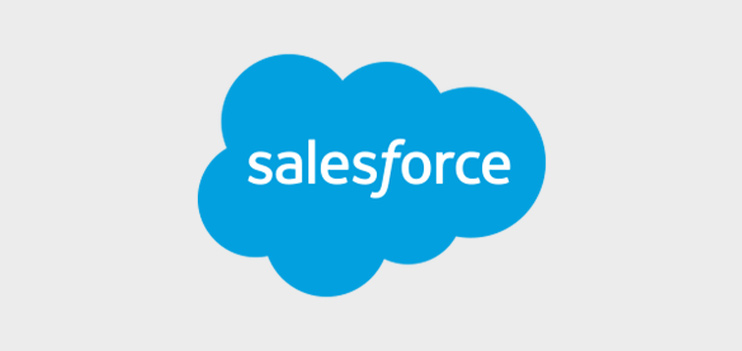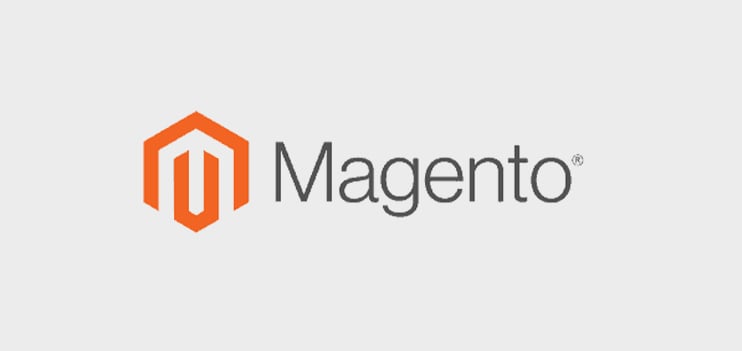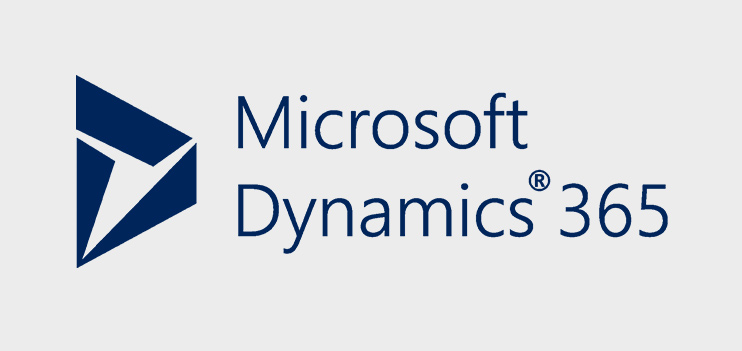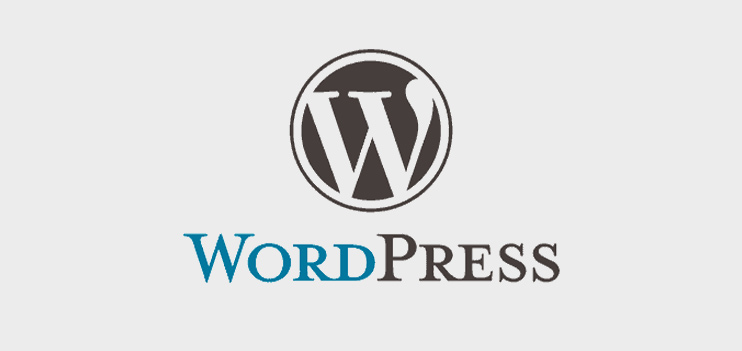 Can't find the software you looking for on this list?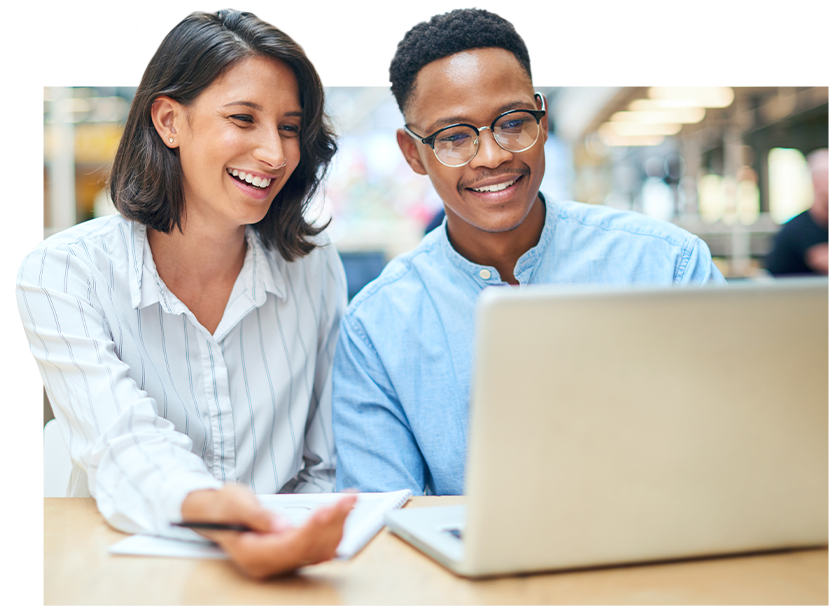 Integrations
Enable your systems to talk using software integration services.
Liventus can help you integrate virtual and physical components of your business into a single cohesive infrastructure to ensure that all the individual pieces of an organization work as a whole.
What is System/Software Integration?
Integrating data between systems prevents duplicate manual entry and errors.
For example, customer data that originates in your CRM also needs to be in your invoicing system. Connect the two systems so data automatically moves between them.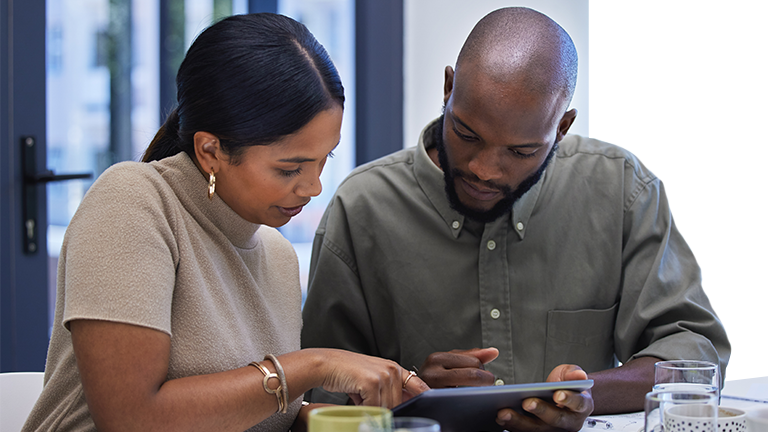 Benefits of System Integration
Different Integration Scenarios
Key Steps of System Integration

Why Work with Us
Speak to us about your integration challenges!
We Deliver Award-Winning Solutions
Our development team has been honored with numerous local and national industry awards. It is not why we do what we do, but we will take it!
Speak to us about your integration challenges!