Custom Software Development
Software crafted to solve your unique needs
Tired of off-the-shelf software solutions that almost do everything you need them to do, but fall short? Liventus creates custom software solutions that do exactly what you need them to do—streamline your processes, integrate with your current technology stack, grow and adapt with your business … with a Liventus custom software solution, you really can have it all.
Start by solving the right problem
Software development succeeds when the developers understand exactly what problem they are trying to solve and why. The Liventus development process starts with an in-depth look into the client organization as we tease out the nuances of the end goal …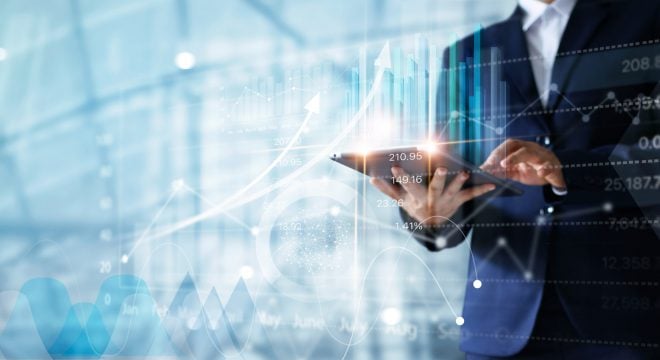 Now you can focus on developing the right solution
Ready to work with the right partner to develop your custom software?
Select a custom software development partner who will help you succeed
The most important factor in the success of your custom software solution is to partner with the right developer. Liventus treats every development project like it was our own. We haven't succeeded unless the resulting app contributes to your success.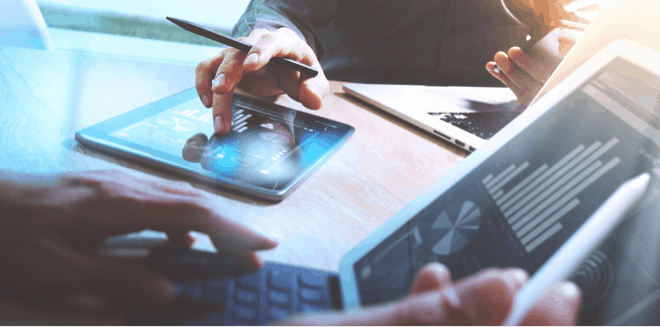 Work with a partner who understands your business
Your custom software solution or web app needs to be as unique as your organization is. Ultimately, the goal of a custom app is to bring some part of your business—an internal process, an external customer experience, etc.—and bring it to life in digital format.
This only works if your development partner takes the time to get to know your business, from inside and out. It helps if the developer has experience in your industry, but more important is their ability to listen.
Even if it's the first time working in your industry, a developer that takes the time to immerse themselves in your specific business and understand what makes it unique … that development project is more likely to succeed.
That's why Liventus kicks off each custom software development project with in-depth interviews of all stakeholders, individually and in collaboration with the whole team. It's a conceptual journey into the question—"Who are we as a company and as a brand? And what would the perfect software solution for our brand look like?"
Empower your IT team
If your organization has a dedicated IT team, we're here for it. This team may be the most important stakeholder to get on board. After all, customers or other stakeholders may use the custom app, but the IT team actually has to take the handoff and work with the app.
They're the ones who will be on hand to troubleshoot, fix bugs, implement improvements … Your custom software development project will be hobbled if we as developers don't pull our oars in the same direction as your IT team.
That's why Priority #1 for Liventus is to create consensus with your IT team—to play to their strengths, preferences, and core skill sets. We make it clear that we're here to help, but one day soon it's going to be their show. We want to develop the kind of software that they feel empowered—even excited—to get behind the wheel of.
Collaborate to achieve outstanding results
No one develops an amazing custom software solution all by themselves—not even the world's greatest software developer. The best custom apps arise from team efforts. Not only do you need the right team, but the right relationships between team members.
You need trust, comity, and a commitment to the big picture, free of jealousy and turf wars. The needs of one stakeholder must take a back seat to the best interests of the team.
Liventus lays the groundwork for a fruitful collaboration right from the get-go. We go out of our way to include every critical stakeholder in the conversation—to make sure their needs, wishes, and concerns form an integral part of the development process from conception to execution.
We don't believe in a siloed approach. Our process depends on feedback from the whole team—which means that everyone needs to be in the loop at all times. Transparency and cooperation are our friends … because they lead to better results
Is Liventus the partner you are looking for?
The Liventus Custom Software Development Advantage
When you partner with Liventus, you bolster your team with one of the oldest and most trusted brands in the custom software development universe. Liventus brings a priceless array of assets to each custom software development project, including:
Our Achievements
We are the proud recipients of several prestigious industry awards that show how committed we are to achieving excellence in what we do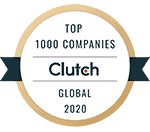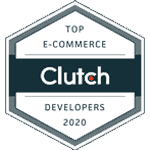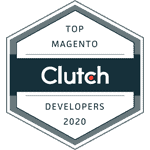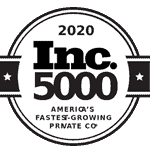 Why Clients Like Working with Liventus
Insights Into Our Expertise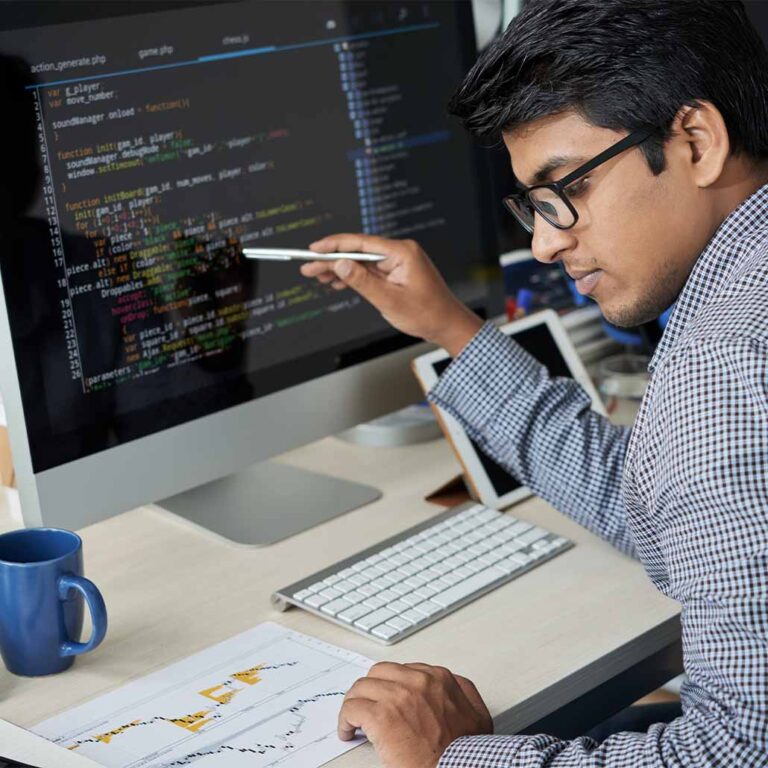 Introduction Performance and security of applications are of utmost importance to any organization in the software industry. The cleaner the code, the more readable it becomes. Further, it gets easier to upgrade and modify the code. One such tool to boost these parameters is Static Code Analysis. Static code helps development teams to deliver timely, […]
The common person may think that the success of an eCommerce site relies on the variety of products sold, competitive prices, order fulfillment time, or even customer service. However, even though they are significant, eCommerce site search is the real tool that drives the user's buying experience. As a matter of fact, up to 30% […]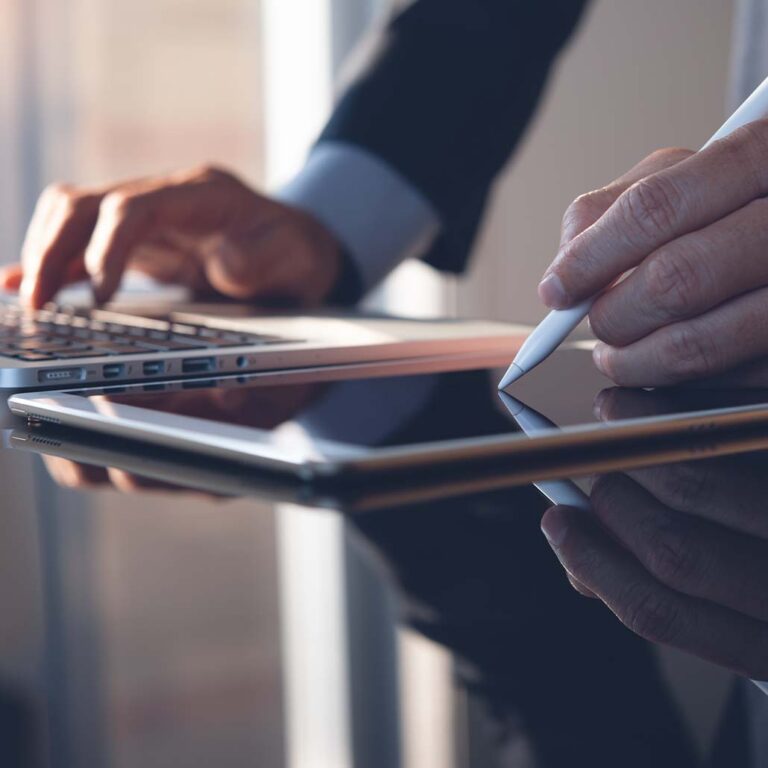 Background The world has pivoted towards paperless and digital processes, including official documents, tests, payments, and signatures. Thanks to the transformation that digitization has brought, we have the choice of signing documents securely without having to physically visit or use the conventional method of pen and paper. Businesses have become dependent on e-signature solutions such […]
Frequently Asked Questions About Custom Software Development