Custom Software Development
Software solution crafted for your unique needs
Liventus creates custom software solutions that do exactly what you need them to do—streamline your processes, integrate with your current technology stack, grow, and adapt with your business. With a Liventus custom software solution created for your business, you really can have it all.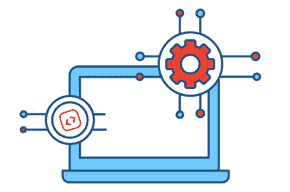 Latest Technology
You can't develop game-changing software on yesterday's technology. We're never out of date which means your solution will never be outdated. Liventus can help operate your business on the most current and disruptive programming languages, platforms, cloud service stacks, collaboration hubs, & data security controls.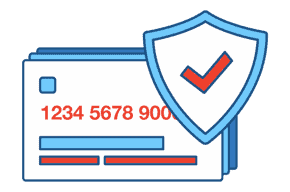 Results Oriented
Liventus develops definitive software solutions by beginning with the end in mind. We start with defining the problem to be solved, then relentlessly devising the most efficient, elegant software solution possible. We're not done until your software solution does exactly what you need it to do. Once handed over we continue to provide support.
Start by Asking the Right Questions
The Liventus development process starts with an in-depth look into the client organization as we tease out the nuances of the end goal.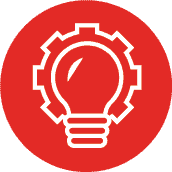 What is the business need?
When all is said and done, how exactly will this solution help your business grow? Cut costs? Drive revenue? Spark productivity? Automate crucial systems? Great software solutions fulfill a specific business need. Let's get clear upfront about that needs.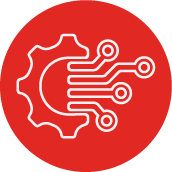 The software solves what?
What is standing in the way of fulfilling the business need we just identified? Too much data or too little data? Cumbersome execution? Lack of automation? Outdated tech? Every problem has a solution, but identifying the problem is a crucial first step.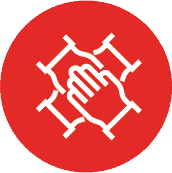 How will users benefit?
Who are your users and their need? Are they your customers? Your employees? Vendors? Stakeholders? Whose life is made easier by solving this problem? Great software solutions not only help the most people—they help the right people.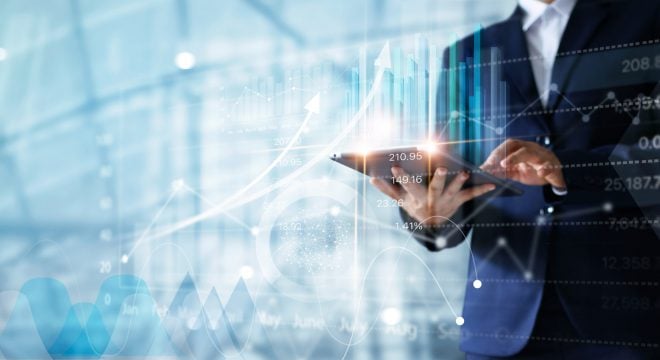 Now You Can Focus On Developing the Right Solution
Ready to work with the right partner to develop your custom software?
Our Approach to Development Process
Liventus treats every development project like it was our own. We haven't succeeded unless the resulting app contributes to your success.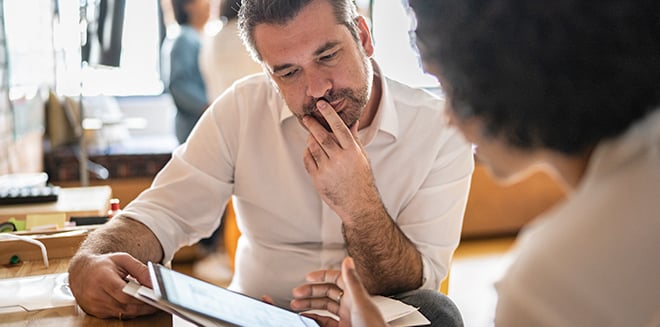 We Understand Your Business
Your custom software solution or web app needs to be as unique as your organization is. Ultimately, the goal of a custom app is to bring some part of your business and bring it to life in digital format.
That's why Liventus kicks off each custom software development project with in-depth interviews of all stakeholders, individually and in collaboration with the whole team. It's a conceptual journey into the question—"Who are we as a company and brand? And what would the perfect software solution for our brand look like?"
We Empower Your IT Team
If your organization has a dedicated IT team, we're here for it. Although customers or other stakeholders may use the custom app, the IT team actually has to take the handoff and work with the app.
They're the ones who will be on hand to troubleshoot, fix bugs, and 1`implement improvements … Your custom software development project will be hobbled if we as developers don't pull our oars in the same direction as your IT team.
That's why Priority #1 for Liventus is to create consensus with your IT team—to play to their strengths, preferences, and core skill sets. We make it clear that we're here to help, but one day soon it's going to be their show. We want to develop the kind of software that they feel empowered—even excited—to get behind the wheel of.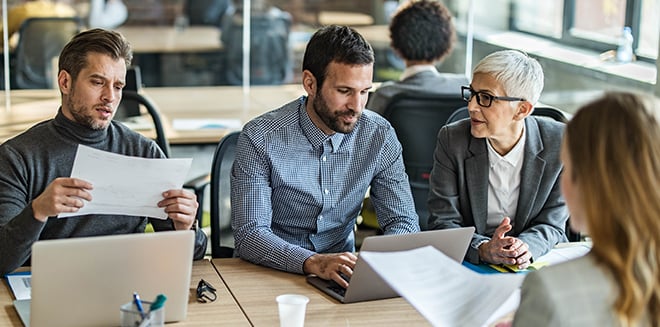 Collaborate to Achieve Outstanding Results
No one develops an amazing custom software solution all by themselves—not even the world's greatest software developer. The best custom apps arise from team efforts. Not only do you need the right team, but the right relationships between team members.
Liventus lays the groundwork for a fruitful collaboration right from the get-go. We go out of our way to include every critical stakeholder in the conversation—to make sure their needs, wishes, and concerns form an integral part of the development process from conception to execution.
We don't believe in a siloed approach. Our process depends on feedback from the whole team—which means that everyone needs to be in the loop at all times. Transparency and cooperation are our friends because they lead to better results.
Are you ready to start a project with us?
The Liventus Custom Software Development Advantage
When you partner with Liventus, you bolster your team with one of the oldest and most trusted brands in the custom software development universe. Liventus brings a priceless array of assets to each custom software development project, including:
In-depth knowledge
Our team has comprehensive experience with the most cutting-edge platforms, programming languages, and technology stacks. If it can be done, a Liventus development team can do it.
Demonstrated success
Leaders in the custom software development space since 2002, Liventus has developed game-changing, award-winning software solutions across multiple industries
On-time and on-budget
We take the trust our clients impart to us very seriously. We know how frustrating cost overruns and delays can be, and we step up with a commitment to delivering on-time and on-budget.
Catch up on Liventus Custom Software Development Insights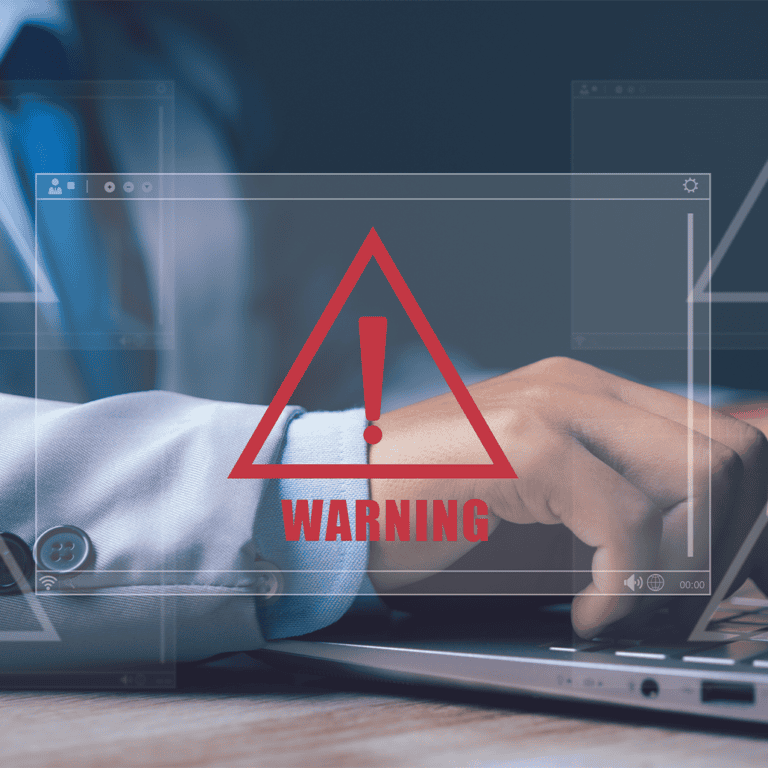 Introduction In today's digital age, eCommerce has become essential to our lives. With the increase in online shopping, the importance of eCommerce data security has also grown significantly. eCommerce data security refers to the measures taken to protect sensitive information exchanged during online transactions on eCommerce websites. It includes personal information, such as names, addresses, […]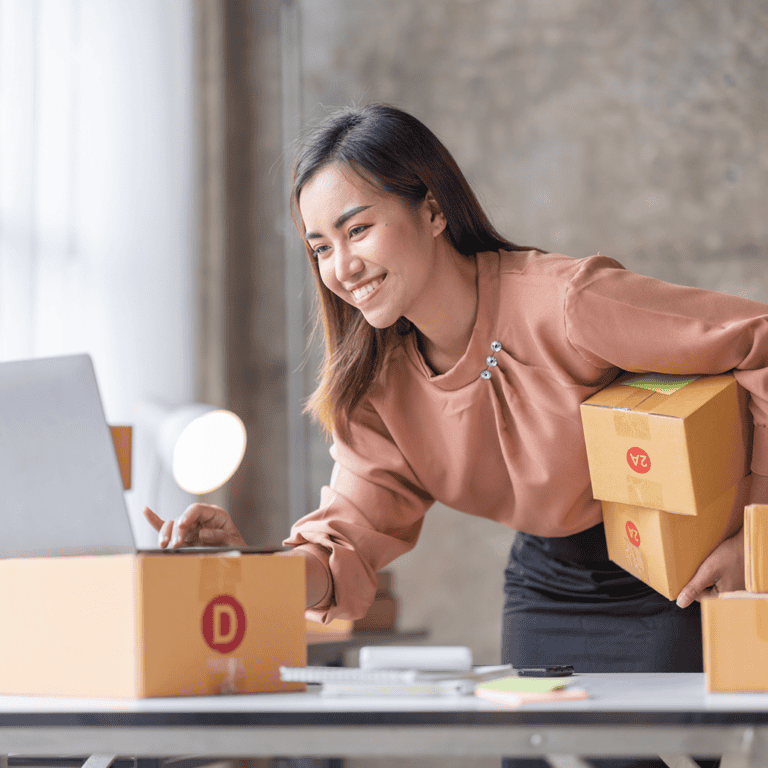 Introduction As a small or mid-size business, there are various factors to consider. While selling cutting-edge products, providing a varied range of services, and having a solid marketing plan is crucial, you must build and sustain long-term customer relationships. This is precisely where CRM comes into the picture.  Customer Relationship Management (CRM) is a must-have […]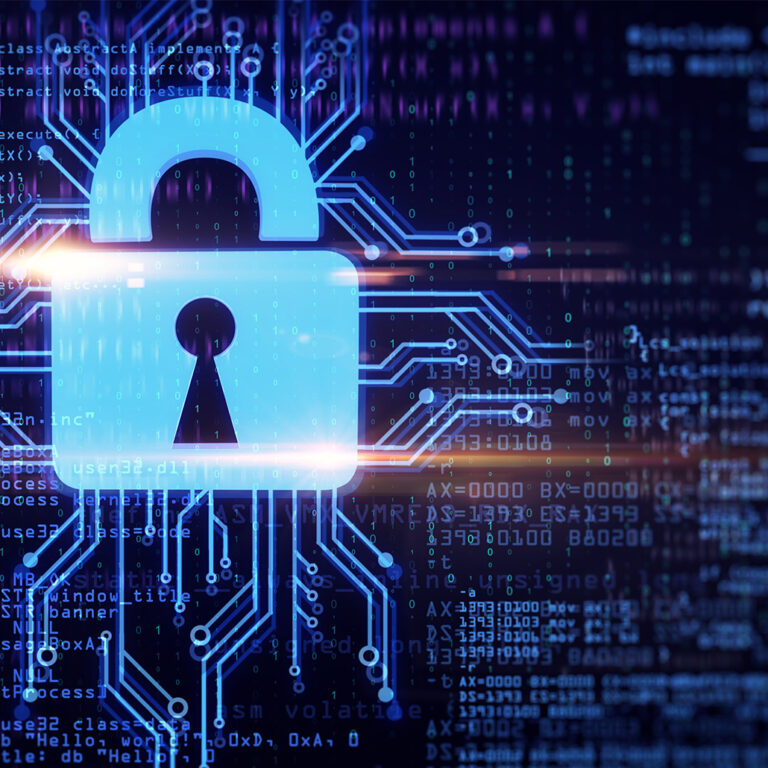 Introduction One of the hardest jobs in the world today is being a software developer. You are constantly worried about security due to the evolving threat landscape. All industries have undergone a digital transition, turning every organization into a software company. Your business is more at risk if you use non-secure software. Simply adding new […]
Frequently Asked Questions About Custom Software Development