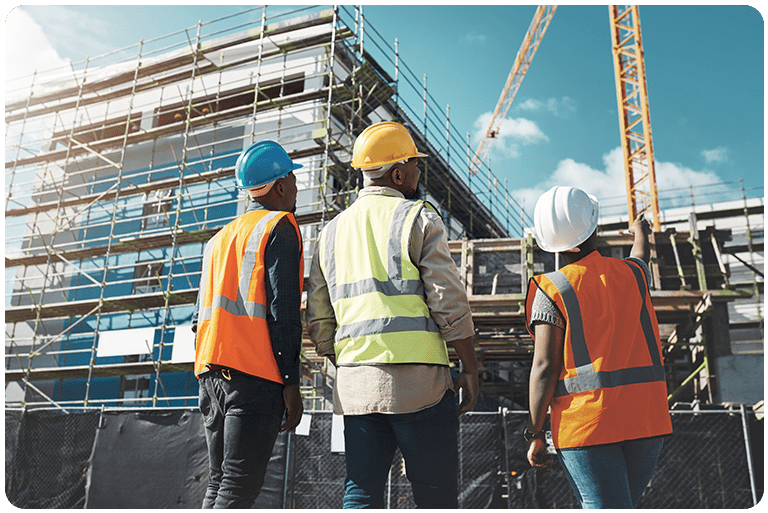 Focusing on the Construction Industry
Liventus is an information technology solutions and consulting firm that provides solution consulting in the construction industry. We've delivered top-notch for a range of custom software solutions that make a huge difference in data consistency, eliminating errors and hence reducing business costs. Our team's expertise allows customers to apply tailored software solutions that can be integrated with existing systems to make your business more efficient, responsive, and competitive.
Why Us?
Team up with our software developers and designers to customize and enhance your systems to optimize your workflows and provide your employee and customers with better technology. Fill the gaps in your current systems and stop waiting until the end of the month to learn how things are going. Leveraging this expertise and integrating Liventus solutions across your business can offer results worthy of consideration.
Software Solution we provide
Here is how we can help you overcome the construction industry challenges:
Ready to take your business to next level?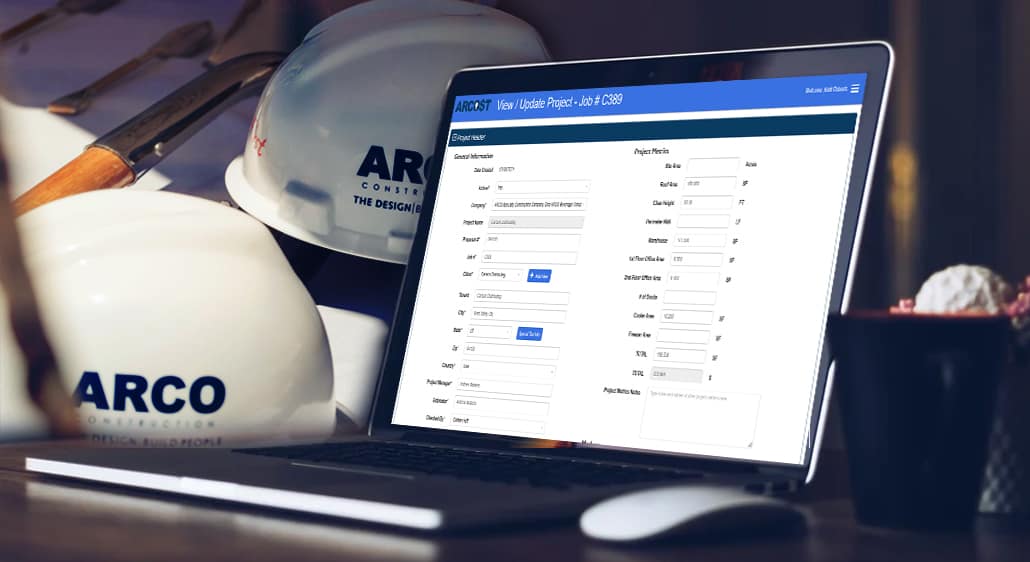 Case Study: Arco Construction
Liventus helped ARCO construction 7th largest design/build general contractor in the US with providing data consistency solutions for better decision making and increased profitability. Technological innovation continues to grow at an exponential rate. We help businesses keep their competitive advantage by offering cutting-edge solutions to fit business needs.
Project management made simple with our custom-built software solution