GET TO KNOW LIVENTUS
TECH EXPERTS WHO LOVE TO CODE
Our History
CREATING FINTECH SOLUTIONS SINCE 2002
Liventus was founded with the mission of creating automation for clients and handling internal technology solutions for our sister company, ECS Financial Services. In just a few short years, our staff grew and so did our technological capabilities. By creating intranets, extranets, paperless office solutions, CRM systems, integrations, and other internal solutions, we realized how beneficial our services could be to external clients.
Since then, we've shifted our focus to help companies fill their technology voids with our custom solutions and integrations. Our solutions are now helping make an impact in the eCommerce, financing and leasing, loyalty and engagement, and Fintech industries. Our Core Values
Our core values are the guiding principles how we interact with our people and businesses.

These values support the company's vision and shape the culture. We strive to bring out the best in one another and are always looking for ways to improve as an organization with these core values set in stone as standard practices at Liventus!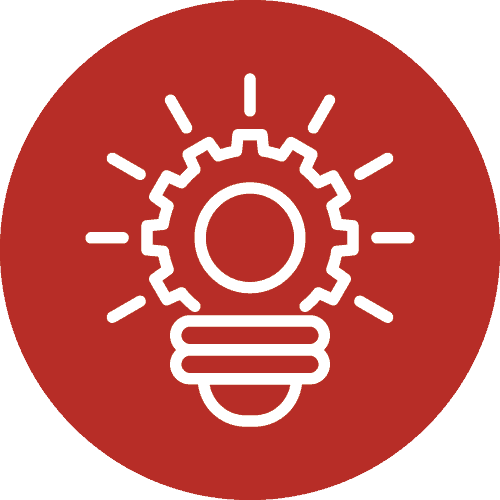 Innovation
Satisfy our customers with innovative technology with the highest level of quality and provide a superior service that drives value.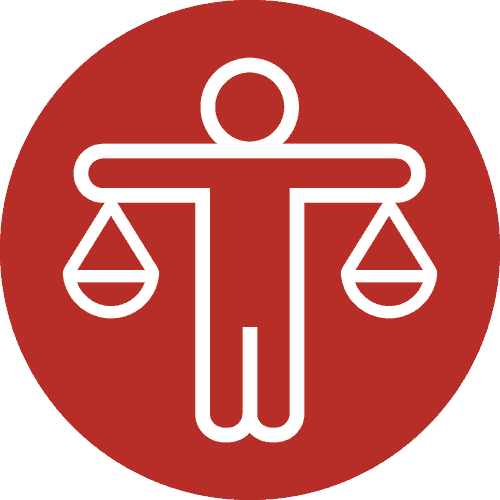 Integrity
In everything we do, we act with uncompromising ethics and transparency both with our customers as well as with each other.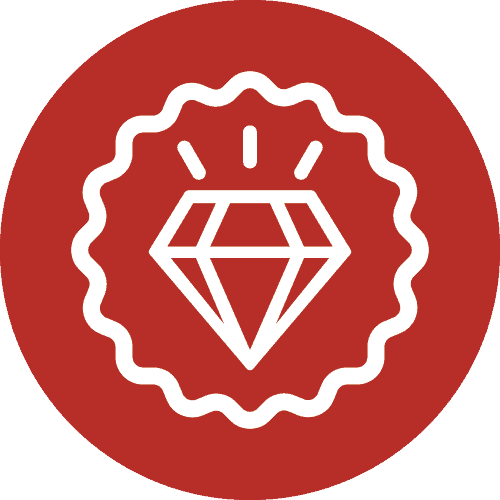 Value Creation
We focus on the customer demands and enable them to perform at their great potential through technology and automation.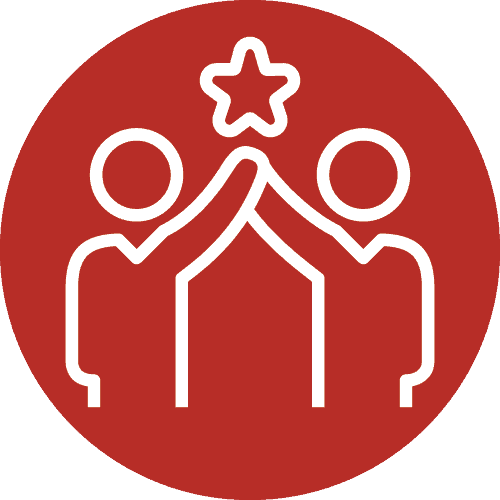 Teamwork
We value each other's ideas and collaborate to strengthen the development of our people, products, and services.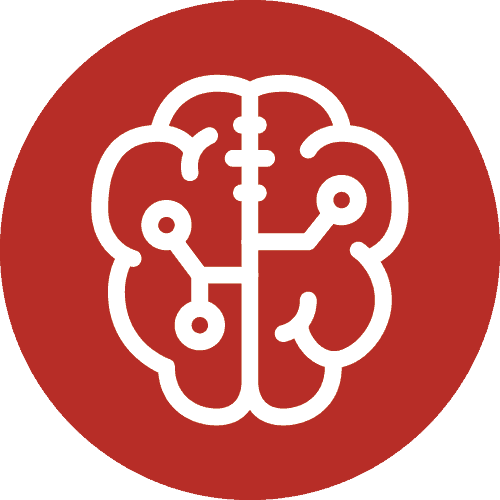 Expertise
Developing and retaining the best talent for our company and continuing to learn to offer the expert service offering that our clients deserve.
Liventus Today
BUILDING QUALITY TECH SOLUTIONS
Liventus is a full-service business technology solutions company. We offer dedicated teams of full-time developers, designers, marketing professionals, network managers, and business consultants. We have created and managed, from the ground-up, dozens of eCommerce sites that generate tens of millions of dollars annually. We have created and implemented CRM Systems, paperless office systems, purchase order systems, 3D imaging tools, and customer service applications. We have done work and continue to manage applications for companies like Tag Heuer, daVinci Prepaid, Glentronics, Relay Health, NOW Foods, Good Feet Worldwide, Broadway Direct, and more.
Global Services and Global Offices
We continue to grow our Chicago-based headquarters while simultaneously growing our international presence.
Stay in the Know
NEWS & PRESS
We specialize in business solutions that revolve around the latest software technologies, with a focus on Microsoft .NET and Magento eCommerce. Whatever your company's need, we can create a custom software solution to meet it. Whether you are looking for a new system to run your business, a new mobile application to sell, a large-scale eCommerce site to interface with your accounting systems, or simply an implementation of an out-of-the-box software package, our experts have the experience and expertise to successfully meet your goals.
We Believe in Making a Difference
LIVENTUS GIVES BACK