eCommerce Expertise
Trusted eCommerce Expertise
We have decades of experience building eCommerce strategies and platforms and helping existing online stores realize their full potential. Whether you need to build something from the ground up or are looking to optimize your business, we can help.
Helping Businesses to Scale at Any Level
Development of an e-store and other eCommerce sales channels that allow to reach a large customer base and ease the purchase process of goods and services.
Our Partners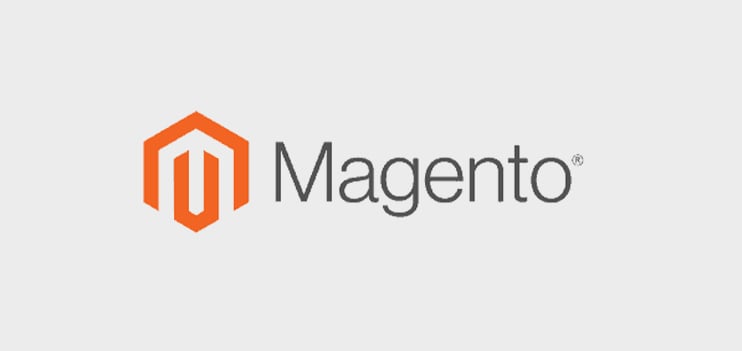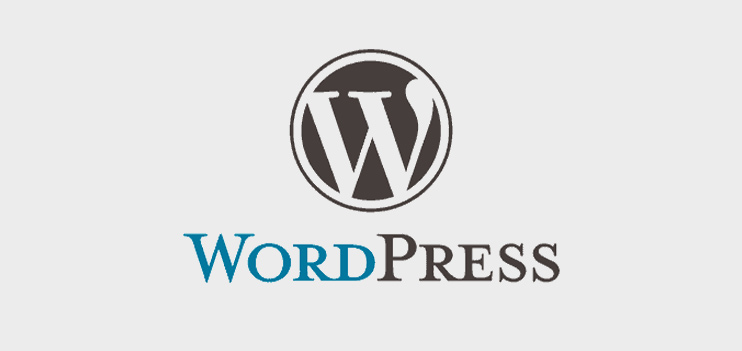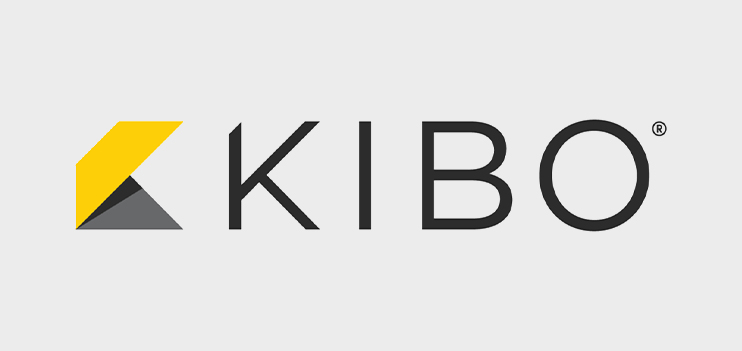 Liventus is a Magento Partner
Experience
Liventus has been building websites on the Magento platform since it came on the market in 2007.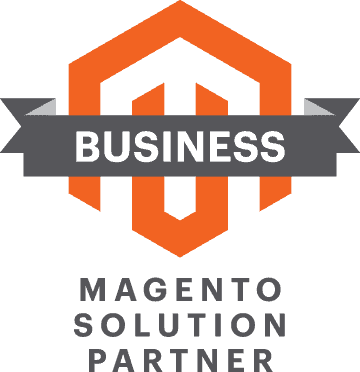 Why Magento
#1 middle market eCommerce platform
Powers over 25% of online stores
Handles over $155B in transactions annually
View our past webinars where we share our insights on various eCommerce topics. Participants asked questions live during the webinar and our resident eCommerce guru, Tim Dolloff, answered them.
Let Us Help You Build Your Next eCommerce Solution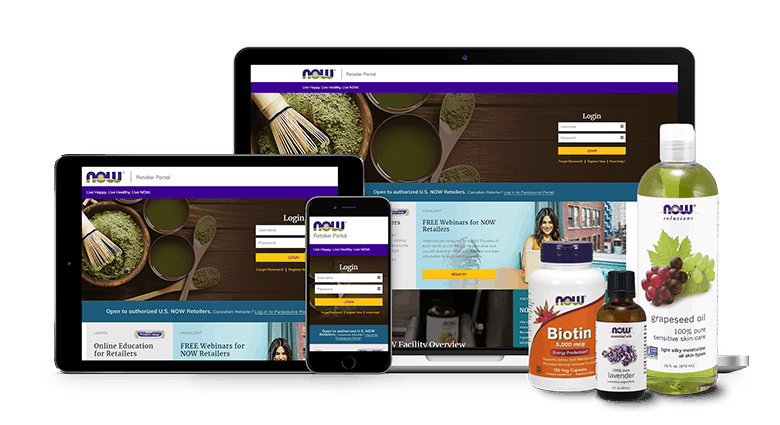 Case Study: NOW Foods
eCommerce Development for B2B & B2C
Our Magento eCommerce framework provides an omni-channel solution for the NOW Foods retail store consumers. Over 50% of NOW Foods B2B business is processed through the ordering tools we created for them. Learn how our integrated eCommerce solutions are driving big results for NOW Foods.