We have the technical expertise and dedication to help your Chicago business succeed
Have an "unsolvable problem"? Our custom software solutions turn frustration into innovation, pain points into profit. Where others say "That's just the way it is, "we look for the better way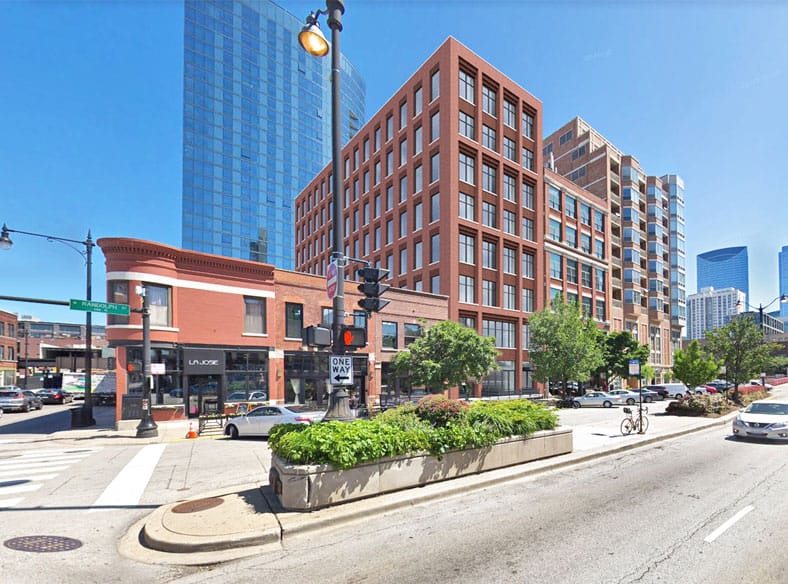 Our Services
Liventus is a full-service Chicago-based business technology solutions company. We offer dedicated teams of full-time developers, designers, marketing professionals, network managers, and business consultants.
Technical Certified Competencies & Partners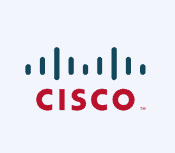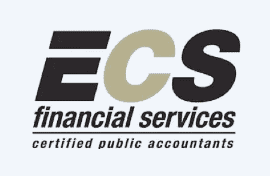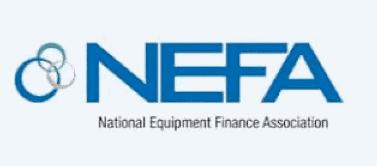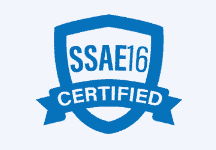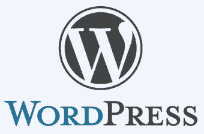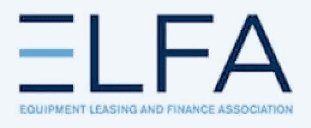 Come Visit Us
730 W. Randolph St.
Chicago, IL 60661
We are Liventus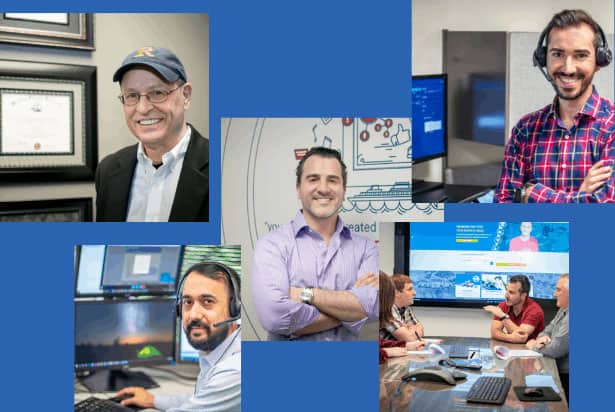 Liventus is a full-service Chicago-based software development and technology solutions firm, partnering with organizations of all sizes to create custom software solutions that automate, simplify, and streamline the operations of complex enterprises.
Founded in 2002 in Northbrook, IL, our reputation for creativity, excellence, and a client-first ethic have propelled us all the way to our second location in Bangalore, India, and our new location in Chicago's West Loop.
What made us succeed in a crowded field? Simply put, we love to code. We're problem-solvers who–as much as the clients it's been our pleasure to serve–get fired up by elegant solutions. We are honored by the companies and organizations that have brought us repeat business.
We don't rest on our laurels, either. Voracious learners and consumers of what's "next," we stay current on the latest practical advancements in data security, software development, Fintech solutions–anything that helps our clients compete in a fast-paced world with unlimited possibilities.
Our Achievements
We are the proud recipients of several prestigious industry awards that show how
committed we are to achieving excellence in what we do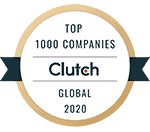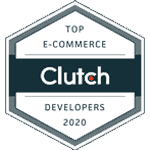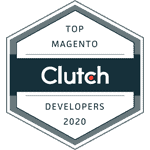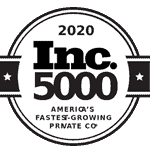 Why Clients Like Working with Liventus
Searching for experts to help you find the right digital solution?