Challenge
✘ Outdated Process: Clients still relied on faxing and phoning orders, which was inefficient in the modern digital era. This manual method resulted in delays and hindered the overall order processing cycle.
✘ Time-consuming: The manual order-taking method consumes significant time for Now Foods and its clients. Faxing and phoning in orders required manual handling and transcription, leading to productivity losses.
✘ Error-prone: The manual process was prone to errors, such as miscommunication, transcription mistakes, and order discrepancies. These errors caused delays, rework, and client dissatisfaction, impacting overall business performance.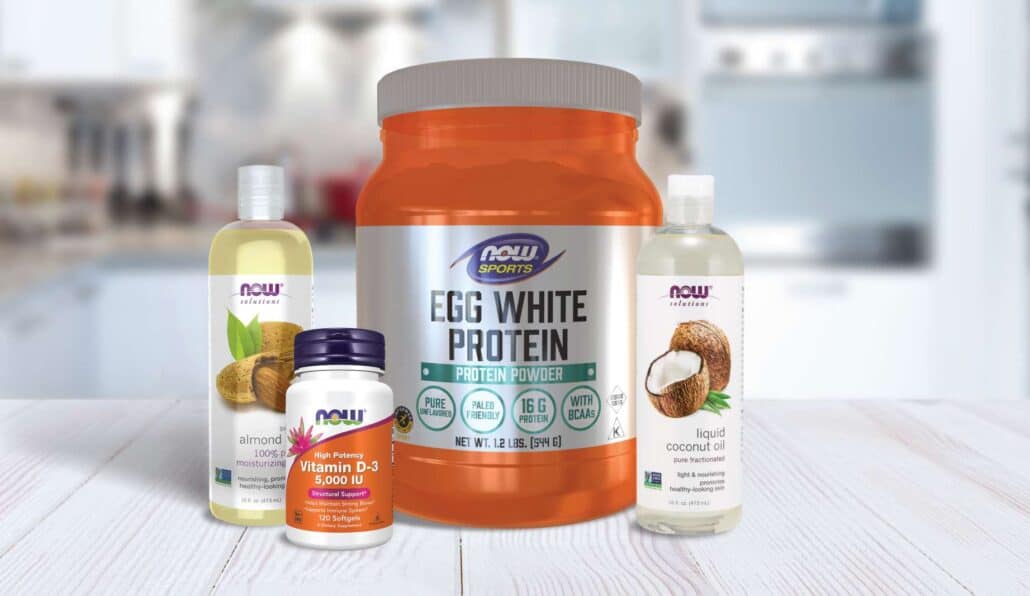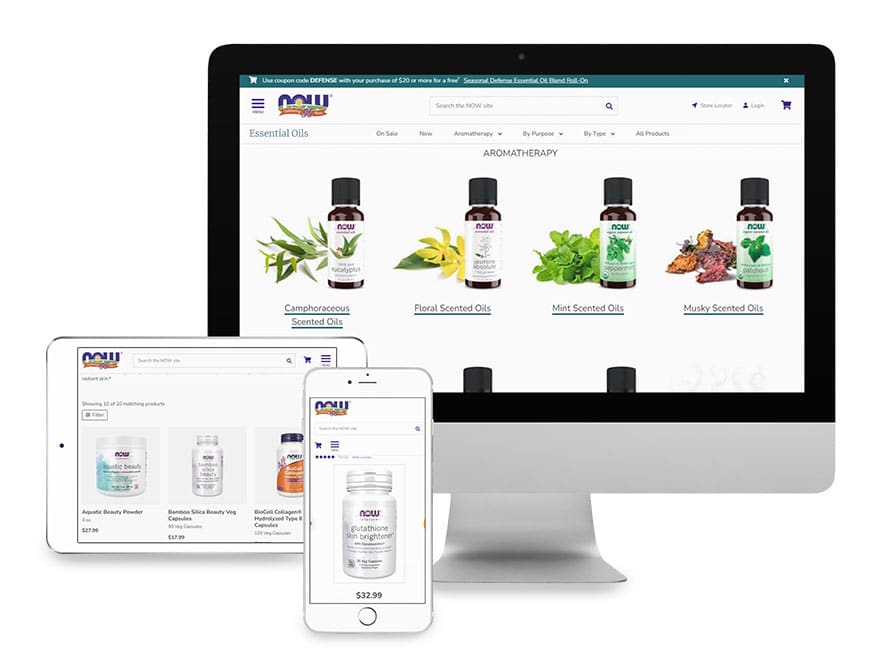 Solution
✔ Integrated Automation: Developed a custom B2B ordering system that streamlined the order management process. Integrated the B2B ordering system with Now Foods' existing Oracle ERP solution for seamless data flow.
✔ Custom-built Solution: Collaborated closely with Now Foods to understand their unique requirements and challenges. Tailored the B2B ordering system to meet their specific needs, ensuring a perfect fit for their business.
✔ Online Ordering: Enabled Now Foods' retail clients to place their orders online through the B2B system conveniently. Provided a user-friendly interface that allowed clients to browse products, view inventory, and submit orders.
✔ Expedited Reorders: The custom B2B ordering system streamlined the ordering process, reducing the time required for reordering. Clients could easily access their order history, adjust, and place repeat orders efficiently.
Results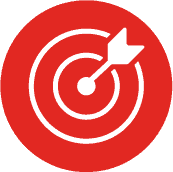 Increased Efficiency
Over 50% of Now Foods' B2B business is now processed through the ordering tools created for them. The custom B2B ordering system eliminated the need for manual order processing, saving significant time.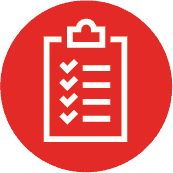 Eliminated Errors
By removing the manual order-taking method, the system significantly reduced errors in order processing. Miscommunication and transcription mistakes were eliminated, leading to improved order accuracy.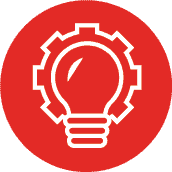 Improved Accuracy
The custom B2B ordering system provided a streamlined and intuitive interface, minimizing input errors. Clients could view product details, pricing, and quantities accurately, ensuring correct order placement.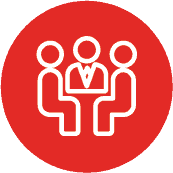 Increased Sales
The efficient and accurate ordering system improved the overall customer experience. Prompt order processing, accurate inventory management, and streamlined reordering led to increased sales.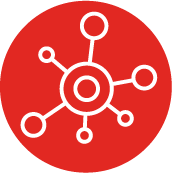 Sustainable Growth
The implementation of the custom B2B ordering system paved the way for long-term success. Now Foods experienced improved operational efficiency, customer satisfaction, and continued business growth.
Like what you see?
Start a project.