Business Intelligence, Data Analytics & Reporting
Create a single version of data by centralizing and organizing.
Liventus can enable you to analyze business data to gain actionable insights and informed decision-making.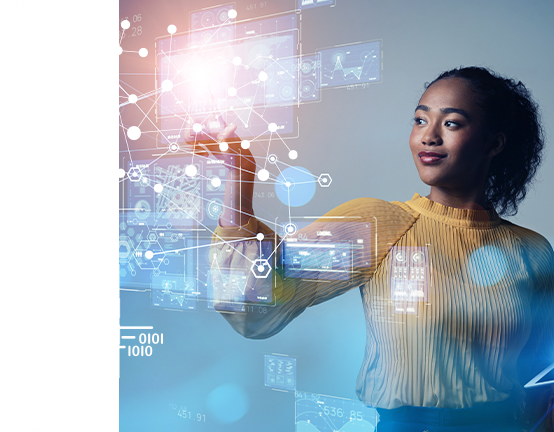 Why Business Intelligence
Most companies have multiple internal systems and silos of data organized to support the transactional systems. This vast volume of data is a goldmine!
They have access to valuable external information, which usually lacks automation and requires many manual processes.
Consolidating and organizing all these data sources for improved reporting and analytical purposes can be a tremendous challenge for any organization.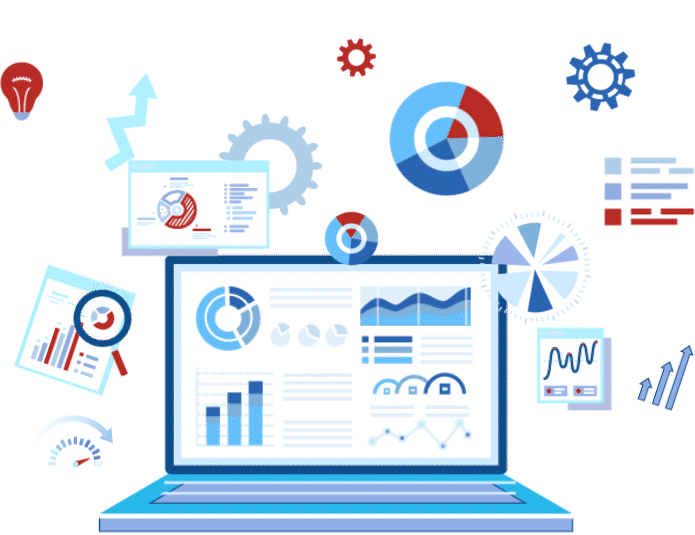 What Do You Get With Liventus BI Services?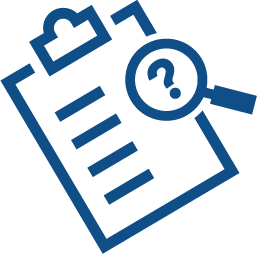 Identify Useful Information
Our team takes a consultive approach to guide clients through a proven process to identify the information needed at the various levels, areas, and roles throughout the organization. This process also includes identifying the key performance indicators (KPIs) and metrics required to support the specific function or process.
Structure Your Data for Easy Assessment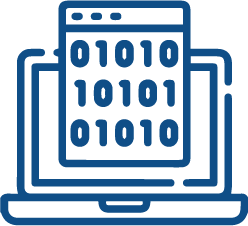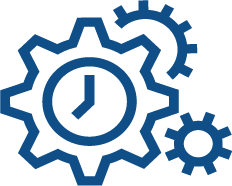 Improve Business Efficiency
A new information delivery strategy will increase transparency, accountability, engagement, and collaboration within the organization. Automating the monthly financial reporting process will accelerate the close process and improve the quality of the information delivered, thereby improving decision-making throughout the organization.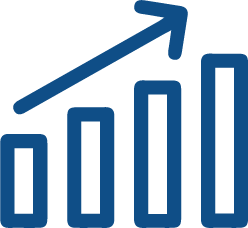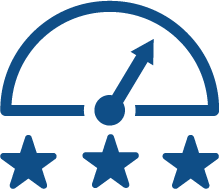 Improved Employee Satisfaction
Reduce risk, deliver faster, and drive user adoption. Improved metric-driven decision-making through drill-down and interactive analytics while eliminating manual processes and static reports. It will also help improve service levels and connectivity with your customers and vendors.
Ready to transform your data into intelligence to gain a competitive advantage?
Business Intelligence Integration Scenario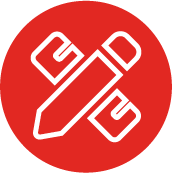 Custom BI
Your business intelligence operates at its best by having access to all the potential data points. The more high-quality data you integrate, the more powerful your insights. This will enable cost savings and improved efficiency. We deliver custom BI software that is tailored exactly to meet your needs and industry standards.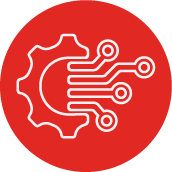 Platform BI
Using a BI platform and leveraging the opportunities of a customizable solution is no longer an "either-or" choice. We integrate platform-based solutions with your existing system so that you can benefit from their pre-built capabilities and make your own specific and unique requests.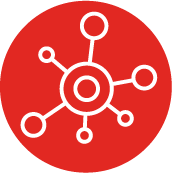 BI Components
To enhance BI capabilities beyond a single application, we design and implement BI elements and extensions for the business apps you are already using. Embedding reports, dashboards, and data visualizations inside the existing applications, we put data at users' fingertips across your organization's entire software ecosystem.
Tech Stack
We leverage the Microsoft technology suite of products to build and deliver integrated web-based analytical solutions to our customers.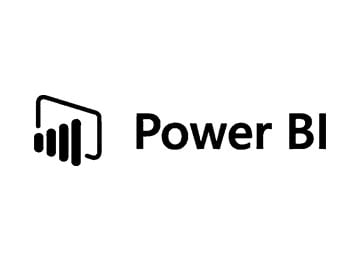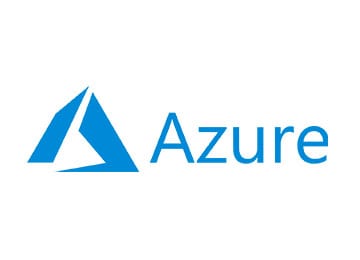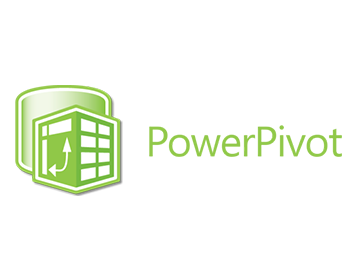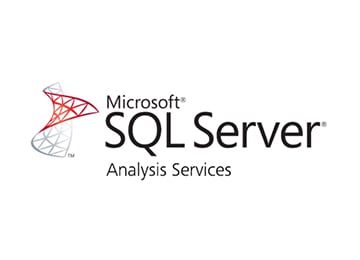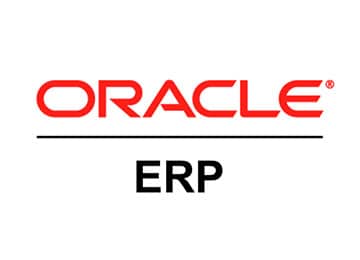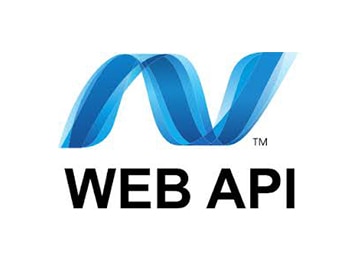 Get Assistance on Business Intelligence and Data Science
Liventus' team and expertise in systems integration, data warehousing, data analytics and reporting offer our client the confidence that they can meet this challenge and realize tremendous value, ROI, and insight into their organization.