Client Profile
The premiere frozen donor egg bank, Fairfax Egg Bank, provides a diverse selection of pre-screened, FDA-Compliant donors to help recipients build their families. It is one of the most reliable donor egg sources in the world. Fairfax Egg Bank originated as part of the fresh donor egg IVF program at the Genetics & IVF Institute (GIVF). Fairfax Egg Bank is a subsidiary of the GIVF and Fairfax Cryobank, one of the nation's largest sperm banks.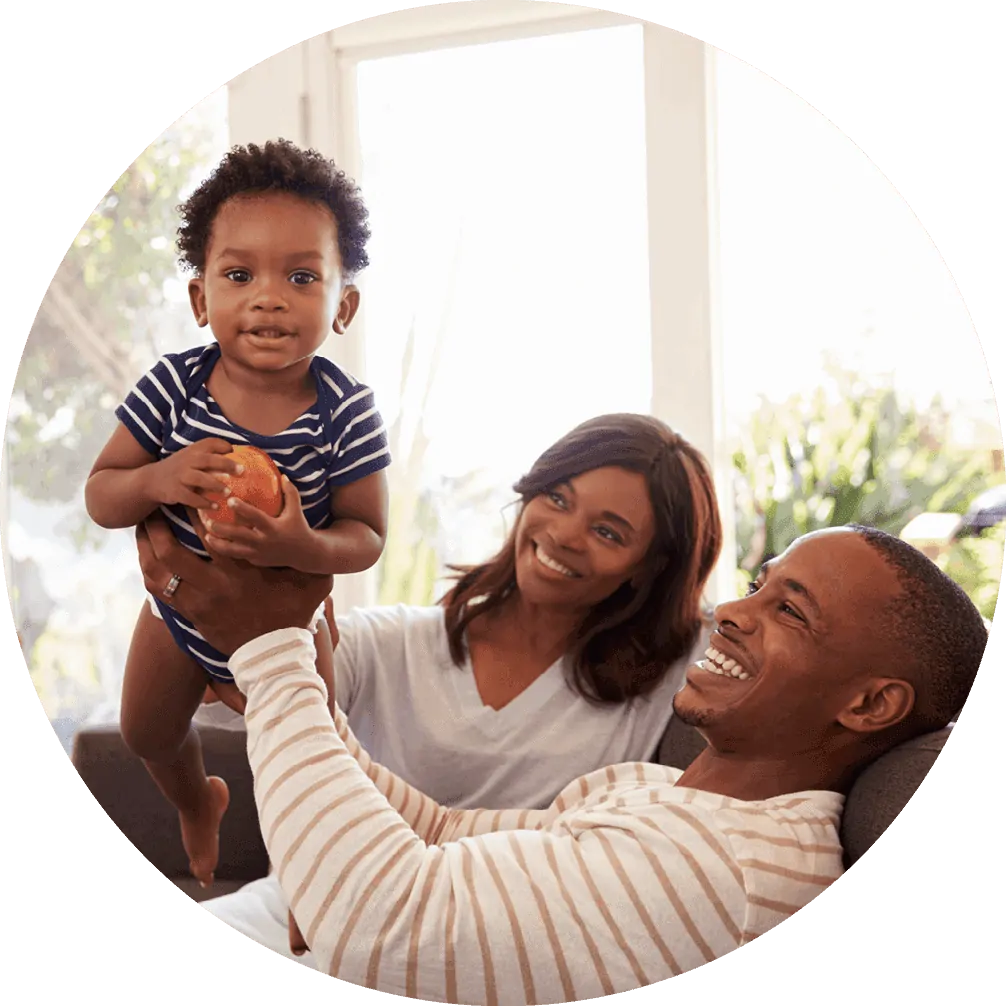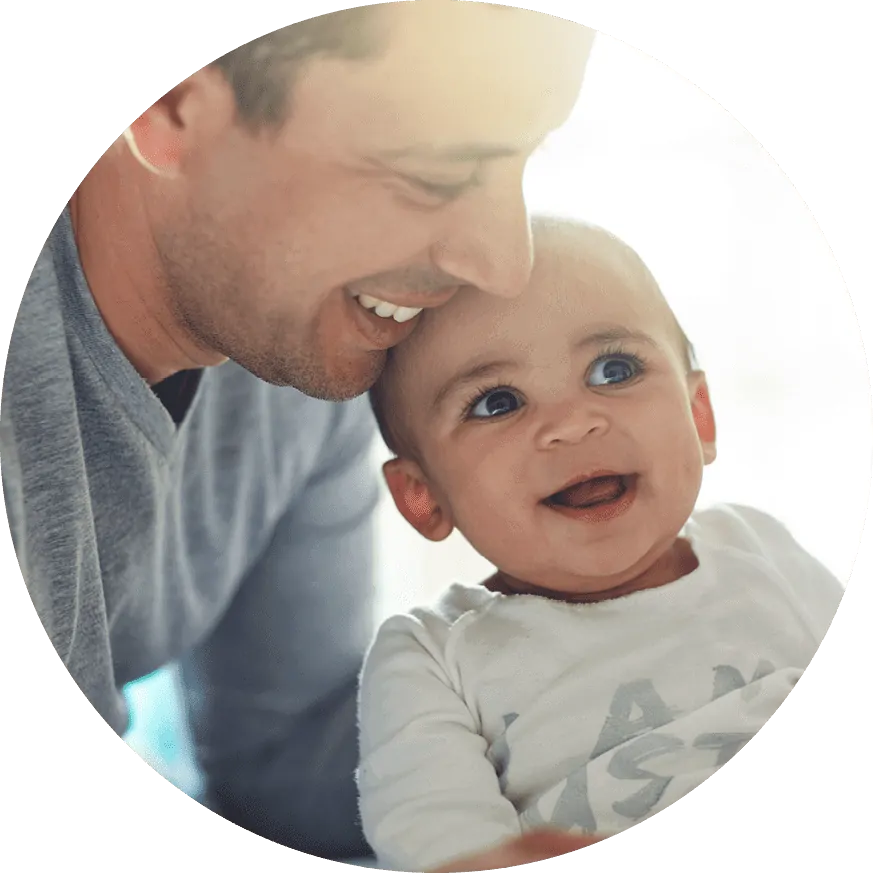 Challenges
They faced challenges due to their outdated and manual backend systems and processes.
Fairfax Egg Bank also faced inefficiency in its online application process.
There was a rise in the number of incomplete applications due to a lack of automation.
The clinic was also struggling to filter out undesirable applicants, which was leading to a lower quality of donor applicants.
Our Solution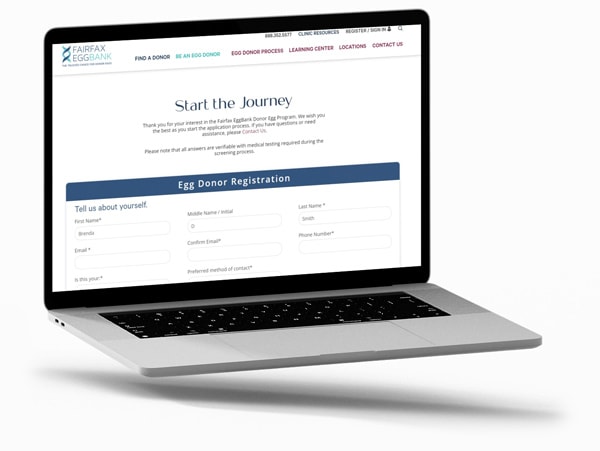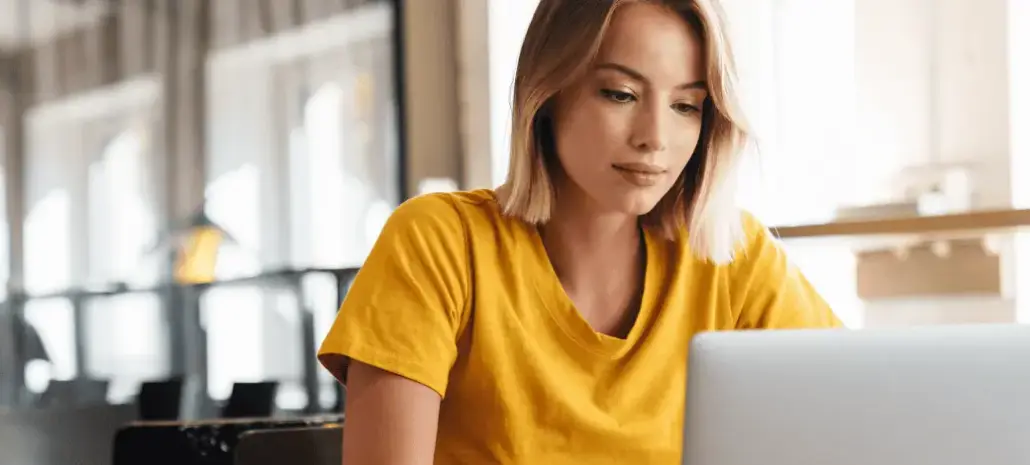 Outcomes
Like what you see?
Start A Project.