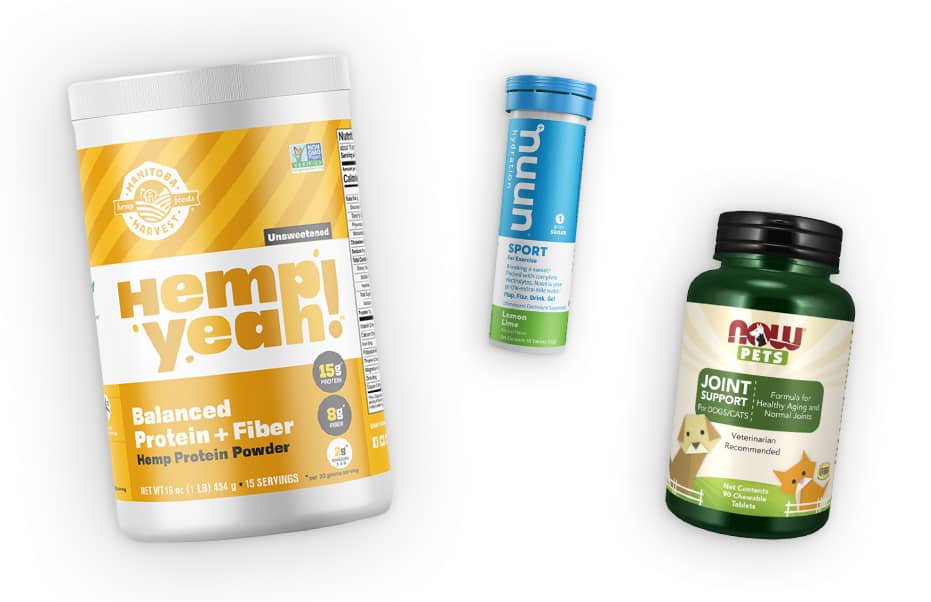 SECURE ECOMMERCE
For A Healthy Lifestyle Journey
Family-owned since 1962, Fruitful Yield has been empowering people to lead healthier lives ever since! They offer herbal, homeopathic, and nutritional supplements for the whole family made with all-natural wholesome ingredients for optimal health.

Fruitful Yield needed help updating from their outdated eCommerce platform (1st gen SAAS)

Liventus built a responsive Magento website with Oracle ERP integration, SEO optimization, and PCI compliance. Their site now has advanced security and functionality for the modern market and handles all order processing. This added functionality allows phone orders, custom shipping rates, discounts, visibility into where orders coming from, and additional reporting.
CRITICAL ECOMMERCE FUNTIONALITY
For a Changing World
COVID-19 pushed Fruitful Yield to expand their retail service offerings. As shoppers shifted to focus more on immunity boosting supplements, the vitamin supplier contacted Liventus about implementing a safe way to shop. Buy online, pick up in store was added in early 2020 to meet the critical business impact shelter in place orders. Liventus was able to get their first store enabled with buy online pick up in store in a few short months.

Watch the video below to see the buy online, pick up in store functionality.
Building Brand Loyalty with Technology
To provide their customers with a seamless shopping experience Liventus integrated eCommerce with their in store loyalty system.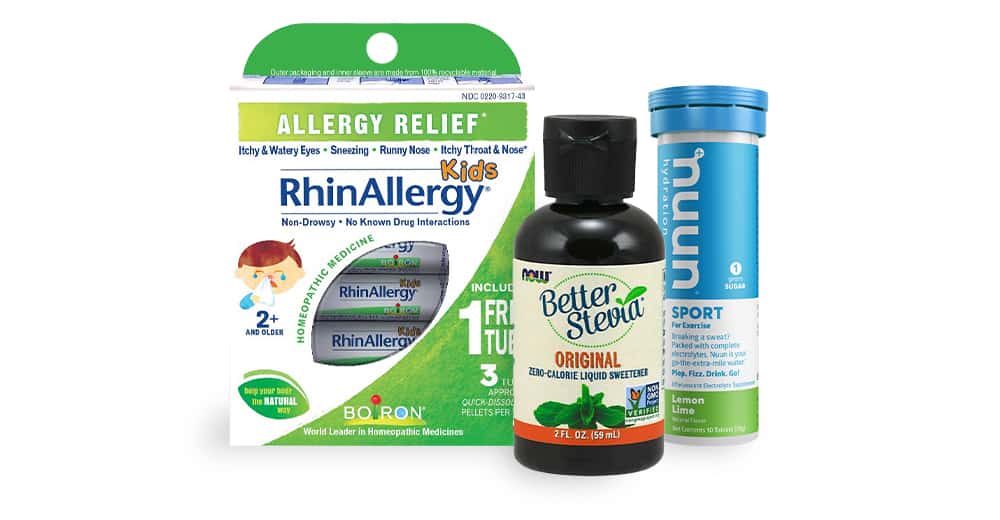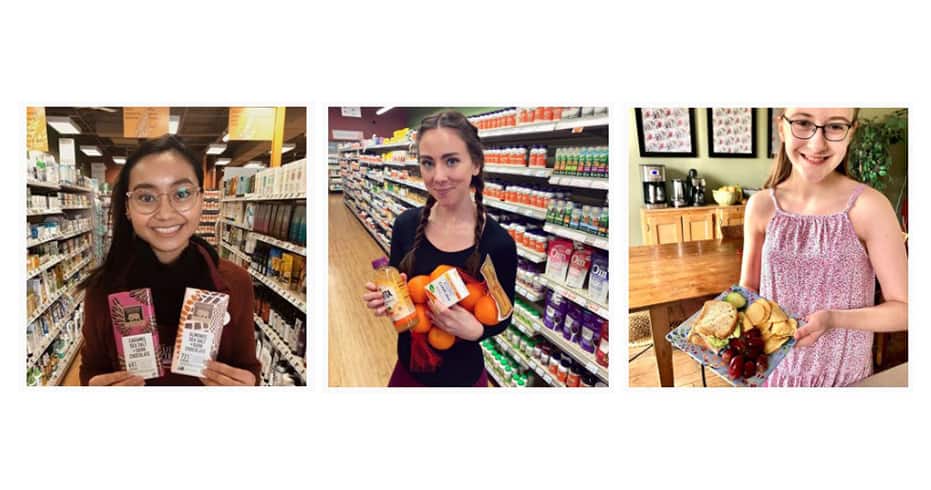 IMPROVED CONVERSION SUCCESS
Liventus built a customized one page checkout to reduce cart abandonment and make the shopping experience easy for their customers.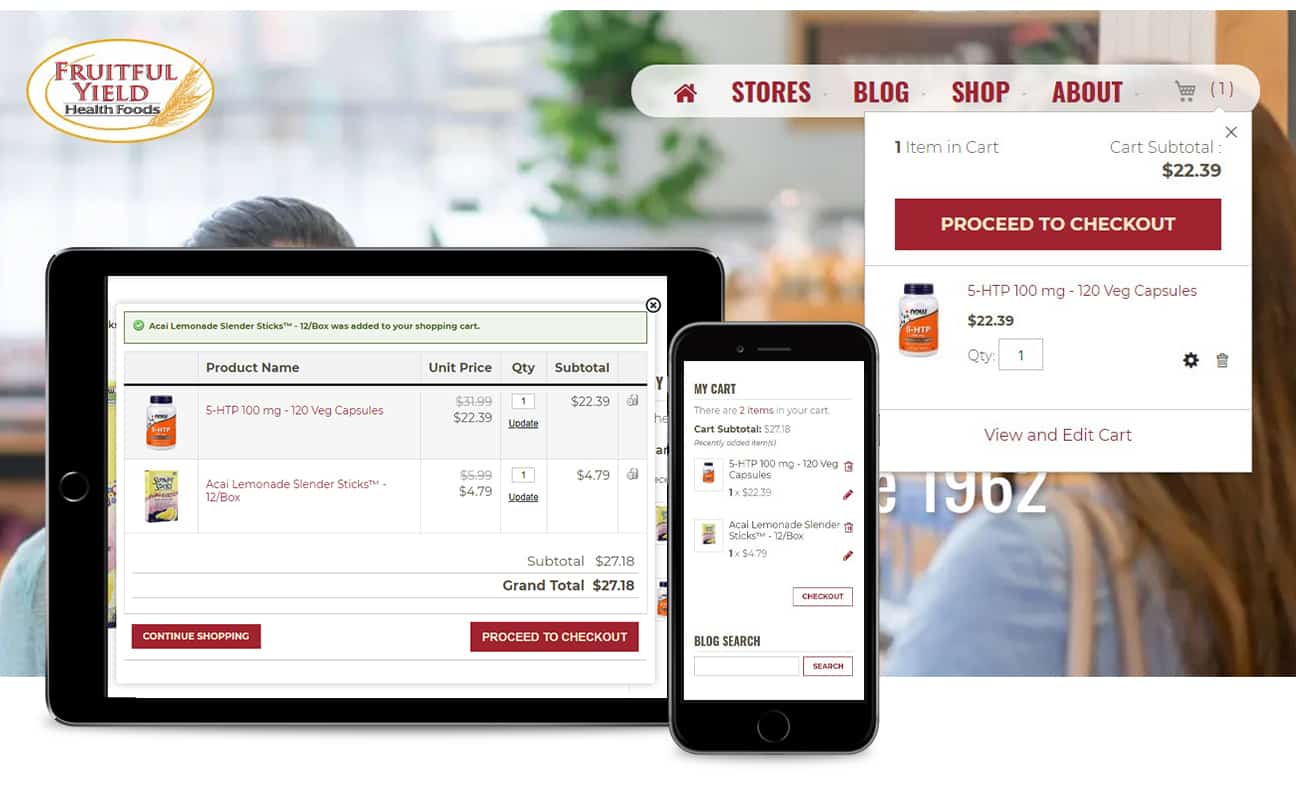 Like what you see?
Start A Project.