About the Company
Garner Foods Company is a family-owned company founded in 1929 in the food service and retail industry, producing various sauces and salsas, including the Texas Pete and Green Mountain Gringo product lines.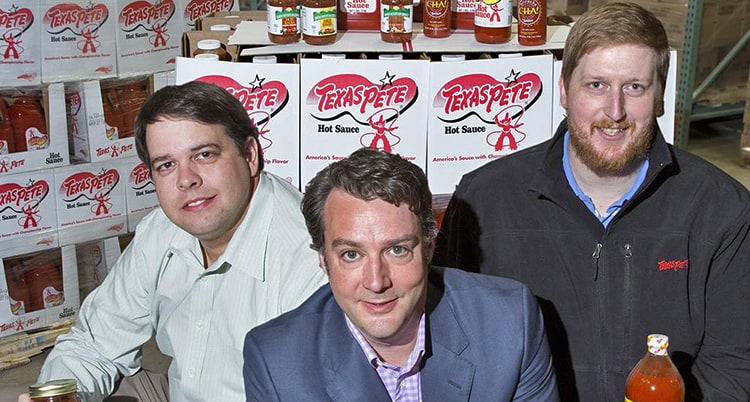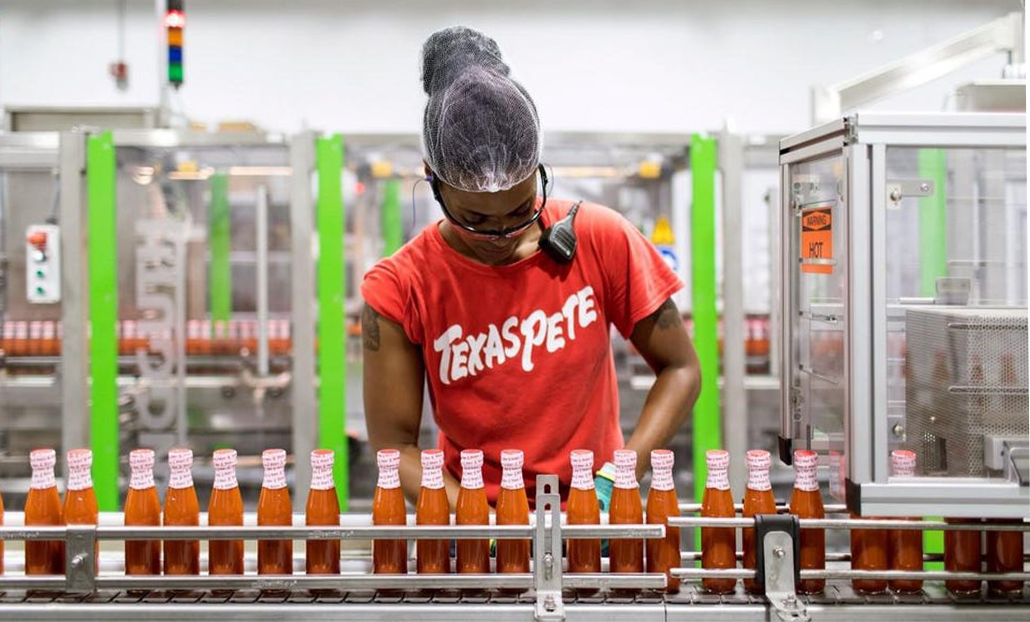 Planning for Future
Garner Foods wanted a more efficient and complete solution to plan, execute, analyze, and report on trade promotion campaigns. They needed the Trade Promotion Management software to integrate with their current ERP and to encompass elements of sales forecasting and planning, trade promotion optimization, financial reconciliation, and analytics & reporting.
The Problem
Garner Foods needed a solution that would improve the visibility and tracking of their trade promotion efforts, expedite customer deductions reconciliation, and help the company build market share in both their retail and food service segments. The previous SaaS product lacked the features, functionality, and flexibility that Garner Foods needed to achieve these objectives.
Technology Partner
Garner Foods selected Liventus as their technology partner to guide them through the requirements gathering and design phases, build the new solution, interface with their Microsoft Business Central ERP, and support the training and rollout efforts.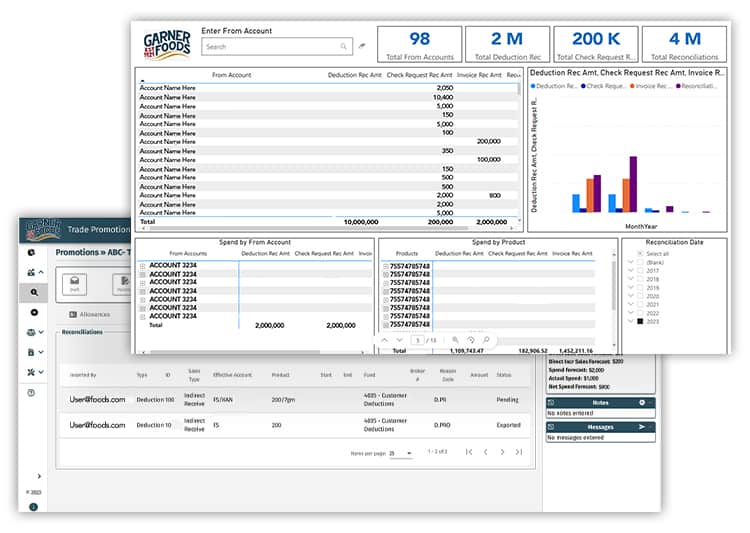 The Solution
Results
Garner Foods was able to eliminate ongoing subscriptions, user fees, and other ERP customization costs required to support their Trade Management efforts thanks to the new TPM solution.
Campaign Creation
Promotions are easier and faster to create.
Sales Projection
Prior year and forecasted sales are displayed to evaluate the expected spending for each promotion.
Efficient Reconciliation Achieved
Faster deductions reconciliation reduces unposted backlog and enables timely reporting.
Broker Evaluation Enhanced
Broker assessment improves communication and accelerates the deduction reconciliation process.
Streamlined Approval Process
Alert and notification workflows minimize wait times and expedite approvals.
Microsoft Integration
Integrations with the Microsoft ERP system save time and manual effort.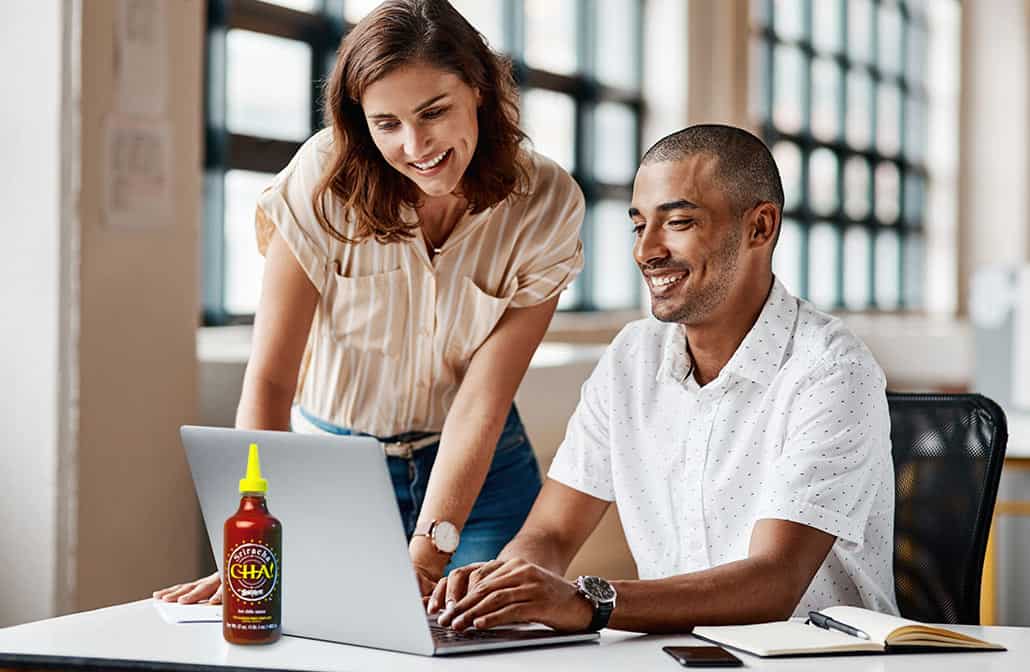 Users
Integration
The TPM pulls centralized data from Microsoft Dynamics Business Central, such as customers, products, and brokers, to ensure the two systems are in sync. Approved line item / off-invoice discounts are loaded back to Business Central for inclusion on appropriate invoices. Customer payment deductions are automatically moved to TPM for processing, and reconciliations are posted back directly to the ERP, saving time and ensuring accuracy.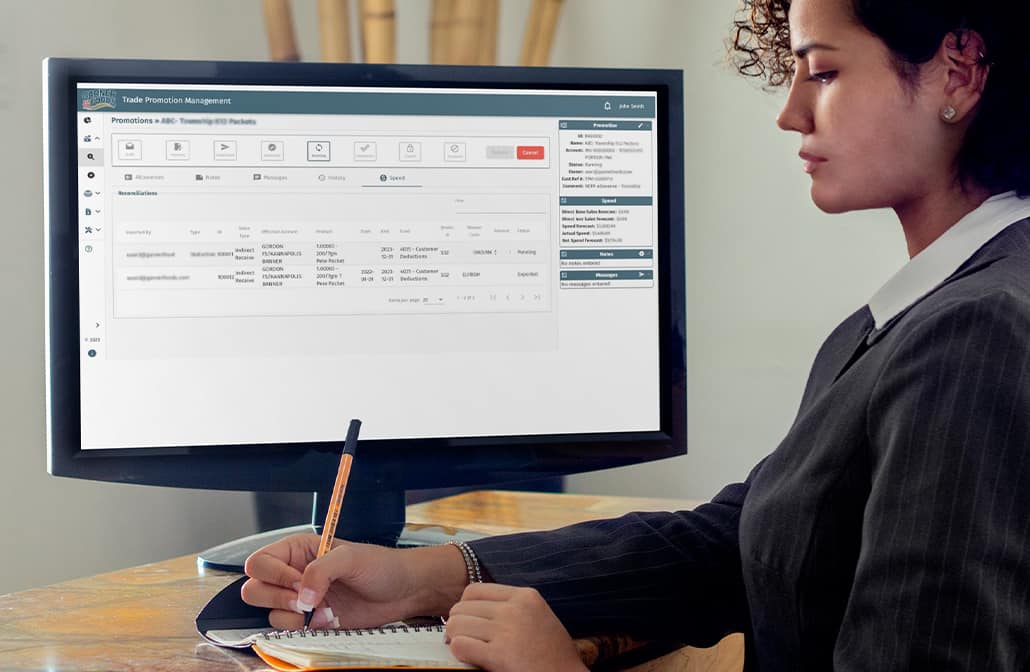 Like what you see?
Start A Project.
Technology Stack
Azure SQL Database
Azure Web Services