NOW Foods Transforms Digital Presence
NOW Foods, a pioneering force in the natural health products industry since 1968, sought to revolutionize its digital presence. In this case study, we explore how Liventus leveraged cutting-edge technology to develop an advanced web and mobile application, enhancing NOW Foods' reach and customer engagement in the competitive vitamins and supplements market.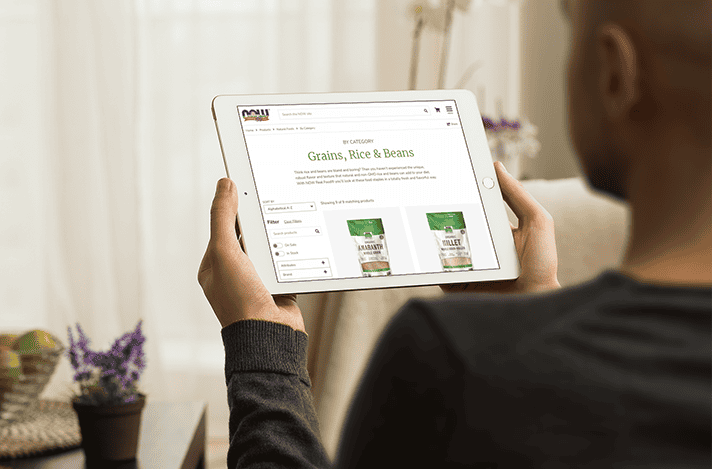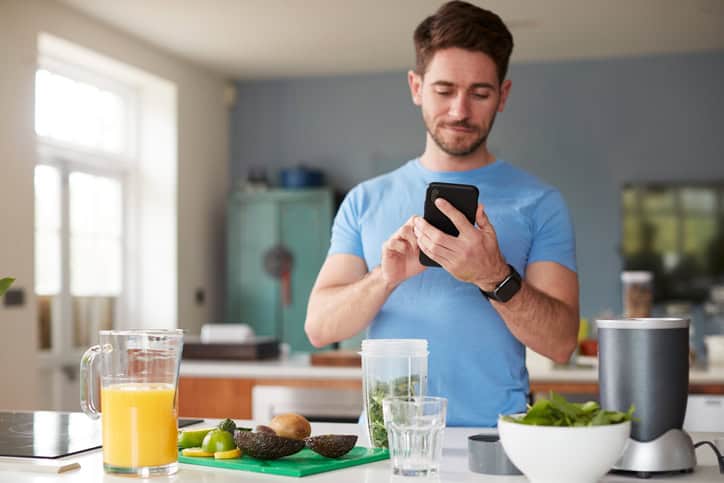 Challenges NOW Foods Faced
NOW Foods faced a pressing challenge—its existing app was not optimized for mobile eCommerce, despite a significant portion of its traffic coming from mobile users. This mismatch threatened to hinder their growth potential.
Our Solutions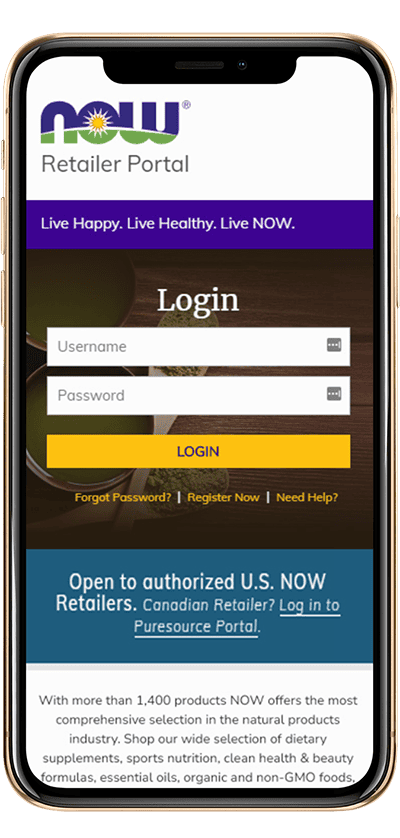 Mobile App Integration
We developed a robust mobile app compatible with iOS and Android platforms, ensuring a seamless and responsive mobile shopping experience.
Authentication Security
Authentication security was integrated between the mobile app and the Magento eCommerce site, enabling single sign-on convenience for customers, enhancing security, and simplifying the user journey.
Loyalty Points Integration
To foster customer loyalty, we implemented a loyalty points system that bridged the gap between in-store and mobile shopping. This allowed customers to accumulate and redeem points across various channels, increasing customer retention.
Results
The implementation of Liventus' solution yielded remarkable results for NOW Foods:
Increased Conversions
The newly developed mobile app led to a substantial increase in conversions per cart. The ease of access provided through the mobile platform attracted and engaged more customers, translating into higher sales.
Enhanced Customer Experience
Customers benefited from the seamless shopping experience across devices, with the integration of single sign-on and loyalty points. This convenience and consistency fostered stronger brand loyalty and customer satisfaction.
Market Competitiveness
NOW Foods gained a competitive edge in the vitamins and supplements market by offering an advanced, user-friendly mobile app. They were better equipped to meet the demands of a mobile-first consumer base.
Future Growth Potential
With a solid foundation, NOW Foods was well-positioned for future growth, knowing they had a scalable, mobile-centric solution that could adapt to evolving market trends and customer preferences.
Like what you see?
Start A Project.