E-COMMERCE WEBINAR & NEWSLETTER SIGN UP
If you're interested in eCommerce strategies to breakthrough to your clientele, you'll love our email series! Stay up-to-date on the latest eCommerce technology-related content and be the first one notified when new webinars are released.
Liventus is a Magento Partner
Liventus has been building websites on the Magento platform since it came on the market in 2007.
#1 middle market eCommerce platform
Powers over 25% of online stores
Handles over $155B in transactions annually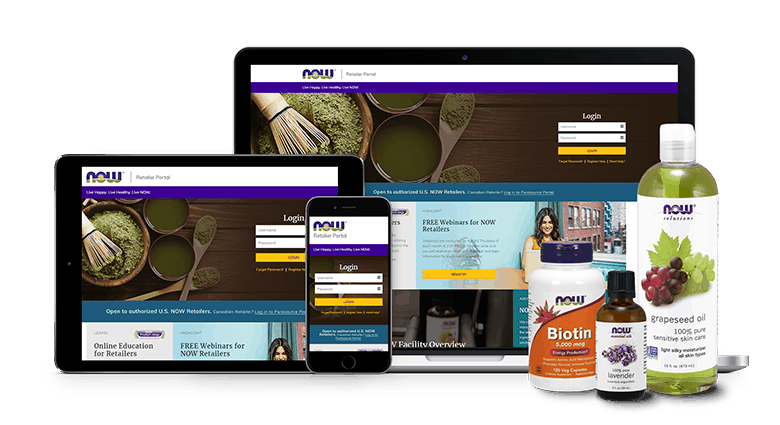 Custom B2B Ordering System
Our Magento eCommerce framework provides an omni-channel solution for the NOW Foods retail store consumers. Over 50% of NOW Foods B2B business is processed through the ordering tools we created for them. Learn how our integrated eCommerce solutions are driving big results for NOW Foods.