Operations and Technology Conference and Exhibition, 2022
A conference bringing together the people and companies redefining the global FinTech industry. Join us as we get ready to meet you at the ELFA Operation and Technology at our booth.
September 12-14, 2022
Sheraton New Orleans Hotel, New Orleans, LA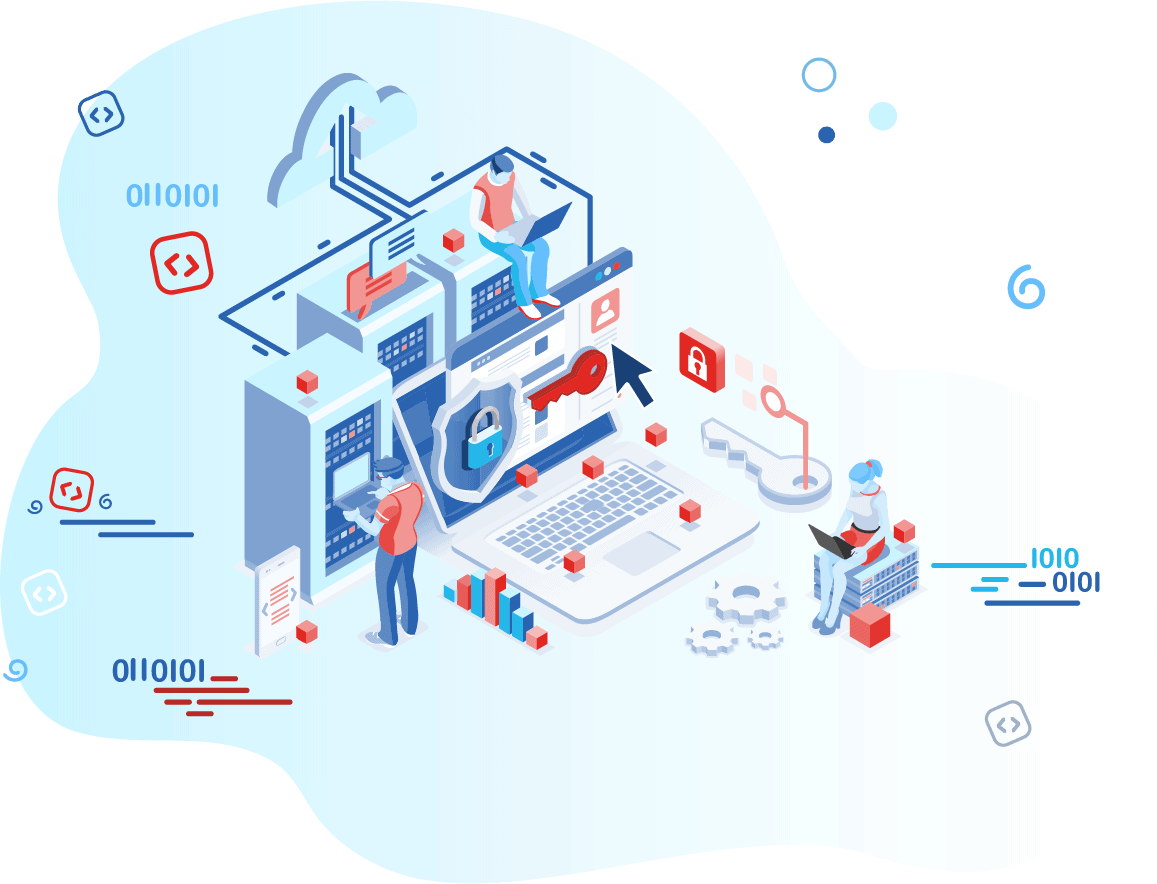 About Us
We are a custom software development company with over 20 years of experience
We have a team of nearly 100 professionals based in the US and India
We do not sell software; we make it custom for you
We enable digital transformation by designing and developing a full spectrum of software and consulting across industries
The World is Changing, Leasing Included
The most successful equipment finance companies embrace technology to adapt their business models to meet changing customer demands. We believe there is a lot a business can achieve by eliminating repetitive cumbersome tasks to save time and improve accuracy through leasing automation.
At Liventus, we work with you and your in-house IT team to create solutions tailored to your business. We aim to address the challenges holding back your business develop state-of-the-art custom software or application.
Do not let your competitors surpass you! Visit us at the booth and prepare for what's coming next. Register for a free consultation session with our experts!
Meet the Experts FREE DOWNLOAD
What level of leasing automation are you at? Let's find out!
Explore what is next for you in leasing automation. If the majority of your answers are NO, Liventus can help you get to the next step and facilitate you with a lease automation software that powers you to do more than just manage leases.
If this exercise helped you or you need any assistance in moving forward in automating your processes – come meet us at the booth. We can help eliminate redundant and laborious tasks that are expensive, inefficient, and prone to mistakes.
See how Liventus can give you a competitive edge with custom-built technology solutions.