CASE STUDY: SOLUTION CONSULTING
Fairfax Egg Bank

The premiere frozen donor egg bank, Fairfax EggBank provides a diverse selection of pre-screened, FDA-Compliant donors to help recipients build their families. One of the most reliable donor egg sources in the world. Fairfax EggBank originated as part of the fresh donor egg IVF program at the Genetics & IVF Institute (GIVF). Fairfax EggBank is a subsidiary of the GIVF along with Fairfax Cryobank, one of the nation's largest sperm banks.
Connecting Back-End Systems, Streamlining Front-End Applicant Acquisition
As a sibling company to Fairfax Cryobank, they share a legacy of successful and proven gamete cryopreservation and shipping methodology. The Fairfax clinicians and embryologists have decades of experience. They pride themselves not just their state-of-the-art medical and scientific techniques, but in the warmth and personal attention they champion in all of their interactions with IVF clinic partners, donors and especially, recipients.
Fairfax Egg Bank needed a solution that would improve their egg donor application process and connect disparate and manual back-end systems and processes.
Our Solutions
We worked closely with Fairfax Egg Bank to develop solutions that would not only result in better user experience for clients, but also improve the quality of prospective donors. Our team created a WordPress front-end website to improve the user-interface for customers, created a system to screen out undesirable applicants and improve the process for donors, and created a dashboard that showcases the number of applicants in each stage of the process.
Technology Stack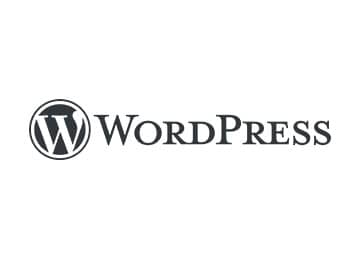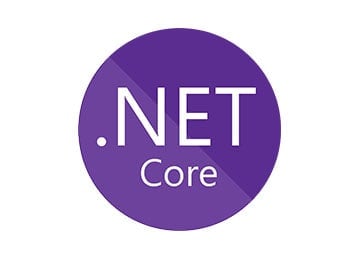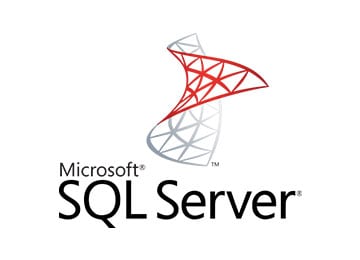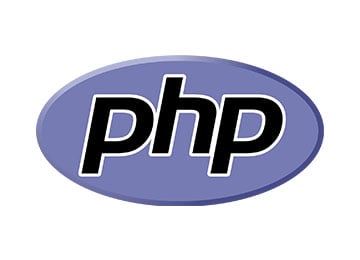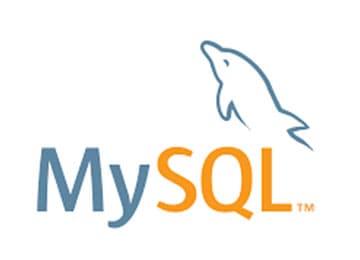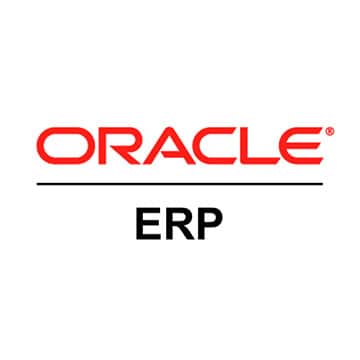 Like what you see?
Start A Project.