FINTECH WITH A COMPETITIVE EDGE
Barr Management needed Point of Sale (POS) and Enterprise Resource Planning (ERP) systems that could integrate with dozens of external services including: Western Union, bill payment providers, Office of Foreign Assets Control (OFAC), and many others.
Our Solutions
With features like digital check scanning, risk management, and advanced reporting, we developed a world-class POS system that allows Barr Management to keep their competitive edge in a saturated and heavily regulated marketplace.

Point of Sale
We created a custom POS solution for Barr Management that runs on hundreds of teller workstations and processes millions of transactions each year.

Secure Integrations
Due to the variety of services they sell, we've developed secure integrations with dozens of third party financial service providers that allow real-time validation and data transfer.

BI Analytics
Liventus has been a business technology partner for We've developed a massive suite of BI Analytics tools for Barr Management that provide data on sales, teller performance and risk assessment.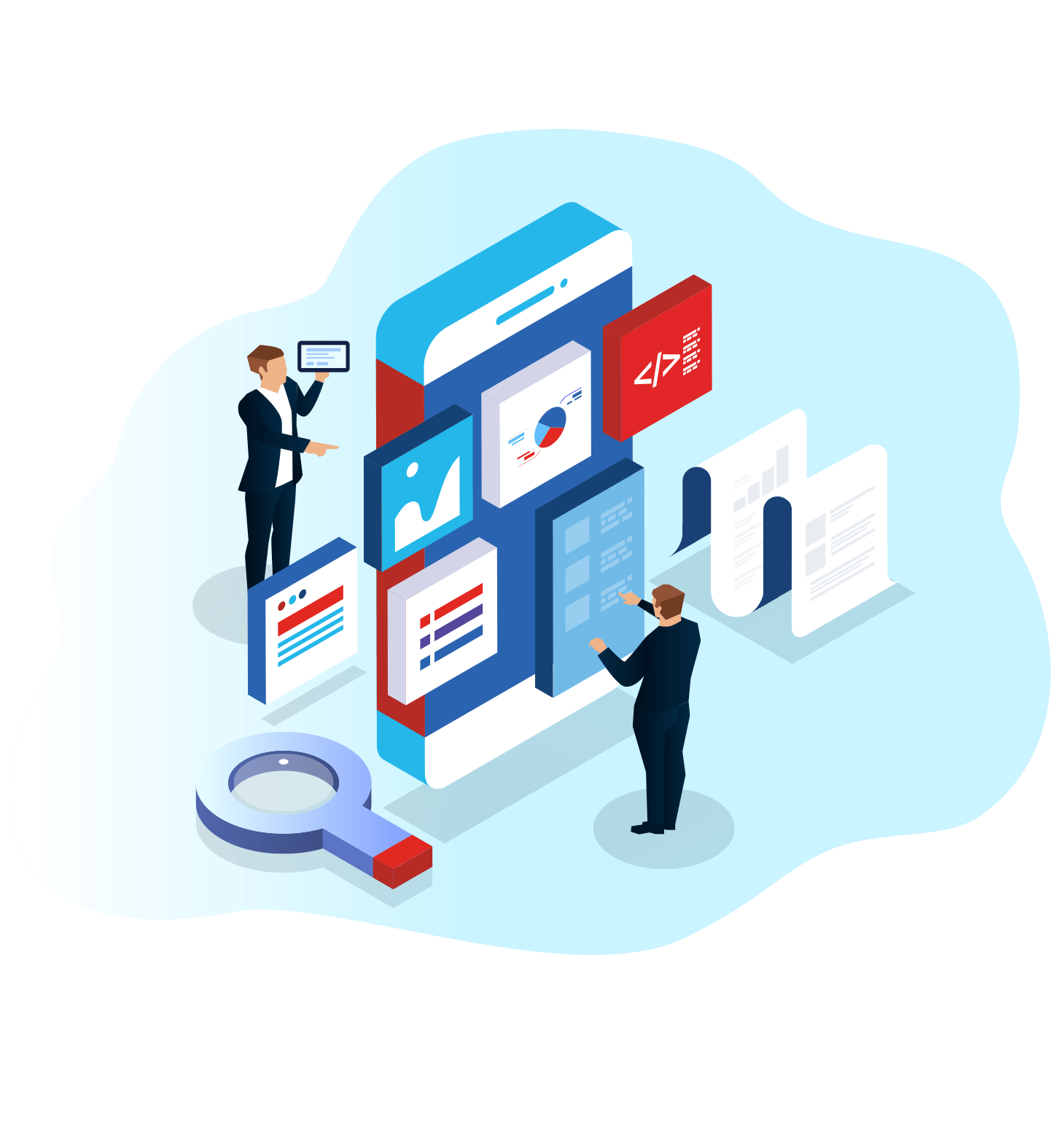 Systems Development for Financial Services
We have been Barr Management's primary development partner for over a decade and have built cutting-edge risk management and customer service tools that support their business.
Secure Integrations
Security Matters
We utilize secure, cutting-edge coding tools, static code testing, thorough code review process, and enhanced encryption to protect Barr Management's customer data.
Microservices
Our team created a software architecture that allows Barr Management to make modifications to their code as they see fit, without the need for client updates.
External Systems
We developed secure integrations with dozens of third-party financial service providers, allowing Barr Management to get real-time validation and data transfer.
LONG-TERM PARTNERS
Maintaining Software and Relationships
Amazing Support
We believe to our core that our clients are our partners. That's why we work tirelessly to ensure that our clients get the solutions to their issues in the quickest and most accurate manner.
Security and Compliance
At Liventus, we know how important security and compliance are for your business. That's why we use state-of-the-art technology and employ rigorous training for our staff – to constantly be on the cutting-edge of security.
Continued Innovation
Technological innovation continues to grow at an exponential rate. We help businesses keep their competitive advantage by offering cutting-edge solutions to fit business needs.
Like what you see?
Start A Project.