REDEFINING THE LEASING INDUSTRY
Beacon Funding was looking to increase the speed and accuracy of their leasing process by implementing technology to automate and make their business more efficient
Our Solutions
For the past 15 years, we have led the way for all of Beacon's technological advancements. As part of our process, we not only built the framework and technology for Beacon's software, also assist with ongoing support. We help maintain and manage their tech, from custom CRM applications and integrations to leasing automation and workflows. By doing so, we ensure the programs are working smoothly, secure and updated, and optimized.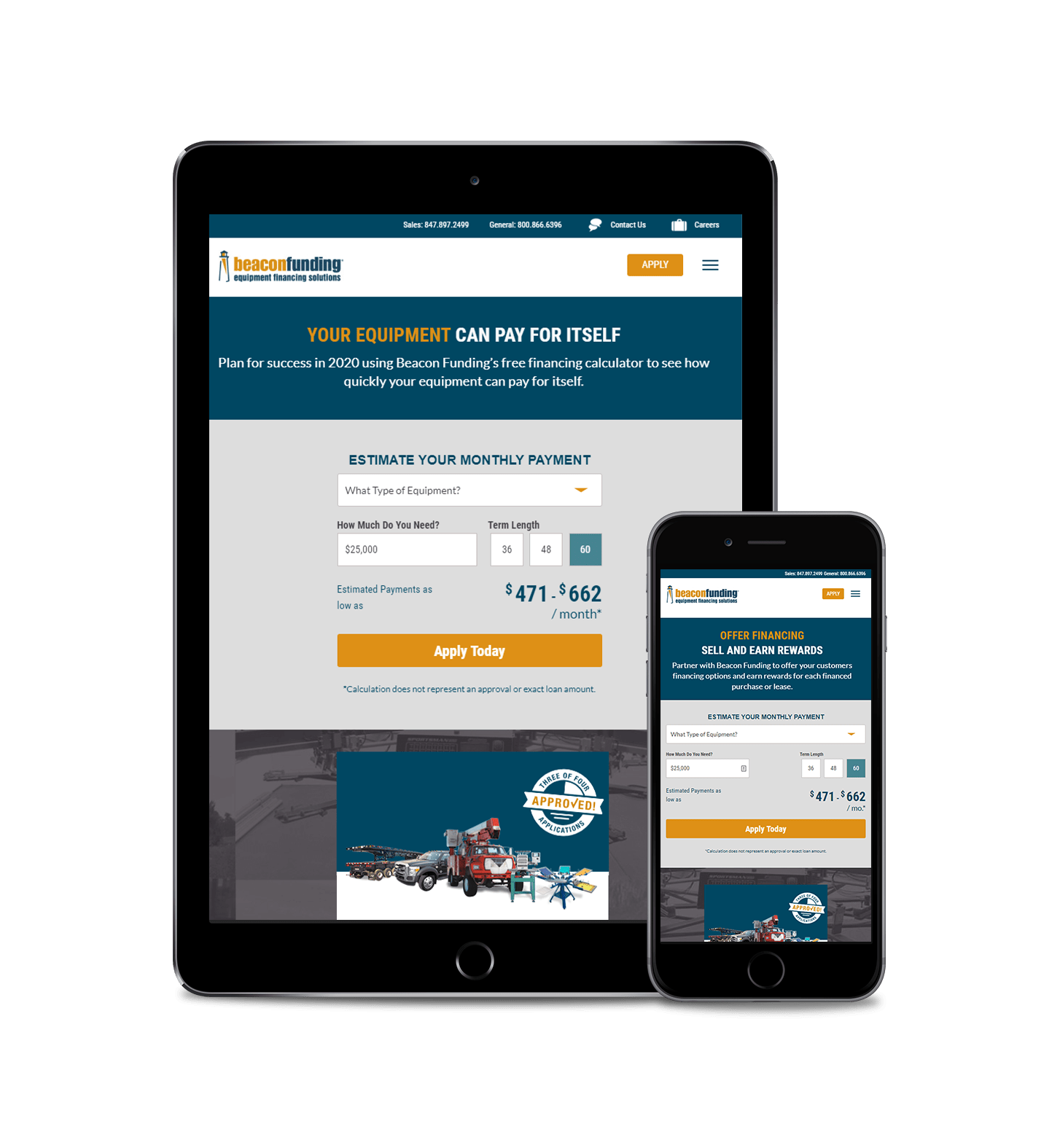 Systems Development for the Leasing Industry
As Beacon Funding grew, they needed a technology partner to implement scalable platforms that could automate large business processes
Like what you see?
Start A Project.