This article is a feature on Liventus partner, Webscale, and about their scalable solution for protecting your eCommerce on any hosted platform. Webscale powers thousands of B2C, B2B, and B2E eCommerce storefronts in nine countries and seven of the Fortune 1000 businesses.

Recent massive growth in eCommerce has made it a prime target for cybercriminals. In the modern era of eCommerce, it has never been more important to get enterprise-grade protection for your storefront to combat the latest cyber threats.
Webscale Launches Enterprise-Grade Security For Your Storefront
The award-winning security platform Webscale, a leading provider of safe cloud management exclusively for eCommerce, offers an advanced security solution for your eCommerce website. CloudEDGE Security improves upon integrated security options that typically lack the same breadth of features as specialized solutions.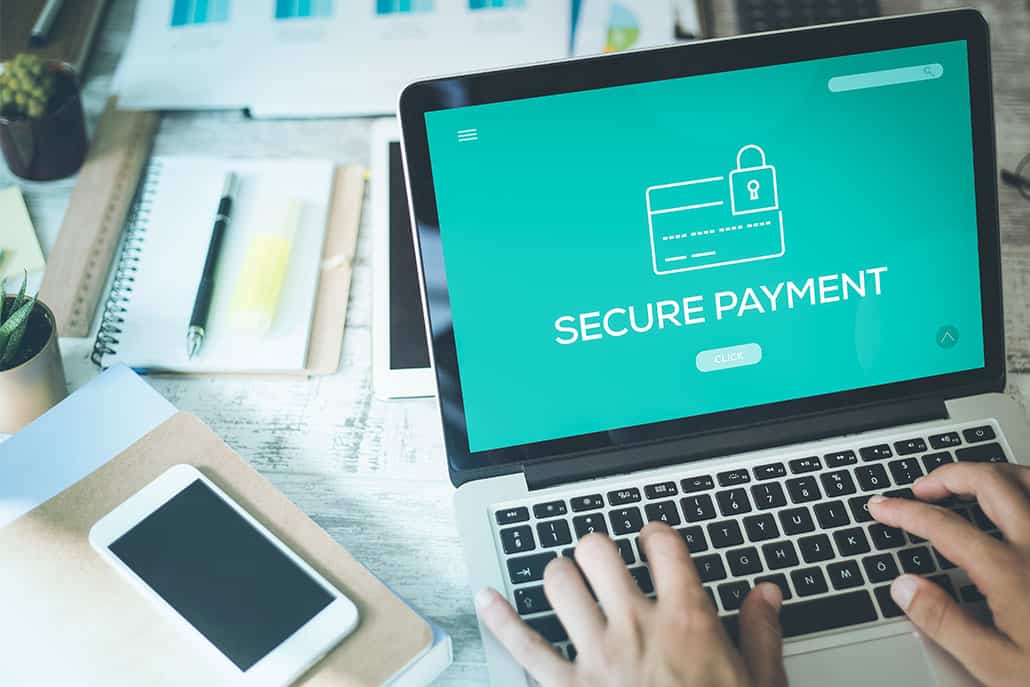 Their CloudEDGE Security is a strong, scalable, and highly vigilant security posture that protects eCommerce platforms by proactively identifying against cyberthreats. As an advanced security solution, it can be deployed next to traditional CDNs and WAFs, at the "traffic edge." It can also run on top of any third-party hosted eCommerce platform, including Adobe Commerce Cloud (formerly Magento), Shopify, or SAP Commerce Cloud.
Benefits of Using CloudEDGE
Detect and keep out floods of bad bots in real-time
Protect the application from unwanted traffic
Activate DDoS Protection with a single click
Ensure PCI-DSS compliance
Cover for OWASP Top 10 Threats
Unmatched visibility and control
Enhance trust between browser and application
CloudEDGE Security uses automation and analytics to proactively identify and protect web applications from costly threats from front-end web traffic, malicious code, and browsers executing scripts to steal information. CloudEDGE Security automatically takes the necessary action to block millions of daily attacks, keeping your applications running smooth, and preventing harm from your business.
Webscale Combats Threats in Ecommerce Industries
With the latest threats coming out in the world of eCommerce, digital merchants need to proactively defend themselves against the latest threats from cybercriminals. Some of these threats include:
Credit card skimming
Cross-site scripting attacks
DDoS (Distributed Denial of Service)
Malware attacks
How do you secure your digital storefront and provide yourself peace of mind? Check out Webscale's CloudEDGE Security today.
Tim Dolloff is Executive Vice President of Client Engagement at Liventus.