Northbrook, IL. September 21, 2023 — Liventus, a leading technology solutions and services provider, proudly announces its spot at #35 in the prestigious Crain's Best Places to Work in Chicago 2023 list. This recognition by Crain's Chicago Business, a premier and trusted source for regional business insights, underscores Liventus' thriving work culture and dedication to employees' well-being, especially in a highly competitive field and market.
Crain's Chicago Business annually publishes the "Best Places to Work" list, which celebrates companies that focus on employee satisfaction, personal and professional employee growth, consistency in a collaborative and innovative workplace, and overall workplace excellence. Liventus is honored to be recognized among the top 50 employers in Chicago for 2023.
"We are extremely proud and honored to be recognized as one of Crain's Best Places to Work in Chicago," said Daniel Levin, President of Liventus. "Our employees are the backbone of our organization, propelling us to new heights and providing a unique variety of skill sets and perspectives. This environment benefits our organization and is passed through in the quality of work we deliver to our clients. This recognition reflects our unwavering commitment to fostering a positive, inclusive, and innovative workplace where our team can thrive."
Liventus attributes this recognition to its core values, emphasizing open communication, continuous learning, diversity and inclusion, and a strong sense of community. The company also offers a range of employee benefits and initiatives, including flexible work arrangements, professional development programs, wellness programs, and a supportive and collaborative work culture. Liventus consistently improves these initiatives, using employees' valuable feedback and suggestions to build a work environment that supports their needs.
This accomplishment highlights Liventus' commitment to excellence in every aspect of its business, from delivering innovative technology solutions to providing a supportive and empowering work environment.
For more information about Liventus and its services, please visit www.liventus.com.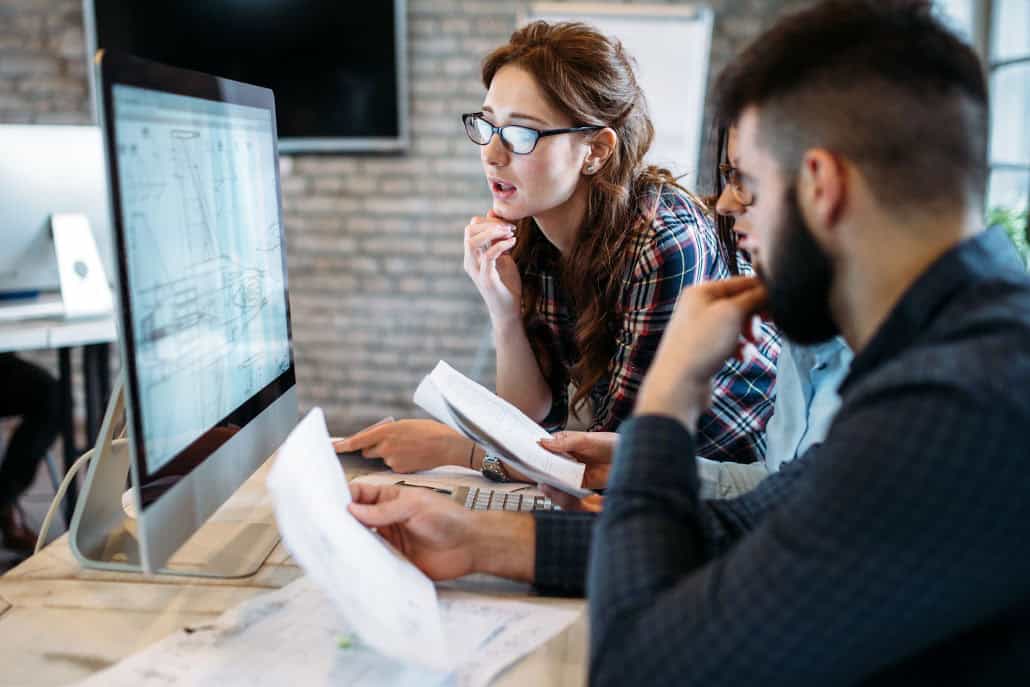 ABOUT LIVENTUS
Liventus is a global business technology solutions company, with a distinct focus on the fintech, equipment finance, insurance, healthcare, and eCommerce sectors. Since its inception in 2002, Liventus has expanded its footprint with offices in Northbrook, IL, Chicago, Arizona, Charlotte, and Bangalore, India.
Liventus offers dedicated teams comprising software architects, analysts, engineers, developers, designers, and technology consultants who collaborate to deliver comprehensive business solution services. Liventus' prowess in automation through tailored application development and innovative technology solutions consistently yields substantial ROIs for its clients. This expertise facilitates streamlined processes, minimizes inefficiencies, and bolsters profit margins.
Liventus' unwavering commitment to excellence and innovation has solidified its reputation as the trusted partner of choice for many, especially fintech and equipment leasing companies aiming to elevate their operations and financial outcomes. Their consistent track record of success underscores their position as a leading authority in the technology solutions domain within their specialized industries. Discover more about what makes Liventus the preferred choice in technology solutions. Visit Liventus.com.