Top rated custom software development
---
Grow Your Business. Automate. Keep Your Software Secure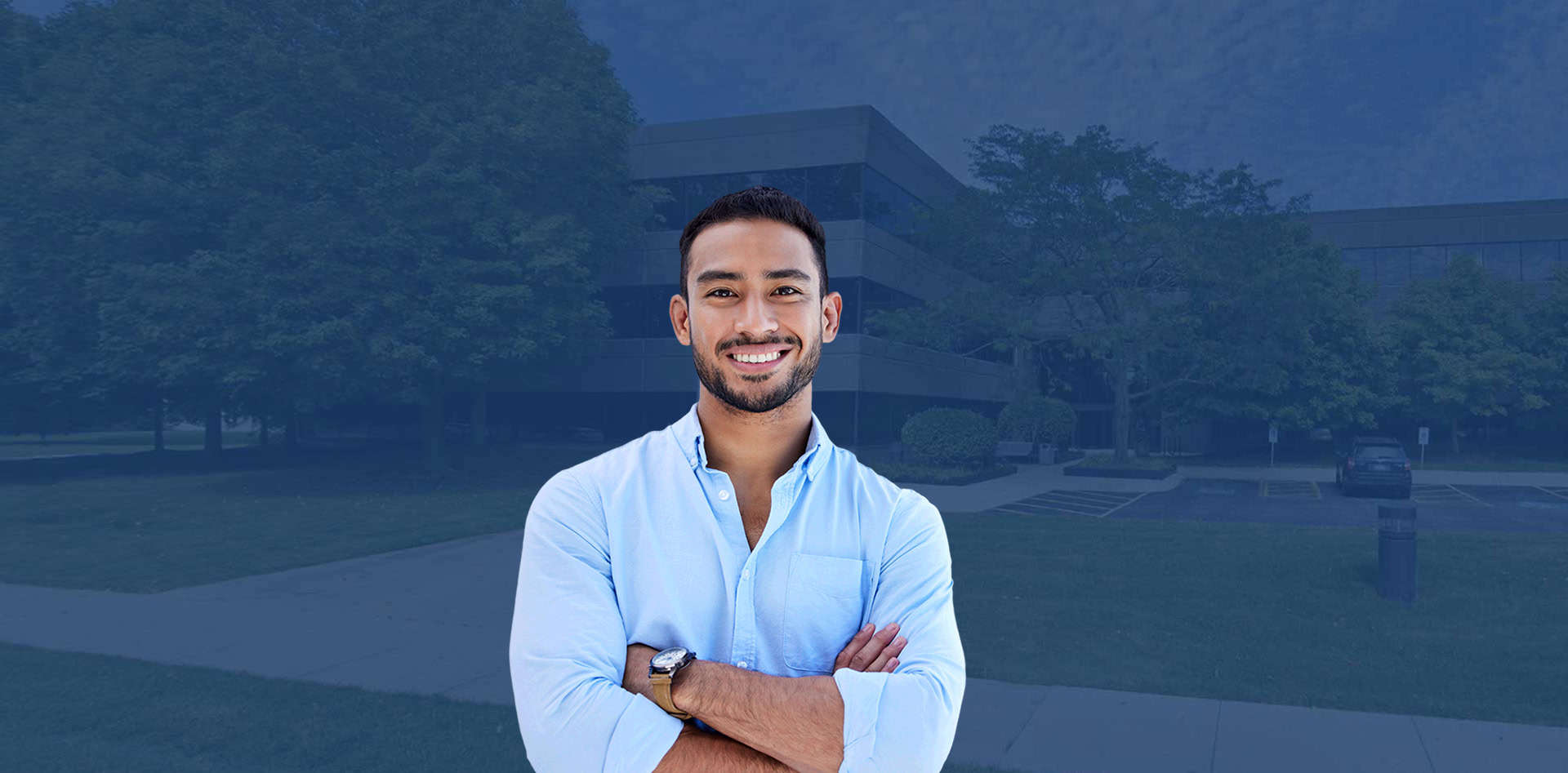 Top-rated custom software solutions to streamline your operations
---
We empower businesses with the talent and expertise for software development needs.
We can help you create cutting-edge software by leveraging our extensive expertise in innovative technologies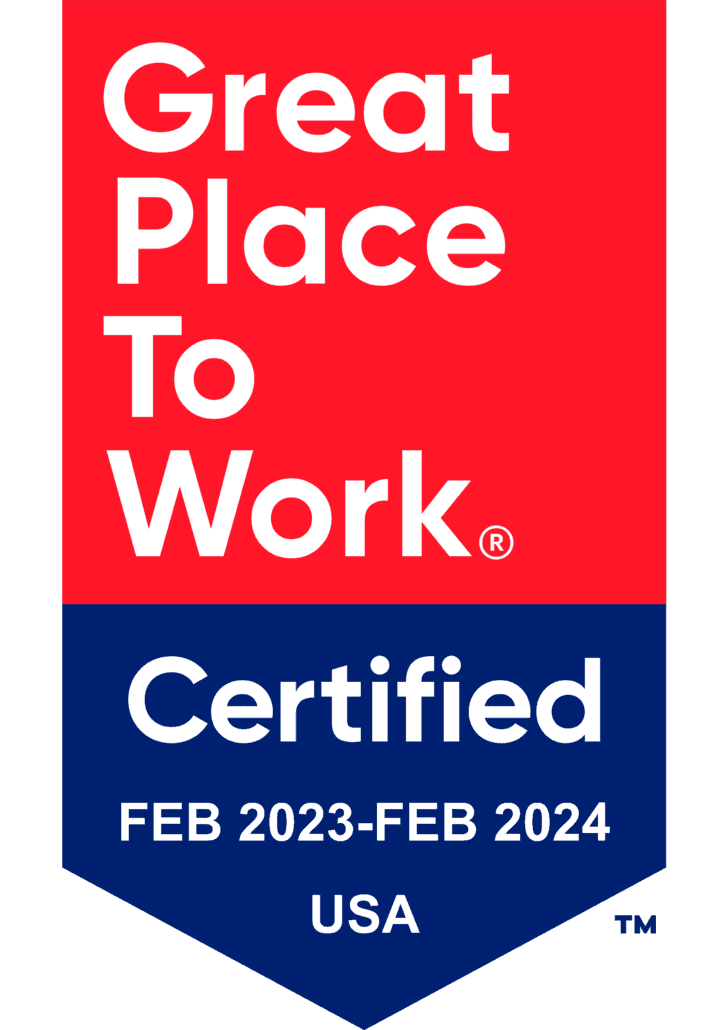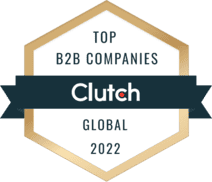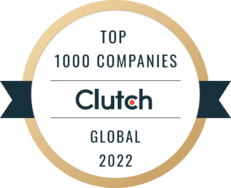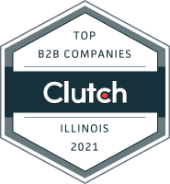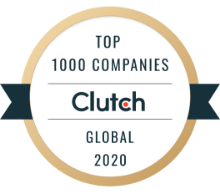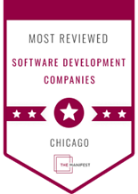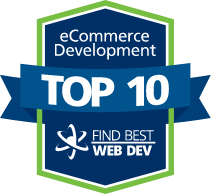 Recognized Technology Leader
Liventus is one of Inc 5,000's fastest-growing businesses. When you work with us, you work with a certified Magento developer and Microsoft Gold Partner.
Want to know more? Our team of experts is here to answer all your queries before we kick off the project.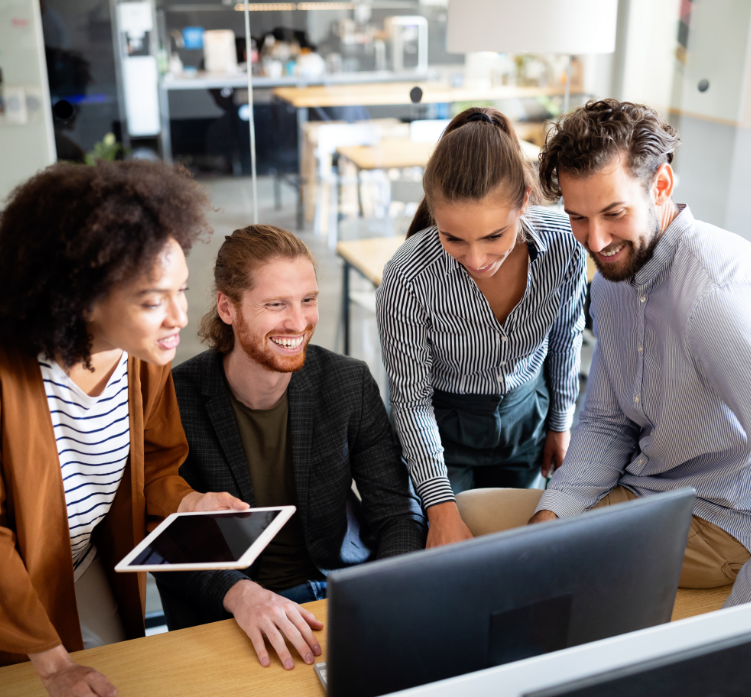 Curious About Our Custom Development Program?
Our team of experts can help define your requirements and build a project roadmap for successful application completion. Together, we can deliver a flexible, custom solution exclusively for your business.
Our Tech Stack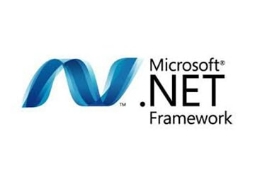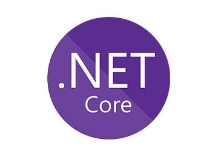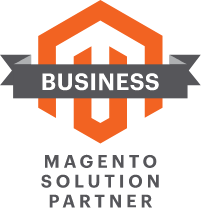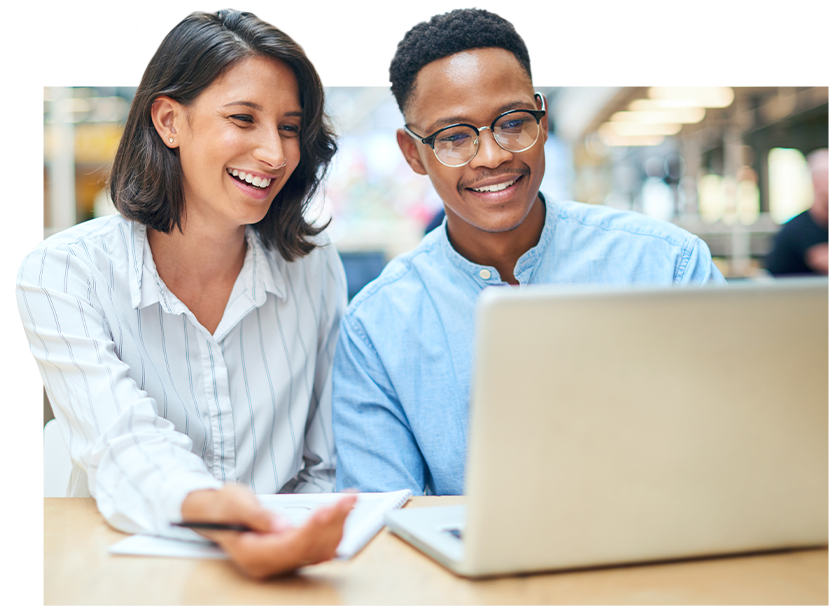 What Are You Looking For?
Click our areas of expertise below to learn more.