Develop Your Leasing Process with Liventus's Agile Development Workflow
Working with Liventus means collaborating with innovation. Since 2002, we've redefined leasing processes with customer-focused products and robust applications that deliver results. Get your project on an agile development workflow and see how your leasing process comes to life in eight efficient steps.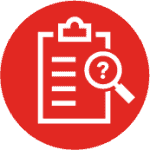 1. Discover. We want to explore your business and provide the most effective solution for your leasing process. We'll spend time getting to know the details about your business's specific needs, requirements, and goals so your custom application has clear expectations.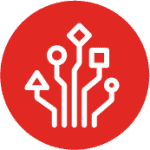 2. Analyze. We'll define your application's goals and requirements in high-resolution. We'll visualize your project on an efficient roadmap – keeping you 100% in the loop – so you can ask questions and provide feedback every step of the way.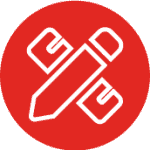 3. Design. To meet business objectives, we'll outline your application's features and required functionalities. We'll design your custom application so you can see firsthand its responsiveness across mobile devices, tablets, desktops, and how it reflects the quality of your brand.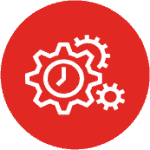 4. Development. Upon your approval, we'll start crafting your application and bring your leasing process to life. Our innovative code is fully customized for you and provides a fast and effective product to meet your business goals.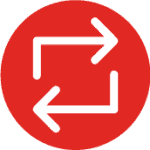 5. Iterate. Based on your consistent feedback, we'll make adaptations and improvements to your application when needed. Cycle after cycle, we want to position your application to grow with your company and be ready to face future challenges in your leasing process.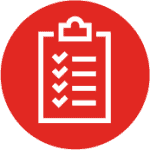 6. Test. After building your application, our team of custom software developers will ensure it holds up to the most demanding requirements by pushing it beyond its limits. Your custom application will go through constant tests and stringent reviews before it's ready for your final approval.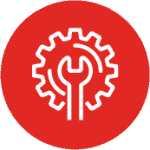 7. Integrate. Once it's finished, we'll integrate your custom application into your existing servers and systems, ensuring it connects seamlessly with your existing server and systems.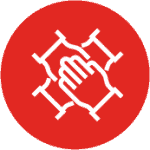 8. Support. We want to see your application perform at its best even after we've delivered it to you. We'll provide technical support throughout its lifecycle and constantly maintain and test your custom application.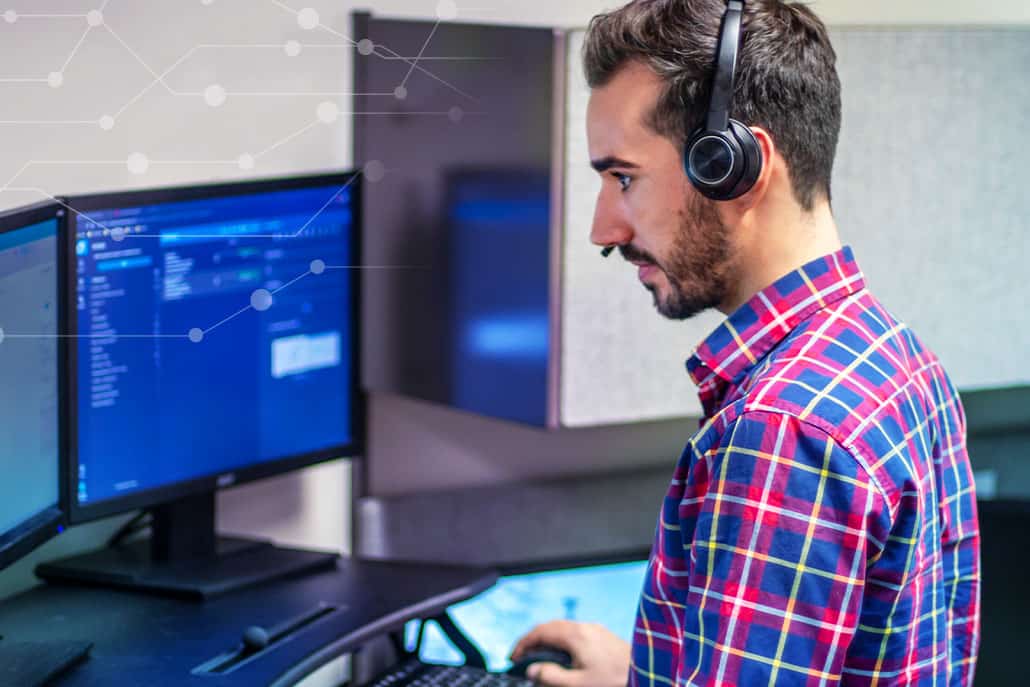 Liventus is a custom software development firm that crafts Fintech software solutions. We design secure, compliant, adaptive, user-first software solutions, creative and targeted solutions to well-defined problems.
If you are a financial company in search of a custom Fintech solution, we help you solve your business problems with automation technology. Let us help you bring something entirely new to the marketplace and potentially change the world. Reach out to Liventus with any questions you have. Our team of Fintech development professionals has the answers.