Our core values are the guiding principles for how we interact with our people and businesses. These values support the company's vision and shape the culture. We strive to bring out the best in one another and are always looking for ways to improve as an organization with these core values set in stone as standard practices at Liventus!
Innovation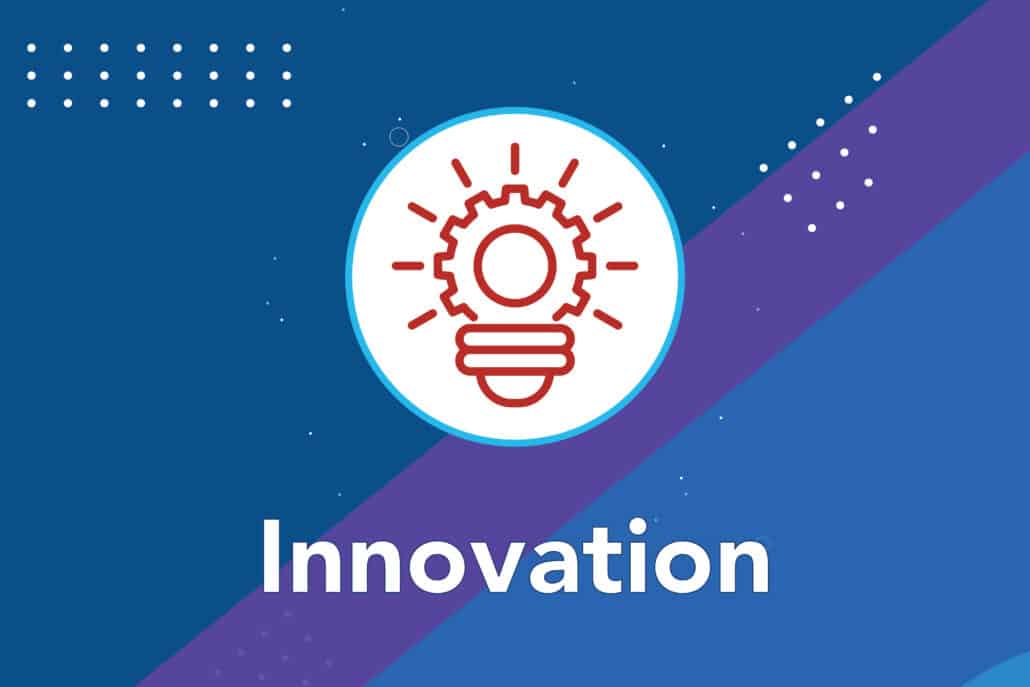 Satisfy our customers with the innovative technology with the highest level of quality, providing a superior service. Quality and innovation are deep within our core, which drives value in our projects, services, and every interaction with the client.
---
Integrity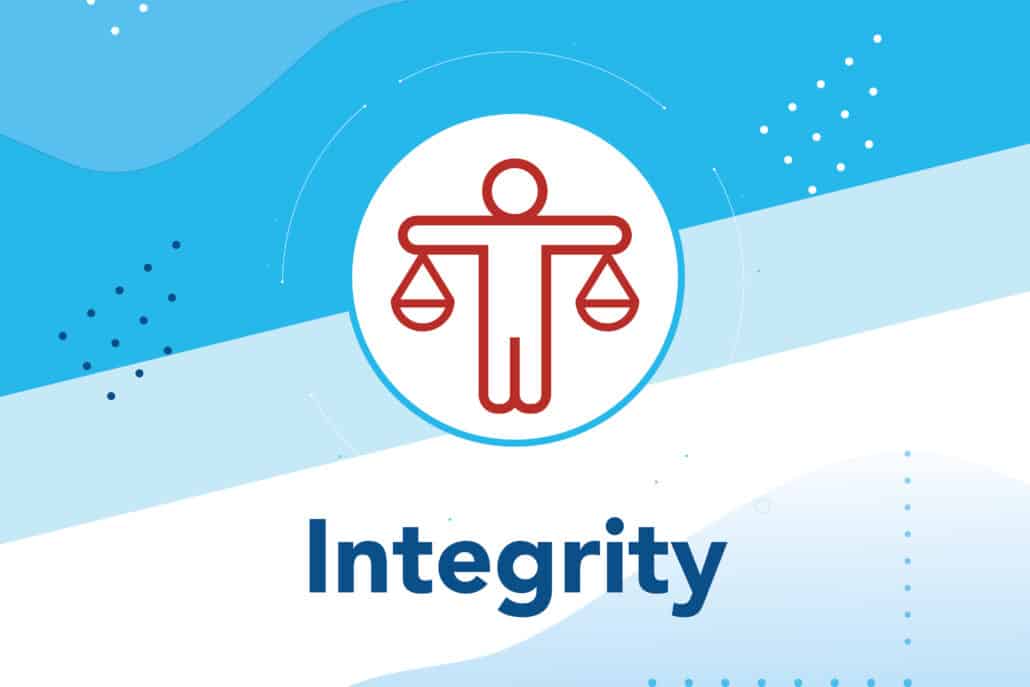 ---
In everything we do, we act with uncompromising ethics and transparency. Both with our customers, as well as with each other, we model and lead with transparency, honesty, and integrity.
Teamwork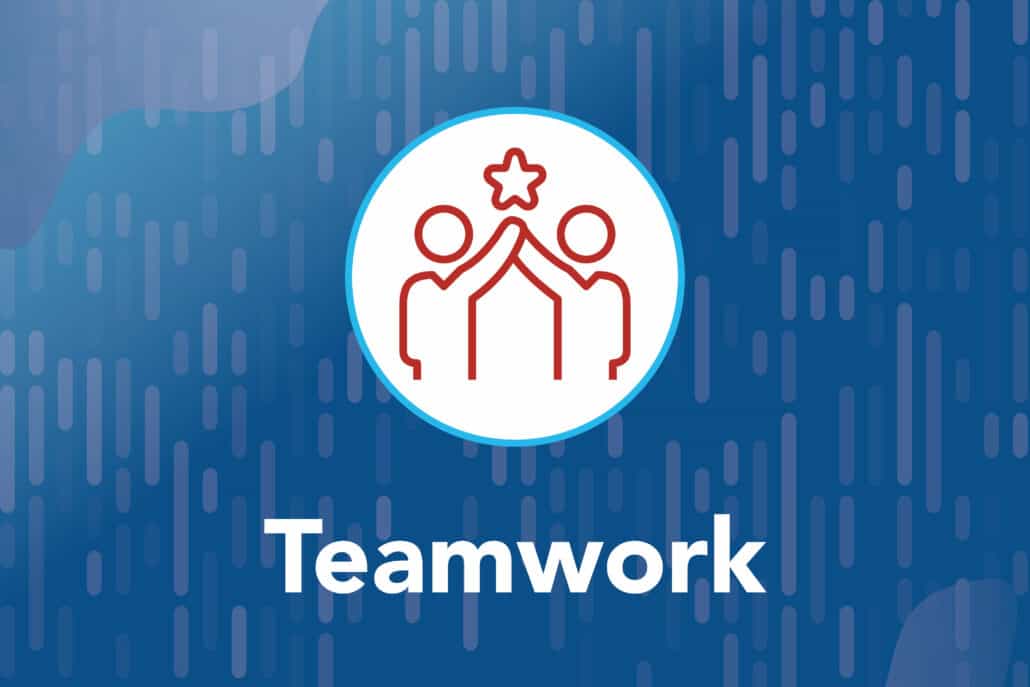 We value each other's ideas and collaborate to strengthen the development of our people, products, and services. Together, our combined effects are greater than the sum of our individual efforts.
---
Value Creation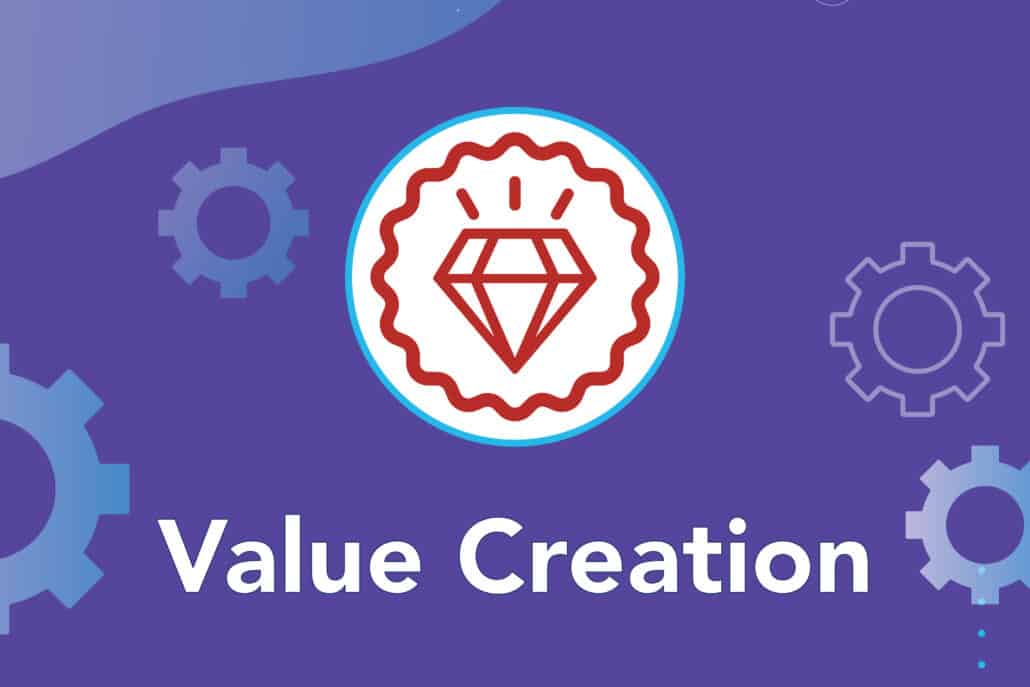 We focus on the customer demands because we represent them and their best interests. We enable them to perform at their greatest potential through technology and automation. We will respond to the changing needs and expectations of our customers quickly, courteously, and effectively and continuously earn their long-term partnership.
---
Expertise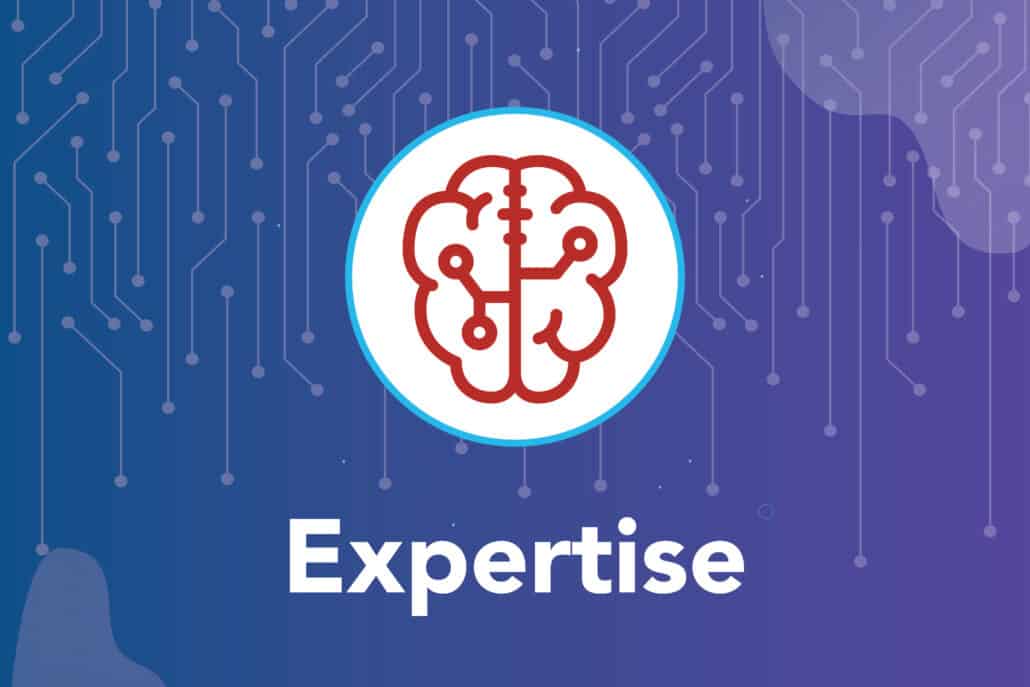 Developing and retaining the best talent for our company and continuing to learn to offer the expert service offering that our clients deserve. Maintaining a collaborative and mutually supportive environment for our employees to grow personally and professionally.