Liventus recently attended the NEFA 2022 Finance Summit held at the Waterfront Resort, Huntington Beach, California. The event was spread over three days, packed with networking opportunities such as NEFA committee meetings, roundtables, women in leasing luncheon, and many other social activities.
As part of our Business Development initiatives, we decided to set up a physical booth at both conferences. Danielle Dolloff, EVP of Business Development, and Dan Levin, President, were at the booth and helped attendees discover the power of BI and automation and the importance of incorporating it into their business strategy within the Leasing and Fintech industry.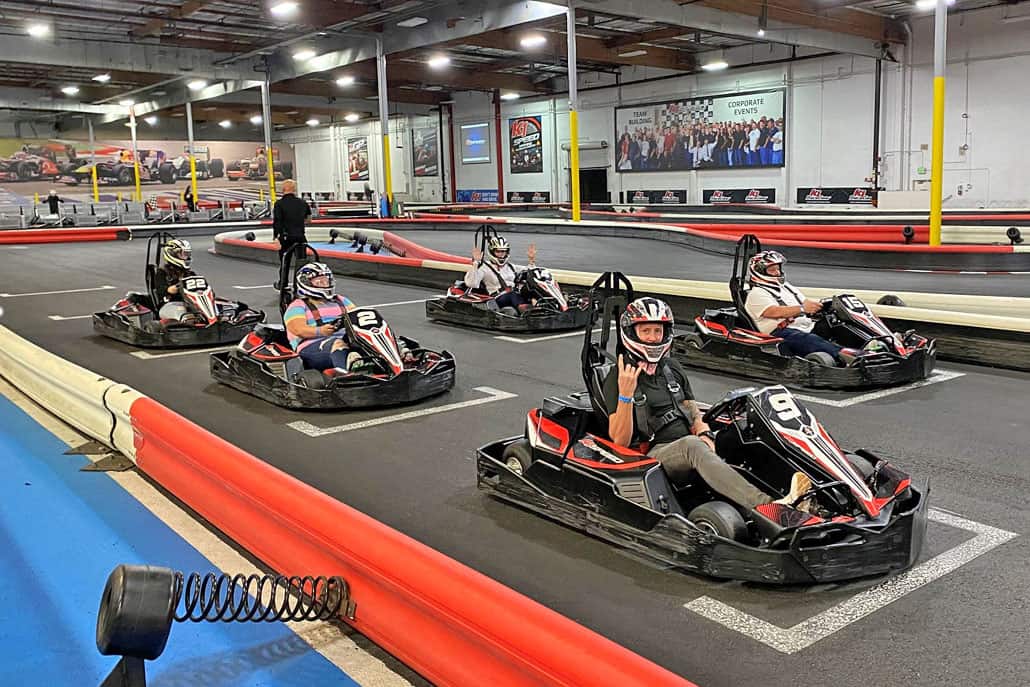 The conference started with a race for blindness at the K1 Speed indoor go-kart racing track. The event helped successfully raise $10,000 for Beyond Blindness, an initiative empowering children with visual impairments and other disabilities.
The next day started with women in leasing lunch at the BLK restaurant in Huntington Beach.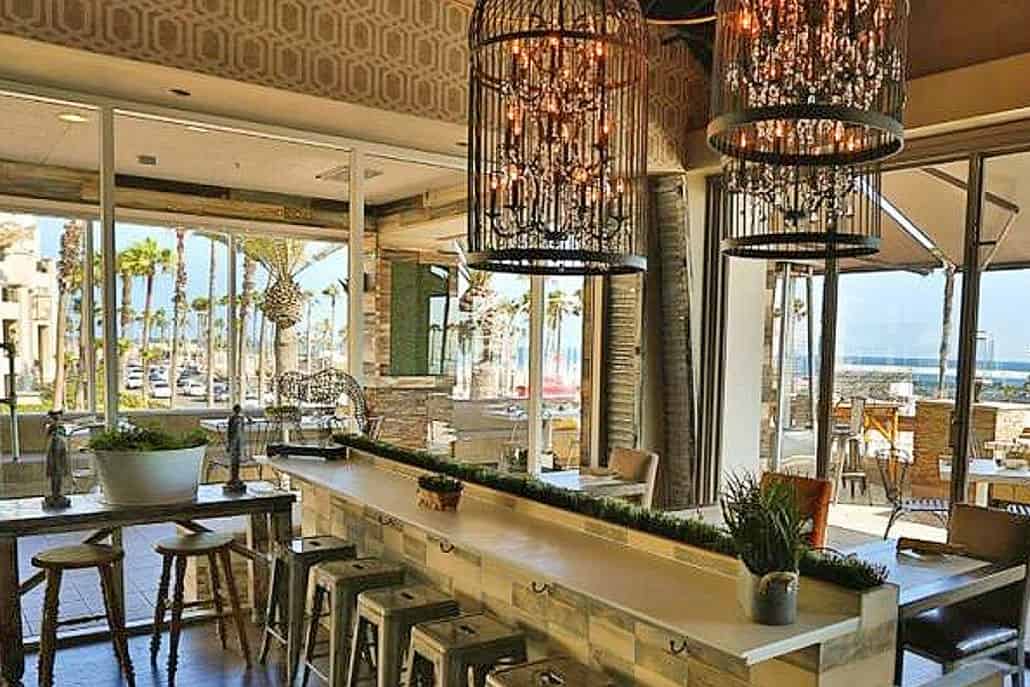 Attended by Danielle and over 83 other influential women in the Leasing industry, the lunch witnessed the highest attendance.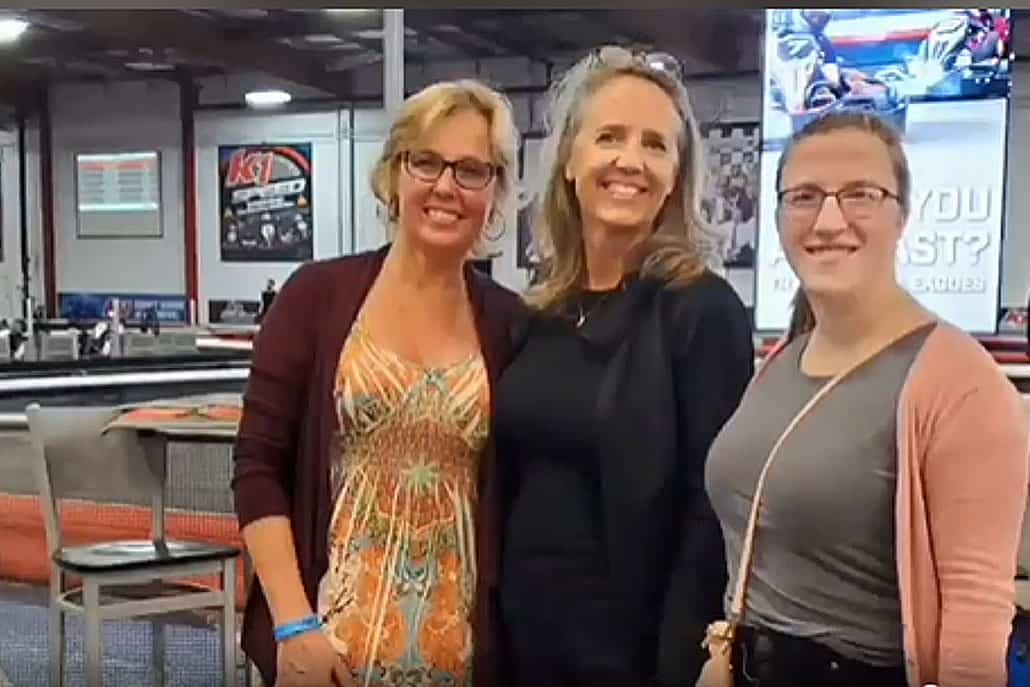 Liventus always focuses on the customer demands and enable them to perform at their great potential through technology and automation. One of our customers, North Mill, also exhibited at the conference and demonstrated a broker portal that Liventus helped them design, develop and integrate with their existing process. The conference proved to be highly beneficial.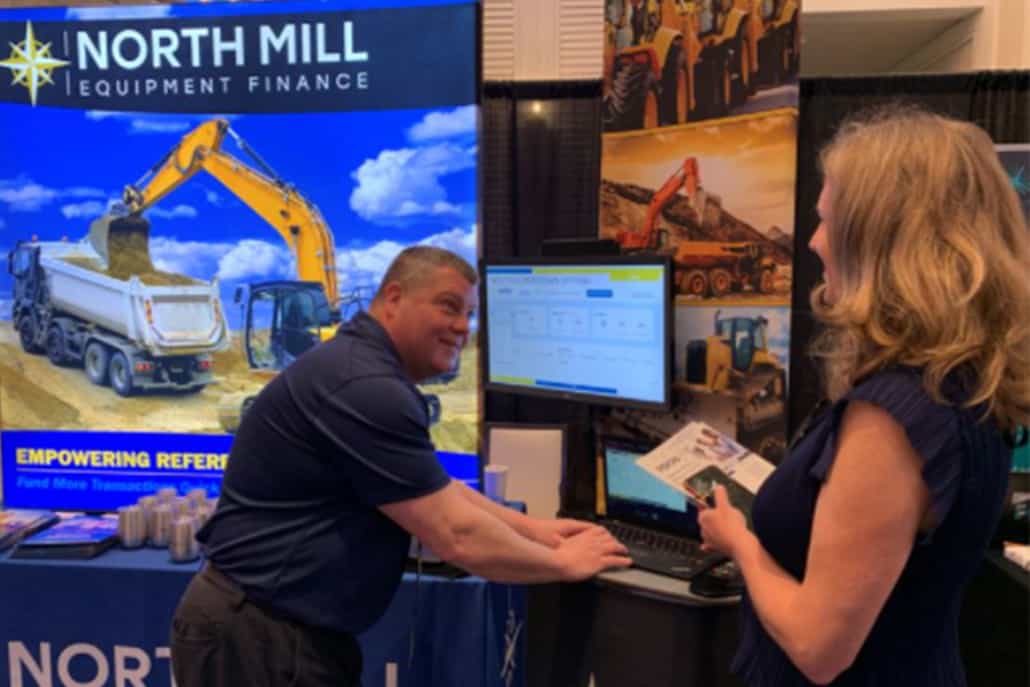 Our experts got to meet the industry insiders, leasing companies, and service providers to prepare for what is coming next.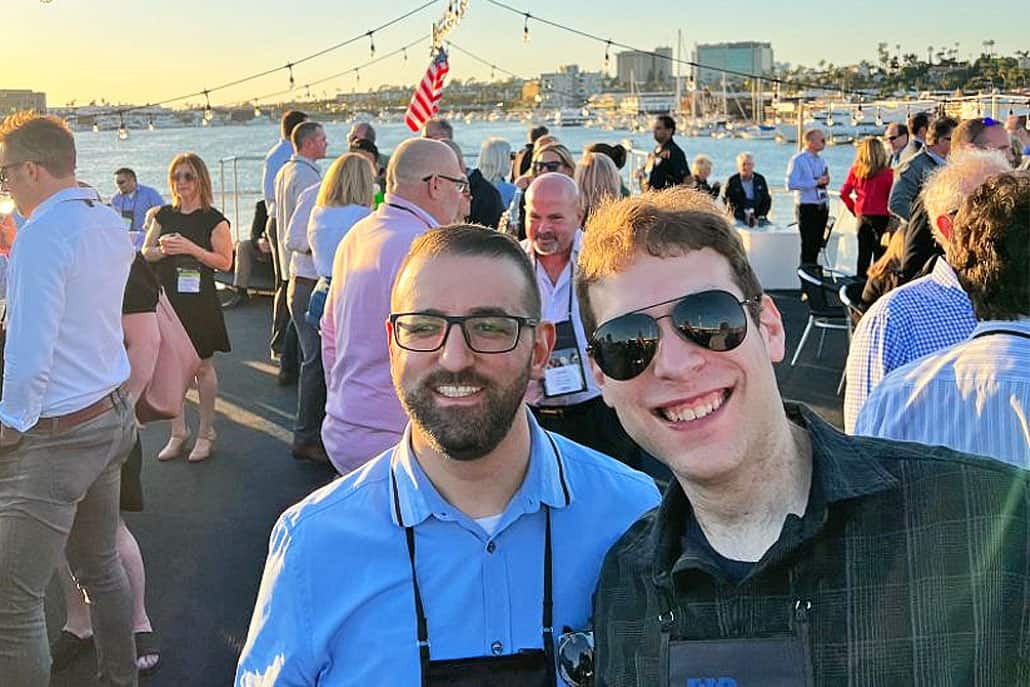 ---
About the author
Danielle Dolloff – EVP OF BUSINESS DEVELOPMENT
Danielle runs sales and marketing for Liventus. She is passionate about tackling new challenges and unlocking business opportunities.