Liventus, a custom software development firm specializing in the Fintech industry, is pleased to announce it passed its Service Organization Control (SOC) 2 Type 2 compliance audit. The audit covered controls around security and processes for the software development life cycle (SDLC) and business processes services (the "BP"), as well as platforms related to supporting information technology general computing controls.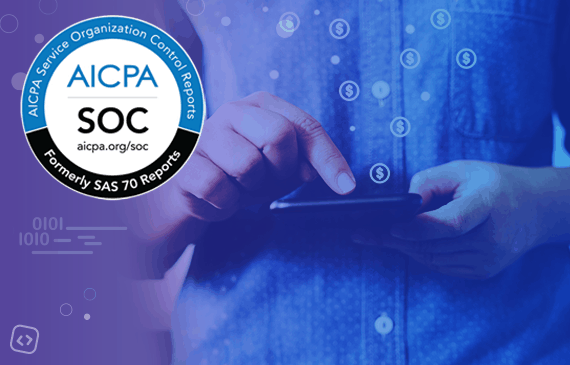 Set up by AICPA (American Institute of Certified Public Accountants) SOC 2 is a report on the controls a service organization has in place when processing users' data and the operating effectiveness of those controls. It requires companies to establish and adhere to strict security policies and procedures incorporating the security, availability, processing, integrity, and confidentiality of consumer data.
"Soc 2 Type 2 is a report, specific to the services we offer around software development in the financial technology space, on controls relevant to security, availability, confidentiality, privacy, and overall processes. The report shows that we meet and pass all expectations set forth by the AICPA as a service organization and demonstrates our commitment to excellence. Liventus has been SOC audited since 2010 and we are committed to not only meet but to exceed expectations." Said Daniel Levin, President of Liventus.
In terms of security, adhering to SOC 2 Type 2 protocols is only one of the many ways Liventus keeps data safe and secure. Following PCI security standards for global payment account data and GDPR (the EU law on data protection and privacy), Liventus has deep experience and competencies around secure code and secure data.