At Liventus, innovation runs in our veins. For two decades now, our team has been providing bespoke solutions that help businesses scale and make waves in their respective markets. We've been doing this for a long time now, but we still get excited about every project and challenge we have. Our team goes above and beyond to make sure our clients succeed and thrive.
It's because of their satisfaction that we celebrate this wonderful recognition today. Just recently, The Manifest ranked Liventus among the top-recommended and reviewed software development companies from Chicago this 2022!
To honor this amazing milestone, our team is looking back at how it all started. Established back in 2002, our team set its goals to create automation for clients and provide world-class solutions.
We dedicated ourselves to helping our clients deal with the nitty-gritty of tech and fill the void in the businesses. Led by our founders Sam Oliva and Dav Levin, our team strives to build long-lasting relationships with brands from all over the world.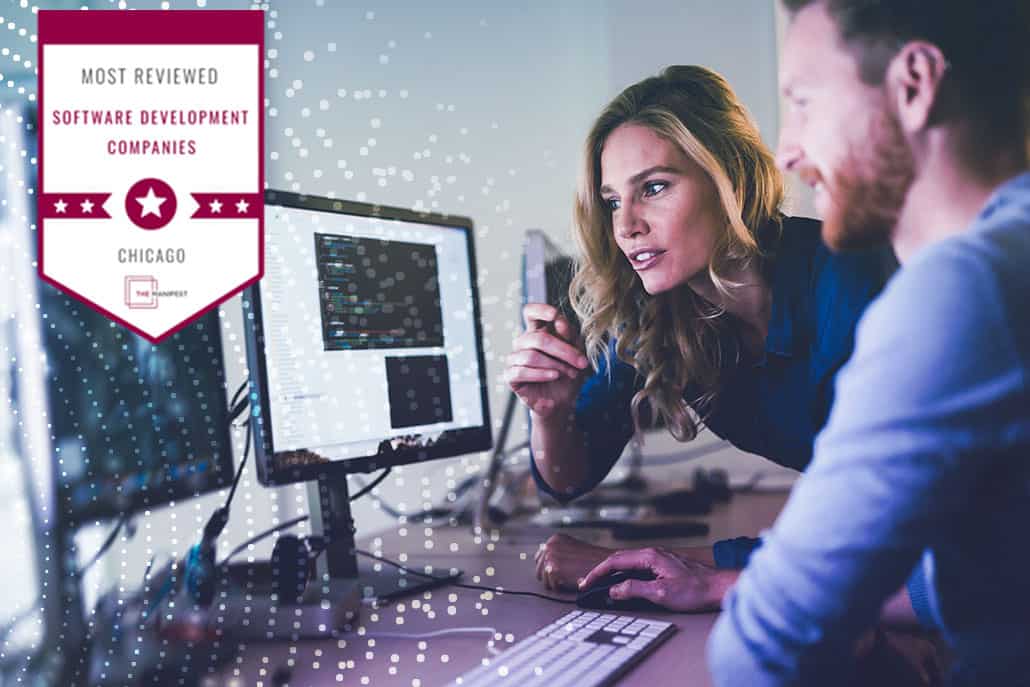 Thanks to their trust, we received this wonderful recognition from The Manifest, a business news platform that lists top firms and service providers from all over the world.
This award means that we are among the top service providers that received the most recommendations and reviews from our beloved clients. It's a reflection of work and dedication to their needs and goals.
"I appreciate The Manifest's recognition as a top B2B company in our specific industry," said Dan Levin, President of Liventus. "It's a real testament to our team's hard work to constantly improve and identify ways to make things better for our clients."
Thank you so much to all our clients, especially to those who graciously left us their incredible reviews. We wouldn't be celebrating this award without your appreciation and support.
Ready to start a project with us? Find out what else we can do for you. Send us a message or give us a call! We look forward to working with you this 2022.
---