Northbrook, IL. February 14, 2023 — Liventus President, Daniel Levin, was crowned the champion of the recent Charity Casino Night hosted by the Entrepreneurial Organization (EO). The event, which was held to raise funds for charitable causes chosen by the winner, saw Levin take home the entire pot of $10,000.
"It was an exciting evening filled with friendly competition and the opportunity to give back to those in need," said Levin. "As the winner of the event, I was privileged to have the ability to select a charitable organization to receive the proceeds from the night's activities."
After careful consideration, Levin selected the EB Research Partnership (EBRP) as the recipient of the donation. EBRP is the largest non-profit organization dedicated to funding research to treat and cure Epidermolysis Bullosa (EB), a group of life-threatening genetic skin disorders that affects children from birth.
"I am honored to have the opportunity to support such a deserving cause," added Levin. "The work that EBRP is doing to find a cure for EB and other genetic conditions gives me hope for the future, and I am grateful to be able to make a contribution to their efforts."
The Charity Casino Night was attended by members of the Chicago entrepreneurial community and was a resounding success. The EO plans to continue hosting similar events in the future to support charitable causes.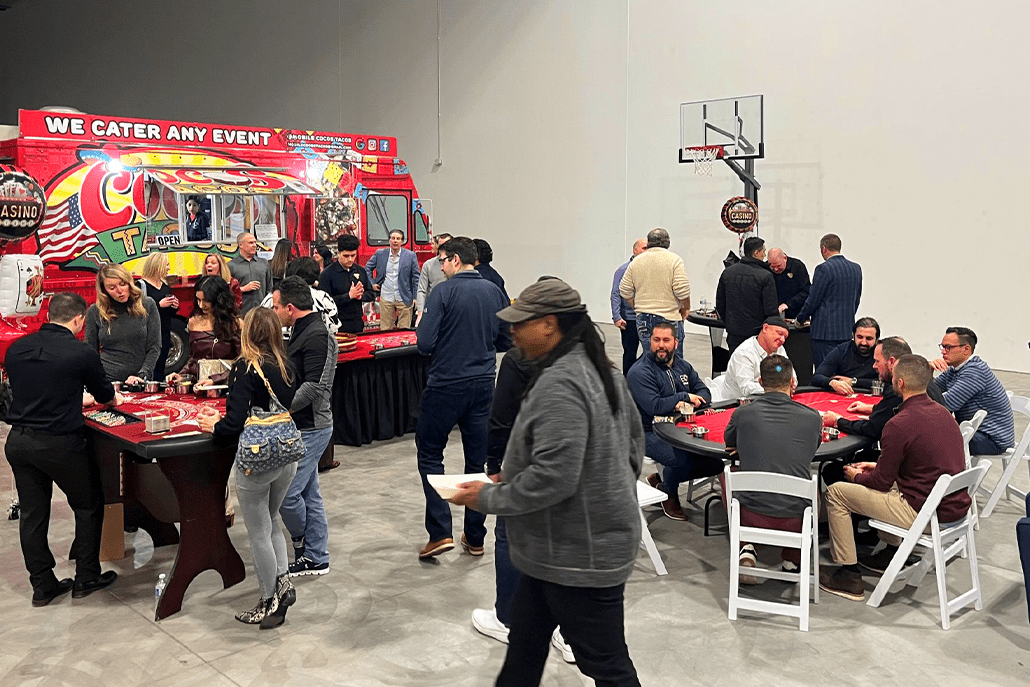 About Liventus
Liventus is a full-service business technology solutions company specializing in custom software development and business process automation. They develop and manage services around software, from small businesses to enterprises. Liventus sets out to automate businesses to help them scale and run efficiently. This includes, but is not limited to, developing or integrating their clients' intellectual property, CRM Systems, eCommerce sites, mobile applications, customer service applications, consumer payment and redemption portals, and more. They provide integration services, ground-up development, or staff augmentation. With a focus on secure software development, we have experience in several industries, including fintech, equipment leasing and lending, and healthcare. Founded in 2002, Liventus is headquartered in Northbrook, IL, with additional offices in Arizona and India.
About EO
The Entrepreneur Organization is a global network of entrepreneurs that provides peer-to-peer learning and networking opportunities. Members of the organization have access to a supportive community of like-minded individuals who can offer advice and mentorship to help them succeed in their businesses. EO has chapters in cities worldwide, and membership is typically open to business owners who meet certain criteria.