Northbrook, IL. December 8, 2022 — Clutch, the top ratings and reviews platform for IT, marketing, and business service providers, named Liventus as one of the top 1000 global service providers in 2022. Clutch released this exclusive list of the leading 1000 service providers on December 6, 2022, representing only the top 1% of the companies on the platform worldwide.
Liventus was named as one of the top global service providers based on its ability to deliver within its service line, which comprised four critical criteria:
Number, quality, and recency of verified Clutch reviews
Selection of clientele and portfolio of work
Robust company profile with competitive specializations and considerable experience
Strong brand awareness and industry recognition
"We are honored to again be recognized as a Global Leader with Clutch. This is a testament to all our Liventus team members", said Dan Levin, President of Liventus. "Their expertise, hard work, and dedication to creating innovative technology solutions and business automation continue to lead our clients to successful outcomes."
To learn more about Liventus's core technological expertise, visit https://www.liventus.com/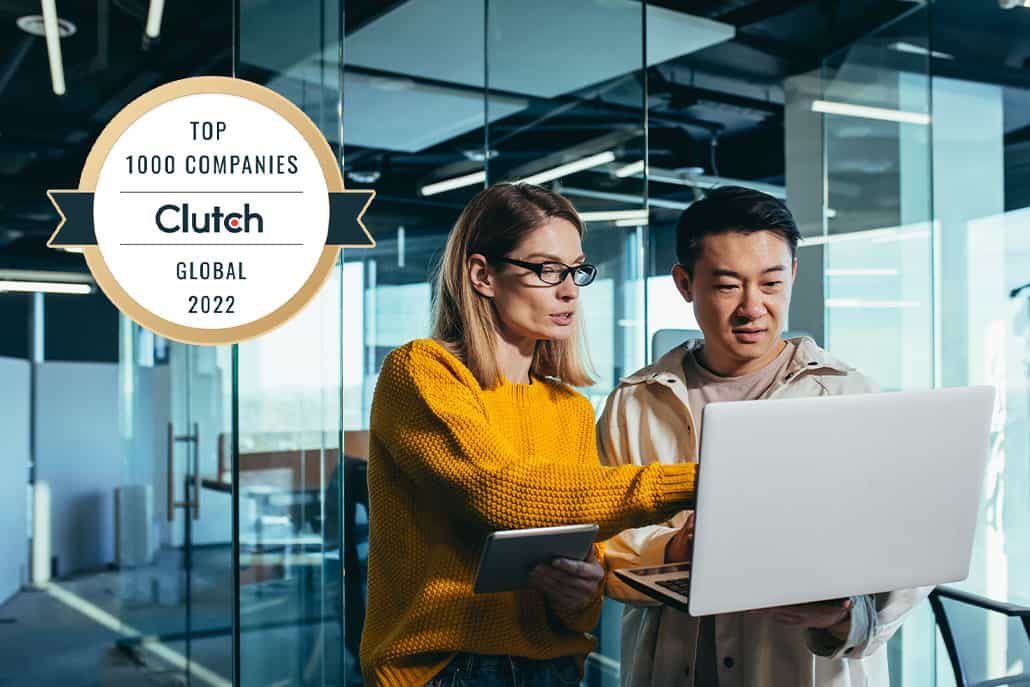 ABOUT LIVENTUS
Liventus is a full-service and global business solutions technology company. They offer dedicated teams of full-time developers, designers, marketing professionals, network managers, and business consultants. Liventus specializes in financial technology business solutions that revolve around the latest software technologies, focusing on Microsoft .NET and Magento E-Commerce. Founded in 2002, Liventus is headquartered in Northbrook, IL, with additional offices in Arizona and India. For more information, please visit www.liventus.com.
ABOUT CLUTCH
Clutch is the top ratings and reviews platform for IT, marketing, and business service providers. Over half a million buyers and sellers of services use the Clutch platform each month, and the user base is growing by over 50% a year.