This holiday season is geared to be a unique one. As eCommerce and advertising adapts to 2020's historic changes, how can your online store benefit from these trends? Let's look at the data.
What Can Your Online Store Likely Expect For This Holiday Season?
Small retailers who positioned themselves on reputable and secure digital sale platforms could benefit the most from this year's holiday shopping season. According to Adobe Analytics, this year's holiday spend is expected to increase 33% from last year to $189B and break all past growth records.
What caused this leap of growth? One of the main causes was this year's national state of emergency which forced consumers to remain indoors. Many brick-and-mortar shops had to quickly adapt and discover new ways to connect with their customers. Retailers like Moriarty's Gem Art in Indiana started a livestream on YouTube Studio and Fruitful Yield offered BOPIS (Buy Online, Pickup In Store) to safely offer their products.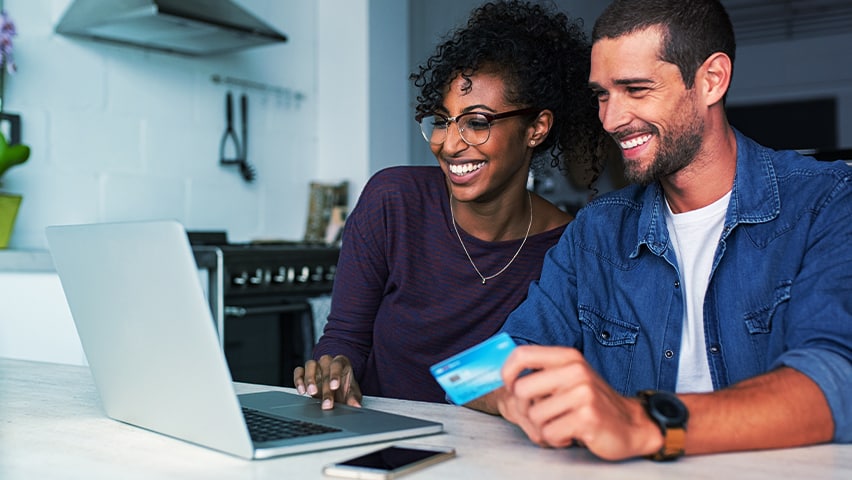 As digital traffic rose earlier this year, so did the cyber-threats. McAfee Labs reported a 22% increase of publicly disclosed security breaches from the end of 2019 to Q1 of 2020. Cases of new mobile malware rose dramatically between the end of 2019 and the beginning of 2020.
What do these trends mean? Your online store should expect consumers to already be familiar with different digital channels such as YouTube, Facebook Marketplace, and blogs from retailers. There's also a higher demand – especially this year – for your online store to be secure and offer a checkout that safeguards customer data and transactions.
What Can Your Site Do This Holiday Season?
With this year's consumer trends, what are some simple ways your online store can benefit?
1. Make sure your eCommerce platform is mobile friendly and secure
The time for eCommerce to conquer on mobile devices is now. Adobe Analytics predicts consumers will do 42% of their shopping on a mobile device. If your site is running a pre-built platform like Magento, make sure it's using the latest version. Unlike the freshest version, Magento 1.X is not mobile friendly, no longer supported, and poses security risks.
2. Offer BOPIS (Buy Online, Pick Up in Store)
Many shoppers are avoiding crowds this year and want to avoid paying high shipping costs. Back in spring, people were 30% more likely to purchase with a retailer who offered BOPIS.
If you have local customers and want to help them avoid shipping, offer curbside pickup or have them safely pick it up in your store. You might be surprised to see they are interested in getting out of their homes for a quick walk. You can learn more about how to implement buy online, pickup in store in this video.
3. Invest in search engines for Holiday 2020 (don't focus too much on email)
As people remain indoors, this year's marketing channels are expected to shift slightly in favor of search engines. Organic and paid search are predicted to drive 46.5% of the holiday spending share. Emails and newsletters only account for 15% of the total share, meaning those two marketing channels don't have the advantages they used to.
If you haven't already, invest in a smart SEO strategy to get your products higher in the ranking over your competitors.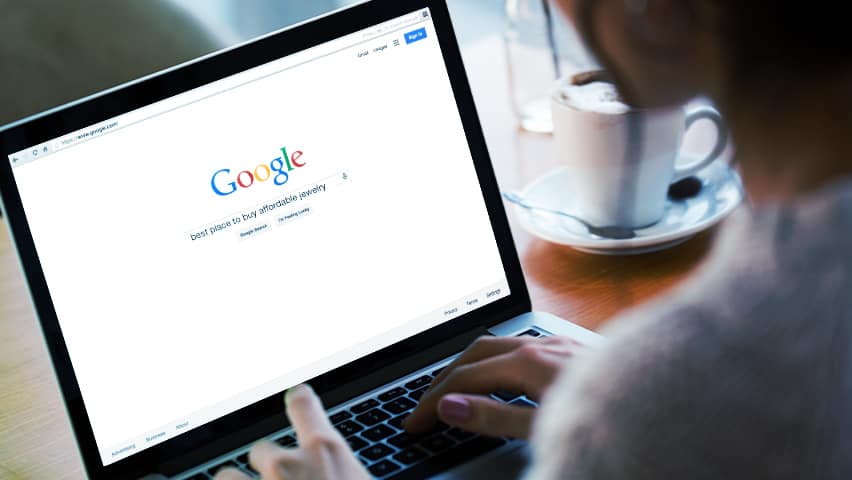 4. Offer free shipping
Why even risk losing your customers with shipping costs? This holiday season, make your customers feel special and give them free shipping. 75% of consumers claim free shipping is an important factor when deciding to buy online, so it could help you sell more products and get your brand noticed.
How Liventus Can Help Your eCommerce This Holiday Season
Ready to make your online store ready to handle this year's holiday traffic? Reach out to us for a free consultation.
We can help by optimizing your store and getting it ready to improve its selling potential for the expected rise in holiday spending. Don't miss out on this year's opportunity to sell your products and be part of the expected growth.
Contact us today and we'll help make your online store secure and ready to take your eCommerce store to its next level.