Leasing automation is nothing new. However, despite years of technological innovations, the leasing industry has not truly benefited yet.
Why is that, you ask? Simply because the commercial leasing process is different. And much more complex to automate.
What is Lease?
A lease can be defined as an agreement between a lessor and lessee that dictates how long an asset will be rented, as well as other lease-related conditions.
Let's dig a little deeper.
An executed lease involves several complex terms which have an objective, often quantifiable meanings. Things like leasing contracts commencement dates, end dates, etc., are instances of this. Although all leases will inevitably contain some subjective language, both the lessee and the lessor try to eliminate these instances whenever possible. Consequently, most of the terms in a typical commercial lease are objective and straightforward.
A lease, then, can be thought of as a way to organize all these terms into a single, legally binding document.
What can Leasing Automation do?
Leasing automation offers complete automation and instant credit decisioning to increase revenue and intensify client relationships. The technology is customized to precise business processes and offers fast and advanced financing. Automation can help businesses:
Instantly approve credit applications for small to midsize business customers
Offer flexible lease and loan financing options directly to your customers.
Grow customer lifetime value by offering an effortless leasing experience.  
Offer an unmatched customer experience with intuitive web and mobile Interfaces
The closer analysis illustrates how a pioneering leasing-tech upgrade stands to benefit industrial- and business- equipment financiers. For instance, an equipment maker utilizing legacy technology to process financing applications, select risk-appropriate terms, make credit decisions, and collect installments may find that it's losing ground to competitors. A solution to this problem might be found in a leasing automation platform that does all the heavy lifting so you can focus your resources on big-picture issues.
Liventus offers a top-notch leasing automation solution that's easy to use and covers all the bases.
Out With Old Legacy Ways, In With New Digital Solutions
Let's analyze some problem-solution that strengthens more innovative leasing automation solutions:
Problem: Leasing to small businesses using legacy processes demands complex underwriting and paper-based documents
Solution: Liventus offers an easy-to-use integrated end-to-end platform with an intuitive digital interface and interactivity with legacy components
Problem: Manual approvals with numerous customer touchpoints and spreadsheet-based underwriting take too much time and add a part of unnecessary risk to overall operations
Solution: Technology-based backend operations takes the guesswork out of credit decisions — even for higher-risk clients
Problem: Leasing requires a system that can fully accommodate various business logic, scoring models, and loan types.
Solution: Liventus provides unified leasing management, decision automation, and risk-assessment solutions. A custom leasing automation solution can easily host different leasing models, scoring methods, and decision rules, accommodating a smooth and fully digital customer experience.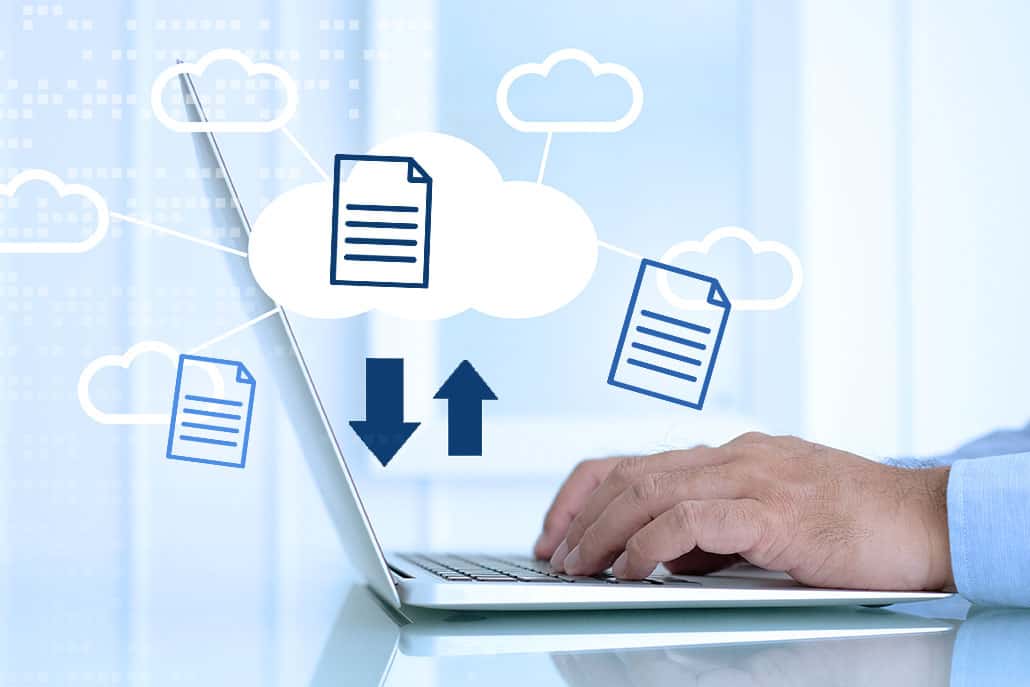 Essential Features Of Next-Gen Leasing Automation Solution
That's why it's helpful to know that Liventus' Leasing Automation solution assures:
Integration with the business website so customers can apply for leasing from anywhere at any time with any connected device
Pre-qualification before customers begin shopping
Liventus' automated underwriting means you don't have to be an experienced lender to provide financing, saving you time and money on training and recruitment. The solution also features:
Nearly instant credit decisioning for leasing applicants
Advanced credit scoring
Automatic background and fraud checks
Liventus's Leasing solution provides bank-statement analysis for dynamic, permission-based credit scoring based partly on the applicant's income and expenses. The solution's ability to analyze these inputs on the go implies that a business can:
Gather and analyze insights from income analysis
Conduct financial-statement analysis as required
Remain compliant with anti-money laundering and know-your-customer criteria
Liventus' automated leasing solution also assures fast, full-cycle functionality, including:
Automatic loan-document generation
Funds disbursement with automatic fee calculation
In our experience, the best way to win the hearts and minds of leasing customers is to set them at ease.
Interested in seeing how the leasing automation platform incorporates the lease management, flexible business logic, reporting, and customer portal in a single, integrated solution making the entire leasing process 100% automated, quick, and easy to use? Schedule a call today.
Keep on reading: BFC Case Study
About the Author
Dan Levin – President
Dan is a founding member of Liventus and currently serves as the President. He oversees business operations, growth and manages software development.