The following is a case study testimonial written by our long-term client, Beacon Funding, about their experience working with Liventus. Thank you, Beacon Funding, for the continued support.  
It came as no shock to the Beacon Funding team that Liventus was named one of Clutch's 2020 Top 1000 Global Companies. The custom software development firm has been instrumental in helping Beacon Funding increase our leasing process's speed and accuracy. Through automation and BI, Liventus has helped us create metrics to evaluate each phase in our process, from application and discovery to lease booking and underwriting.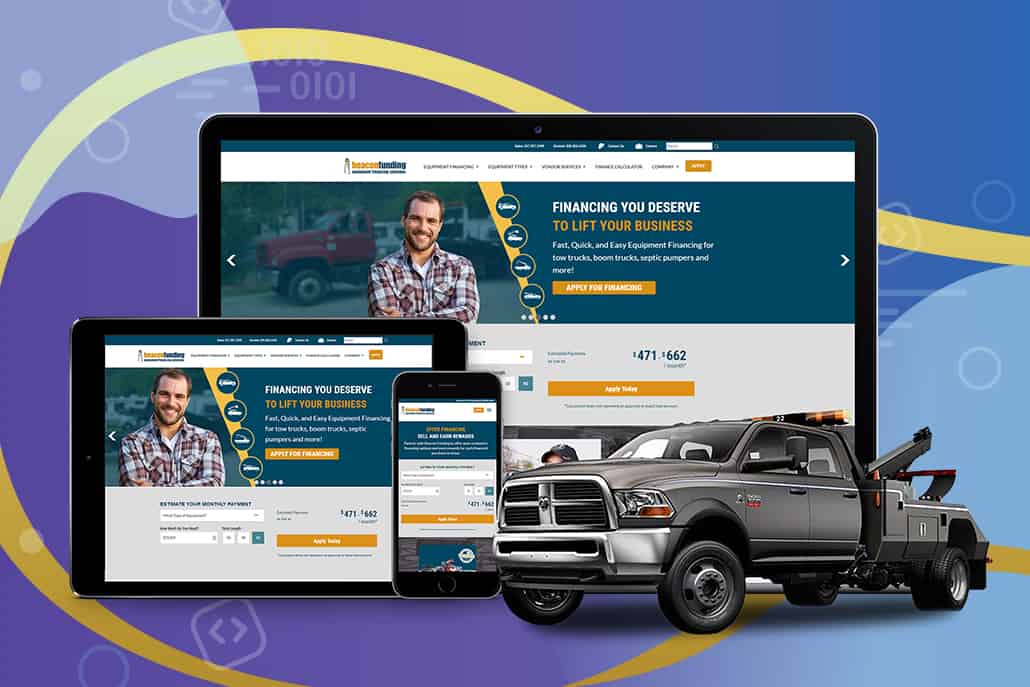 We were looking to increase the number of applications we were able to approve without sacrificing accuracy. They worked closely with us to determine our business' needs and the unique criteria we use to qualify applicants for financing. The custom software Liventus designed helped us improve accuracy and efficiency. Thanks to Liventus, Beacon Funding's ability to underwrite deals increased by 5,000% daily!
"Liventus has been the key technology partner of Beacon Funding for nearly 20 years. The automation their solutions have brought to our team meant we went from approving a few deals per day to many. Our technology has a seamless integration to internal and external systems and strict security protocols to protect data, efficiency, speed, and accuracy. Our credit and sales teams are optimized, allowing them to focus on managing and growing our business more effectively." – Toby McDonough, President, Beacon Funding.
Liventus built the framework and technology for Beacon's software and assists with our ongoing support. Liventus helps maintain and manage our tech, from custom CRM applications and integrations to leasing automation and workflows. They ensure the programs are working smoothly, secure and updated, and optimized.
As one of Inc.'s 5000 fastest-growing privately-owned companies, Liventus's strong expertise shines beyond the work they have done for our company. Their recognition as one of Clutch's 2020 Top B2B Companies in Illinois and 2020 Top Developers in Illinois, is well deserved.