Earlier this year we discussed the risks of using the old version of Magento 1 and how it's a security risk to your store. If you still use Magento 1.x for your eCommerce, you're not only putting your storefront at risk, but you're missing out on some robust features you and your customers will both enjoy.
Let's look at some key differences.
What are the Differences Between Magento 1 and 2?
One feature you'll notice is the sleek design of Magento 2's user interface. Also, the upgraded version comes with many admin tools that enables you to quickly monitor your storefront's performance.
The menu display is a new personalized feature that allows you to search your products and customer data from a speedy and responsive interface. It's completely customizable with advanced filters and lets you create different views for your administrative needs.
You can also build custom views using a drag-and-drop interaction so you can better manage your sales, orders, and customer data. These views allow you to quickly see reports at a glance.
Another exciting thing about Magento 2 is the ability to use it on a mobile device – allowing you to take it anywhere! Manage your product inventory from your phone or tablet, giving you complete freedom.
One UI feature about Magento is its support of Ajax-based lazy loading. This type of coding displays product text descriptions while your site loads product images and background elements. This provides a fast load time and creates a friendly user experience as your customers check out your products.
Not only does this help with your site's search engine rankings, but it also provides your site with a quick and responsive user experience.
As of June 30 2020, Magento 1 is no longer supported. This means your shop is at a security risk if you still use the old platform. Earlier this September, almost 2,000 Magento stores were compromised over a weekend. Think about how your customers would react if their data was leaked. By upgrading to Magento 2, you take one step further to protecting it from hackers.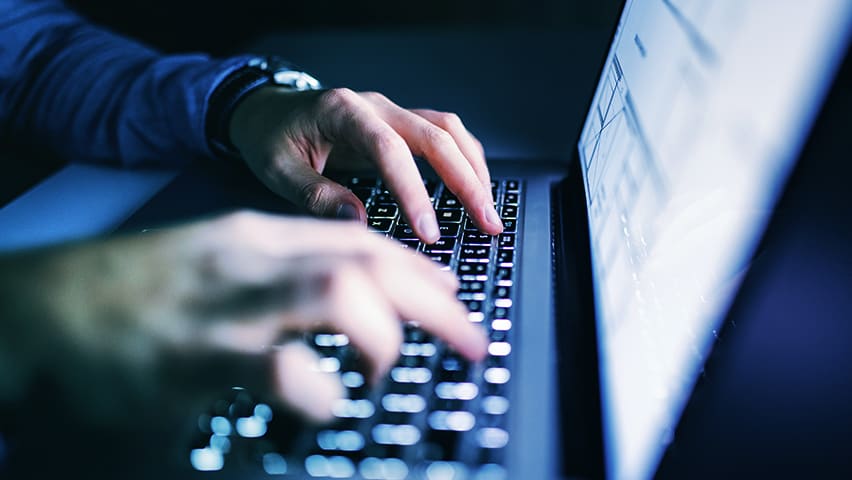 4 Key Reasons To Upgrade to Magento 2.X
As you can see, your eCommerce improves when you upgrade to Magento 2. Your site receives many benefits when you decide to make the switch. We think you should migrate because:
You're site code will be officially supported.
Magento 1 is no longer officially supported, all stores running off the old version are at risk. With the upgrade, you'll receive access to security patches as soon as they're released.
You'll experience more freedom by managing your store on a mobile-friendly platform.
Take and manage your store anywhere on your phone or tablet. Combined with new admin tools and a sleek new interface, you can make your merchant command center anywhere.
Your store will experience improved performance.
Did you know that Magento 2 sites run an average 20% faster than the predecessor? Your users will experience a better user-friendly checkout.
You'll have more and secure extensions.
Many Magento 1 extensions are no longer supported and at risk for many known and future security exploits.
How Can Liventus Help?
Taking a jump and upgrading to a new version doesn't have to be scary. That's how Liventus comes in and can help you migrate today. Here's how we can help:
Free introductory call to discuss your website and your requirements
Provide an estimate on migrating your site from Magento 1 to Magento 2
Contact us today and see how our development process is transparent and agile. We work closely with you and there are no surprises.